For a certain segment of the population, oranges lack appeal. Or rather, they would be more appealing if they just didn't have that annoying outer layer to dig through to get to the delicious sweet insides.
Enter Whole Foods, which (like other supermarket chains) has been selling stripped versions of their oranges, kindly encased in sturdy plastic containers. Which all sounds peachy until you realize this is a kind of pulp fiction.
As one woman tweeted Thursday, using a photo originally posted here on Feb. 29:
On the one hand, this process does make things easier for those who just want to chow down on orangy goodness without the mess and stress of dealing with the peel.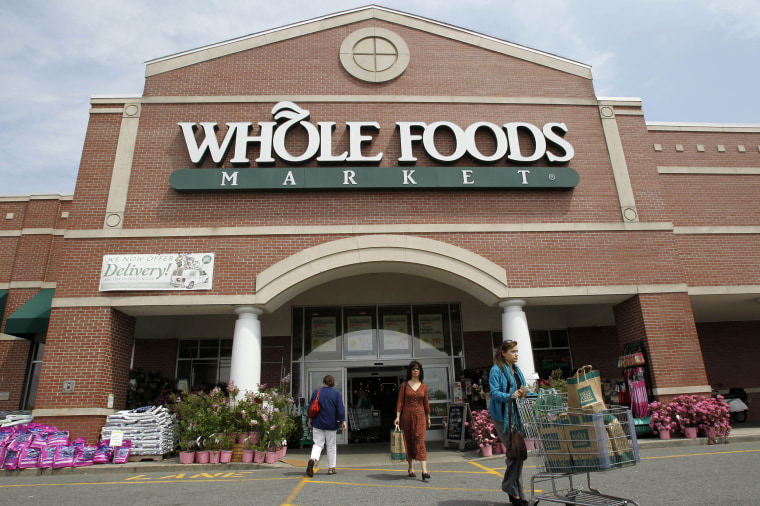 MORE: Not just Whole Foods: beware supermarket overcharges
But at $5.99 a pound, the clean citrus is pretty expensive both on the wallet and, thanks to the container, the environment. Whole Foods, with its stated "Green Mission," has made a policy of dialing down waste and banning plastic bags ... so this does seem to be taking a few steps backward.
Last year, the store also tried to sell us on single spears of asparagus in water for $5.99.
MORE: Cheapism: 25 things that are cheaper at Whole Foods
Asparagus Water was quickly pulled from the shelves, and based on a Whole Foods tweet sent out in reply to the original complaint, so will the denuded delights.
Orange you glad?
Follow Randee Dawn on Twitter.