Celebrity chef Michael Chiarello died after receiving treatment for an acute allergic reaction that led to anaphylactic shock, his company, Gruppo Chiarello, said in a release Oct. 7. He was 61.
Chiarello was being treated for the past week at Queen of the Valley Medical Center in Napa, California, where he was surrounded by family and friends at the time of his death, according to his company. Anaphylactic shock occurs when the immune system, in response to an allergic reaction, causes blood pressure to drop and airways to narrow.
"He brought people together through the joy of shared meals, fostering lasting memories around the table. As we navigate this profound loss, we hold dear the moments we cherished with him, both in his kitchens and in our hearts. His legacy will forever live on in the love he poured into every dish and the passion he instilled in all of us to savor life's flavors," his family said in a statement.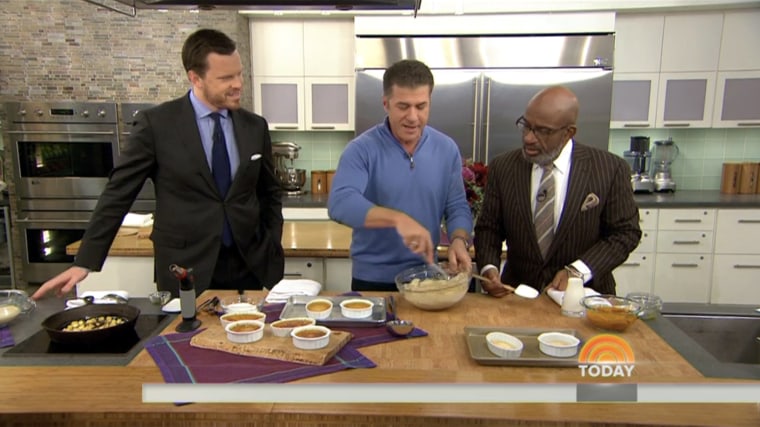 Chiarello was born in Red Bluff, California, where his love of cooking began in his mother's kitchen. The chef graduated from the Culinary Institute of America in 1982 and was named Food & Wine magazine's Chef of the Year three years later.
By 1987, he opened his critically acclaimed restaurant Tra Vigne in Napa Valley, securing his culinary ties to his native state. His love of cooking didn't stop at food — the chef also started businesses focusing on olive oil and winemaking.
After his business success, Chiarello became a staple on the Food Network. His show "Easy Entertaining" began winning Emmy Awards in 2005, and Chiarello was a runner-up on Bravo's "Top Chef Masters" in 2009.
In 2011, the Culinary Institute of America named him Alumni of the Year, and he finished in third place on "The Next Iron Chef."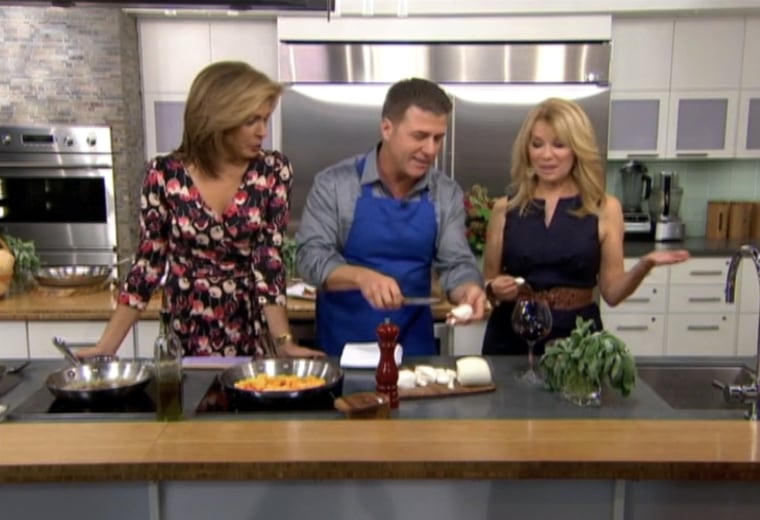 Chiarello made several appearances in the TODAY kitchen, showing his signature Napa style twist on Italian cuisine with TODAY's Al Roker and Hoda Kotb.
Chiarello faced controversy in 2017, when he settled a lawsuit brought by two women, his former employees, accusing him of sexual harassment.
Now, Chiarello is being remembered for his "incredible impact" on the food world.
"Chef Michael Chiarello's passion for food and life will forever be etched in our kitchens and our hearts," his partners in Gruppo Chiarello said in a statement. "In remembrance, we ask that you join us in celebrating his remarkable journey and the incredible impact he had on the world of food, wine, and family by inviting you to share a meal with your family and friends to remind all of us that the bonds forged over a meal are among life's most precious treasures."