These days, kosher wine is not necessarily your father's wine. 
Yes, Manischewitz, with its sweet concord, blackberry and similar wine "products," as the company calls them on its Web site, will have its place at many Passover Seders next week.  But a colleague related how she will use the Manischewitz only for sipping in small amounts during the ritual steps of the Seder, then turn to drier, more complex wines with dinner.  But, she wondered, which ones?
Almost all wine stores put their kosher bottles in a special section, where you are likely to find all manner of reds and whites from Israel, as well as a bottle or two (at least) from France, Spain, Portugal, Italy, Hungary, South Africa, Chile, Argentina and Australia (I'm sure I'm leaving a few out).
With my friend in mind, I wanted to find a wine that had expressive fruit and some degree of depth and complexity, and was ready to drink and versatile.  I also wanted a good value.  My search, admittedly, was not exhaustive, so I am not going to generalize about the quality of kosher wines.
I settled on a red from South Eastern Australia, Teal Lake's 2002 Shiraz/Cabernet (about $11), which I thought would work well with a variety of main courses, including chicken, turkey and meat dishes.  I enjoyed it with a grilled hamburger on the patio on a cool but brilliant spring day.
Ruby in color, the wine shows a nice combination of ripe fruit, mainly cherry and strawberry, both on the nose and in the mouth, with notes of vanilla and spice, including a touch of cinnamon.  It is relatively light and easy to drink but has decent structure and acidity.  The blend is 72 percent shiraz (Australian for syrah), 25 percent cabernet sauvignon and 3 percent merlot.
Teal Lake is kosher and kosher for Passover, designations that govern the handling of the grapes — from crush to sealing the bottles — by Sabbath-observant Jews.  It also has the so-called "mevushal" designation, which means that those who are not observant can handle it while preserving its kosher integrity, which is important, for example, in restaurants.  To get there, the wine undergoes a heating process — a "flash pasteurization," as Eitan Segal of Royal Wine Corp., which owns Teal Lake, put it.  "Since it's done so quickly it has no effect on the quality of the aromas or the tastes," he asserted.  "People have this impression that it's cooked.  It's not true."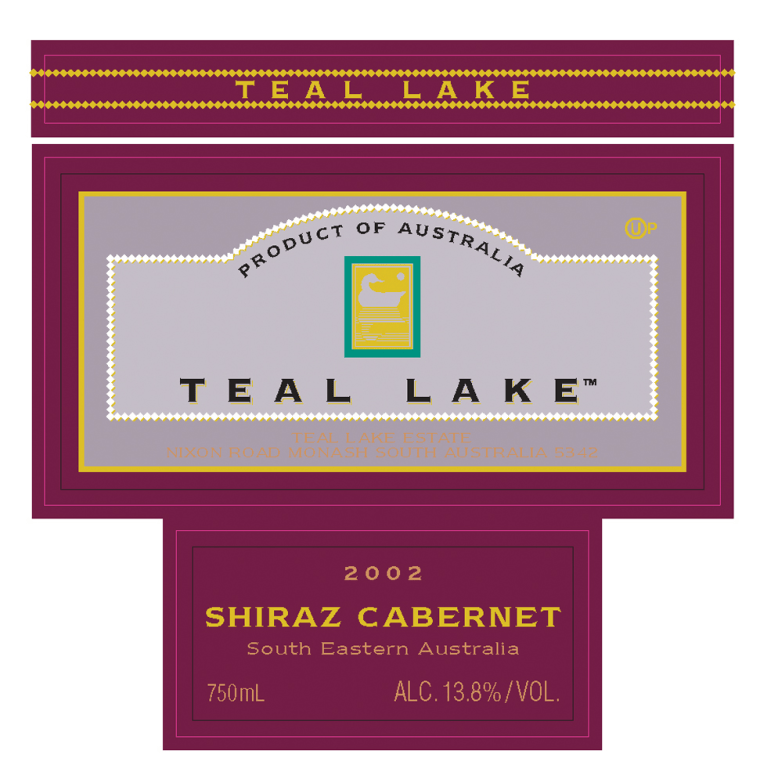 For my part, I didn't sense that the wine would have tasted any different if it hadn't been heated.  And to prove the point I offered a taste to several friends without revealing its identity.  They all found it pleasant and were surprised that it was kosher.
By the way, Royal Wine Corp., based in gritty Bayonne, N.J. — just across the Hudson River from downtown Manhattan — is the world's largest producer, importer and distributor of kosher wines, with wines from California, Israel, Italy and France, among others.  "Thankfully, the vineyards are not in Bayonne," Segal said.
Edward Deitch's wine column appears Wednesdays. Write to him at EdwardDeitch