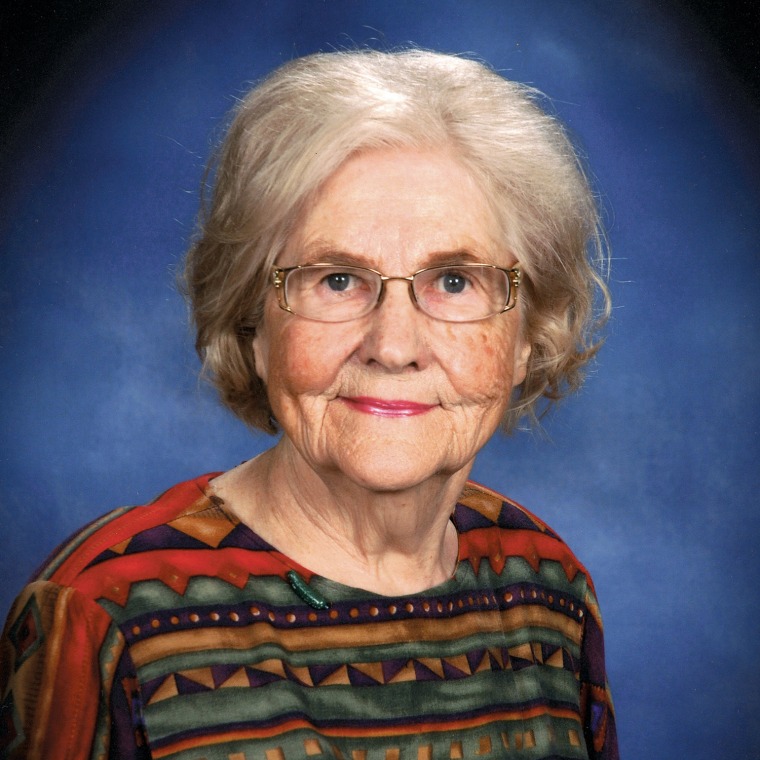 It's been a year since Marilyn Hagerty's unpretentious review of "warm and comforting" chicken Alfredo at an Olive Garden in North Dakota went viral, catapulting her to food critic stardom.
To commemorate the anniversary, the 86-year-old Grand Forks Herald writer returned to the restaurant and crafted another one of her signature reviews. "One year and one day have passed since I wrote my initial Eatbeat review of The Olive Garden on 32nd Avenue South in Grand Forks," she wrote. "That was March 7, 2012, and my world has not been the same."
No, it has not.
After penning her straightforward and sincere review last March, Hagerty landed a book deal with famed cookbook author and television host Anthony Bourdain — and now she's gearing up for the book's launch.
Due out on Aug. 27, "Grand Forks: A History of American Dining in 100 Reviews" will feature an assortment of Hagerty's restaurant reviews written over a period of 30 years at the Herald.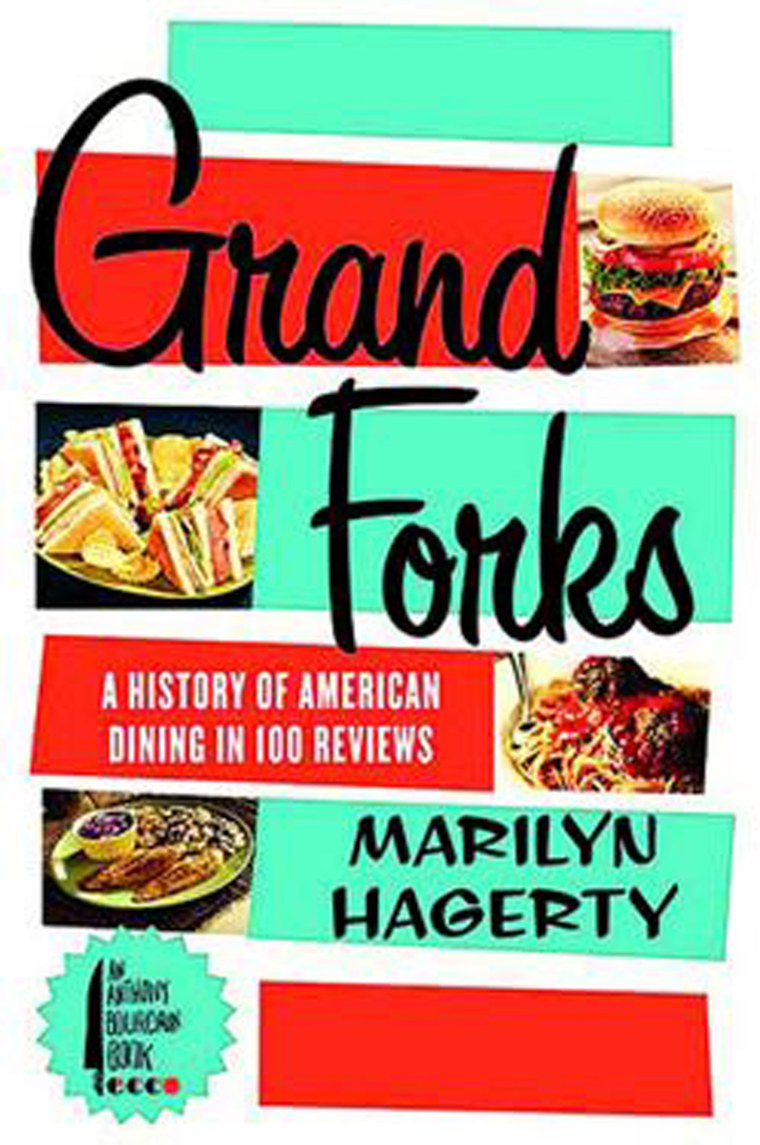 Bourdain fell in love with Hagerty's genuineness and small-town charm last year, and he offered her a deal under his Ecco imprint at HarperCollins. "She's been writing a food column in Grand Forks for 30 years," Bourdain said in 2012, according to Eater.com. "What we have is a sincere, genuine reportage of food that people don't really see or talk about. ... I see her life's work as a history of American dining."
Hagerty's style came shining through in her most recent Olive Garden review, which included these observations: "The food is predictable, down to the four or five black olives you find in the salad bowl. The vegetable soup is hearty and satisfying. Children are well-treated with color crayons and choices including a little cup of grapes as one of the side dishes."
Her initial review received millions of hits online and resulted in an appearance on TODAY and a spot as a guest judge on "Top Chef," much to the dismay of snarky food critics who blasted her for her unsophisticated prose.
But it's Hagerty who's laughing now. "During the past year, I have been auctioned off for charities as a dining companion at the Olive Garden," she writes in her newest piece. "To top it all off, I received the Al Neuharth Award for excellence in journalism for 2012 that had gone before to the likes of Garrison Keillor and Walter Cronkite."
A lesson in journalism for us all. Don't ever underestimate the power of simplicity.
Adina Neufeld is a food writer who blogs at MyKitchenChaos.com.
More:
Overnight fame bemuses Olive Garden reviewer, 85
Back off my breadsticks! In defense of Olive Garden (and Marilyn Hagerty)
Marilyn Hagerty in talks with Anthony Bourdain for book deal