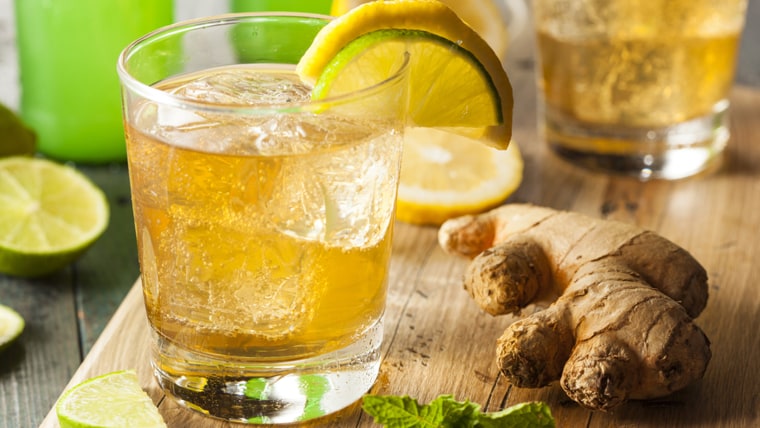 Soda, or pop, as it's called in some parts of the country, has been around since the days of the do-it-yourself pioneers. Back then, roots, herbs, fruits and natural sweeteners like honey were used to make refreshing drinks that weren't just good, but good for you too. What's old is new again as independent craft soda makers attempt to recreate this era by dumping the high fructose corn syrup in favor of natural sugars, flavors and GMO-free or organic ingredients. Now that it's becoming trendy, it's easy to find options in your local grocery store. Here are five that we like:
Craft Artisan Sodas
As the name implies, The Chef's Line® by US Foods is comprised of scratch-quality, chef-inspired products, including their Craft Artisan Sodas. Three flavors appeal to nostalgic soda lovers: The Craft Spicy Ginger Beer, Root Beer and Mexican Cola. All of them are made with real cane sugar, real spices, roots and natural flavors. Home cooks are also using these sodas in cocktails, marinades, glazes and in baked goods.
Appalachian Craft Sodas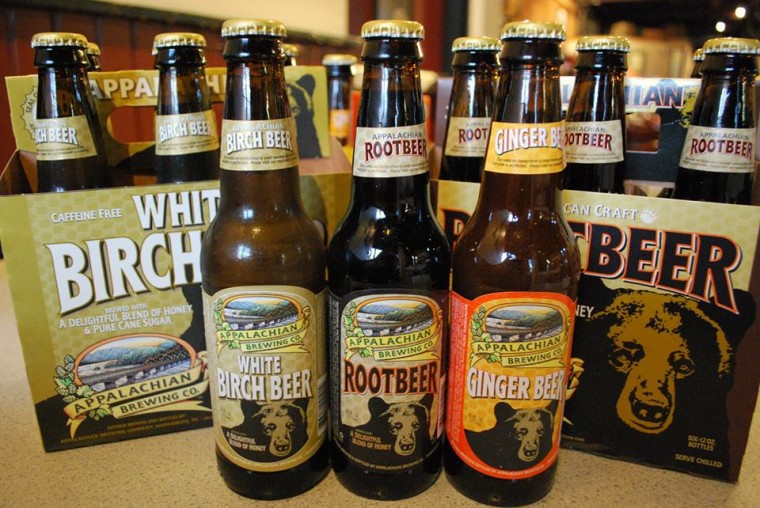 Since 1997, Appalachian Craft Sodas has been brewing up something good in downtown Harrisburg, Pennsylvania. Their craft soda division (they also make beer), outgrew the downtown brewpub and expanded to nearby Mechanicsburg where Appalachian White Birch Beer, Ginger Beer and Root Beer are brewed with pure cane sugar, stevia or honey and natural extracts. They're also naturally gluten and caffeine free.
Reed's
One of the first to get into the craft soda business before it was called that, Chris Reed started his namesake company in 1989. He liked the notion of going back in time to make a clean, good-for-you soda the way our forefathers used to: brewed with real roots, spices and fruits. Reed's Ginger Brew is small batch, hand crafted and carefully aged. Today, the Jamaican recipe now has seven iterations, including a spiced apple ginger brew, cherry ginger and, for die-hards, extra ginger brew (each using real ginger root!). A true "ginger ale" without any fillers or fluff. Sip on that!
Q Drinks
After one too many lousy, high fructose-sweetened tonics and sodas, Jordan Silbert got the fine idea to create a better version of both. In 2004, he founded Q Drinks out of Brooklyn, New York, where each glass bottle gets the best ingredients possible to make what they call "the world's best sodas." Organic agave from Mexico and ginger from Southeast Asia are just some of the ingredients that make their way into the mix. The goal is to produce unique, crisp and clean beverages that are balanced and complex. Flavors range from cola, grapefruit, orange and lemon to tonic and soda water, and are used in some top-notch cocktail bars in NYC and beyond.
Dry Sparkling Sodas
Sharelle Kraus worked with some of the leading culinary lights in the Pacific Northwest to create her Dry Sparkling Soda line. She started out of her home kitchen, working with carbonation, brix levels and unique flavors. She didn't want the typical cola or flavors either, so instead the Dry line includes lavender, lemongrass, rhubarb, juniper berry, cucumber and kumquat. These sodas are meant to pair beautifully with food as sophisticated, non-alcoholic options, or they can be mixed into a premium cocktail for the discerning drinker.