Throwing a get-together can be a lot of work. Why not make things easier on yourself by using a few of these nifty gadgets? Chris Kimball shares some tried and true favorites.
Lékué Cooking Mesh, $15
This silicone mesh is perfect for blanching and boiling. We cooked hard-boiled eggs, corn on the cob (cut in half) and poached shrimp. The mesh makes it easy to fish all the food out at the same time and go directly into an ice bath so nothing gets overcooked. It is dishwasher safe so cleanup is a breeze and the long silicone drawstrings kept our fingers away from the heat.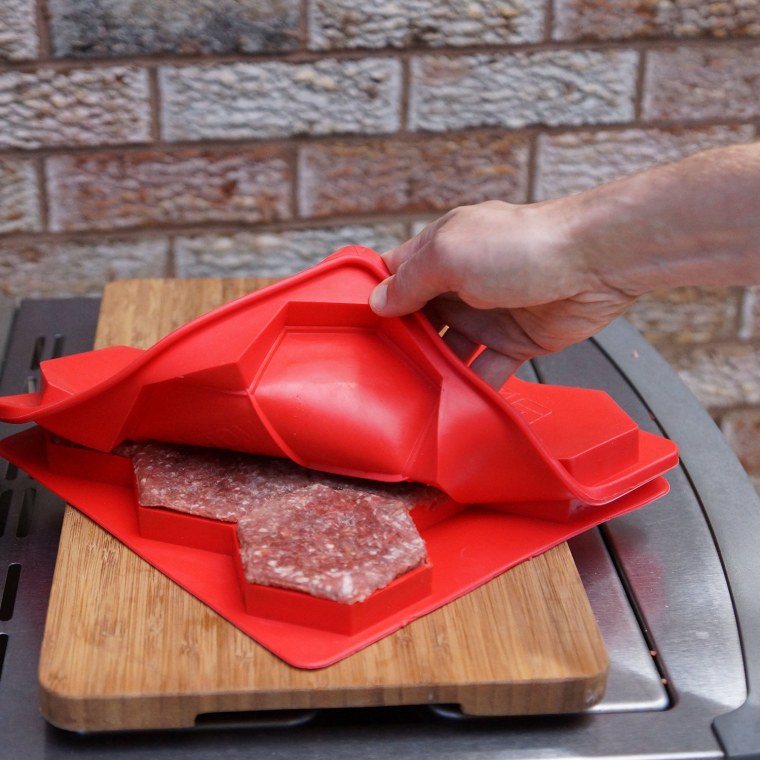 BURGER MASTER® Innovative 8 In 1 Burger Press & Freezer Container, $25
This silicone burger press lets you press 8 burgers at a time, you just fill it with 2 pounds of your favorite burger meat and you'll have ¼ pound burgers ready for the grill. This is great for making burgers ahead of time and keeping them in the freezer. When you're ready to grill, the individual patties snap off easily. Very user-friendly, the instructions are printed right on the press as well as the instructions for care.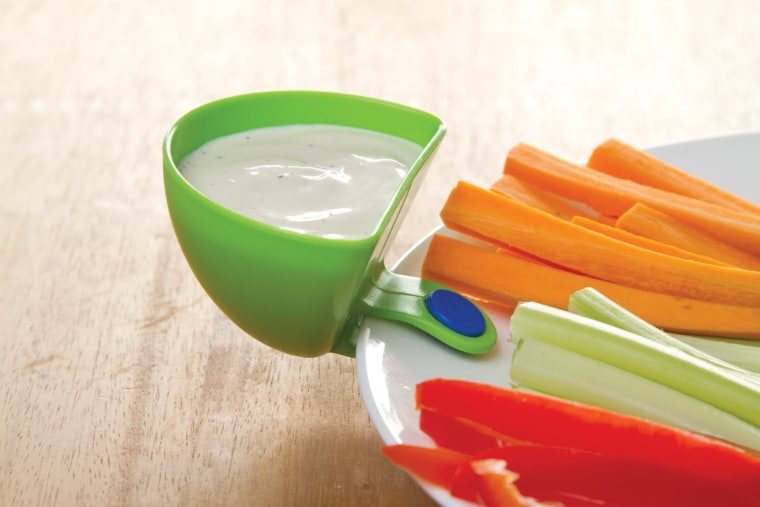 Prepworks by Progressive Assorted Dip Clips, $8
This is a mini side bowl to hold dips, dressings, sauces, and condiments, perfect for cookouts and gatherings. Clips securely to the side of most plates and are dishwasher safe. We found them particularly useful to hold small amounts of saucy sides like beans and coleslaw which could run and make other foods soggy.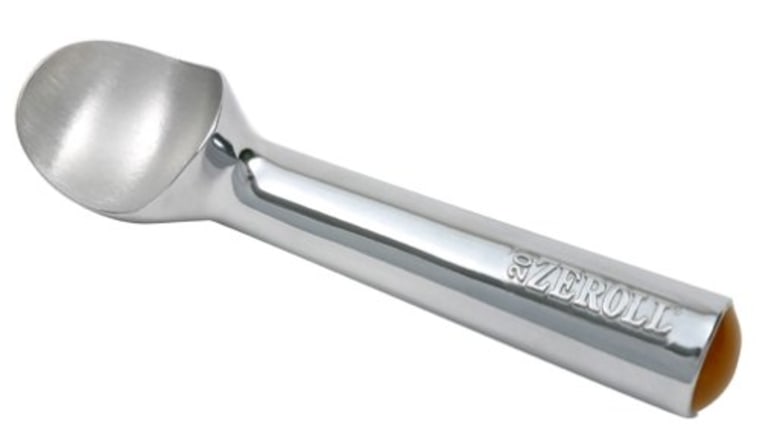 Zeroll Original Ice Cream Scoop, $10.49
This ice cream scoop has a thick comfortable handle and tapered edges to help slice into the ice cream. The aluminum body coupled with heat conductive liquid in the handle help transfer the heat from your hand to the bowl of the scoop. This not only makes scooping easier but also releases the ice cream readily. This scoop comes in 5 sizes, from 1 ounce to 4 ounce.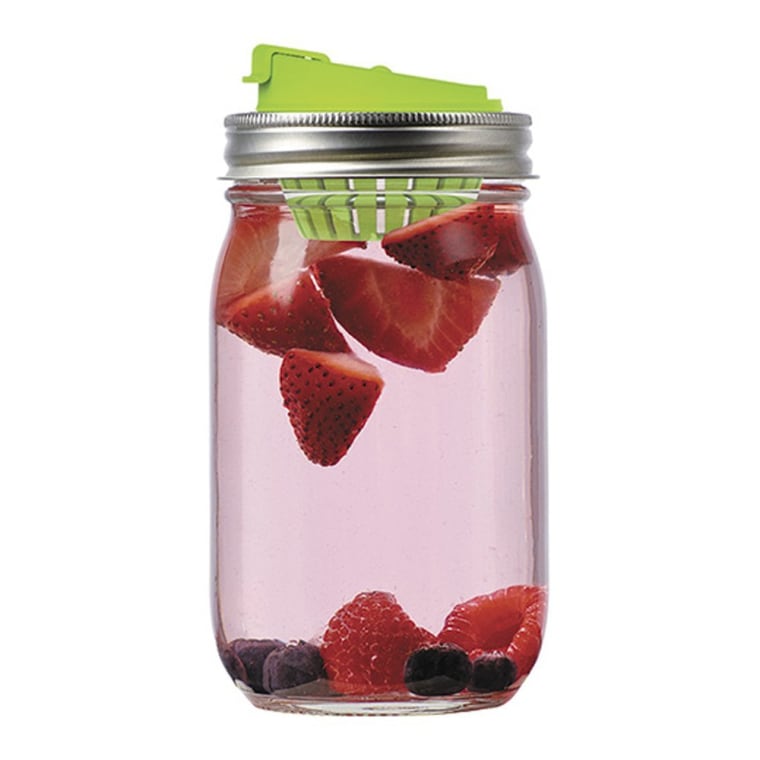 Jarware Fruit Infusion Lid, $5
This lid allows you to turn any regular mouth mason jar into an infusion water bottle. Unlike most infusion bottles that have a small chamber for fruit, this lid has a basket that acts as a colander keeping the fruit in the jar while you drink the flavored water. It's made of BPA- free recycled material and is dishwasher safe.