Kenan Thompson is the longest-running cast member still bringing the late-night laughs to "Saturday Night Live." But after 11 years, the question everyone's asking is how much longer will he stick around?

Thompson stopped by TODAY Thursday morning and addressed the buzz that says the upcoming season could be his last. Well, sort of.
"You don't have to worry about stuff like that," he insisted. "We need to worry about the premiere Saturday. It's the 40th anniversary! That's what we need to focus on."
Indeed, 40 seasons of "SNL" is something to celebrate, but we're still not sure what his plans are beyond that. Still, that's Thompson — he likes to keep us guessing.
For instance, when the TODAY gang asked if we can expect to see more of his spot-on Al Roker impersonation during the new season, he neither confirmed nor denied it. He did, however, offer up an impromptu Roker routine then and there! Check out the clip.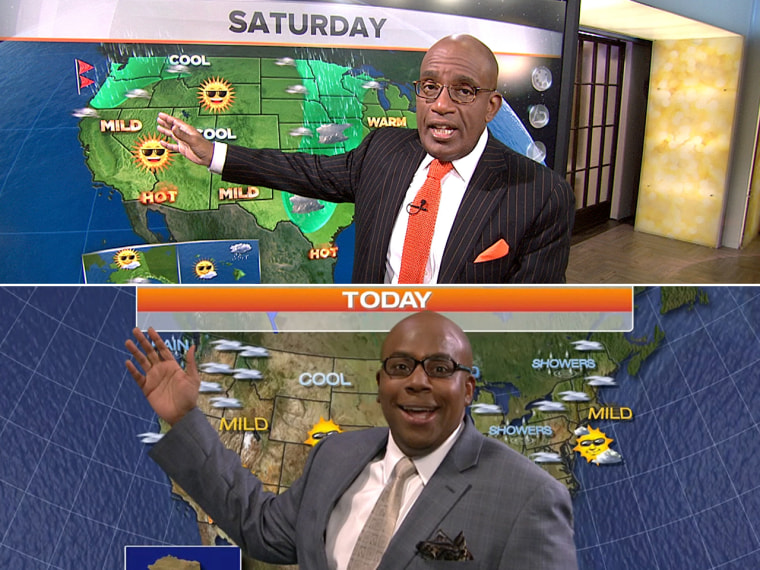 The 40th season of "Saturday Night Live" — with host Chris Pratt and musical guest Ariana Grande — kicks off Sept. 27 at 11:30 p.m. on NBC.
Follow Ree Hines on Google+.