Al, Natalie and Savannah walked the (fashion) plank this morning and dressed up like pirates!
What say ye, viewers? Who be the jolliest swabbie to set sail in studio 1A? Check out the images below and let us know in the comments who wore it best!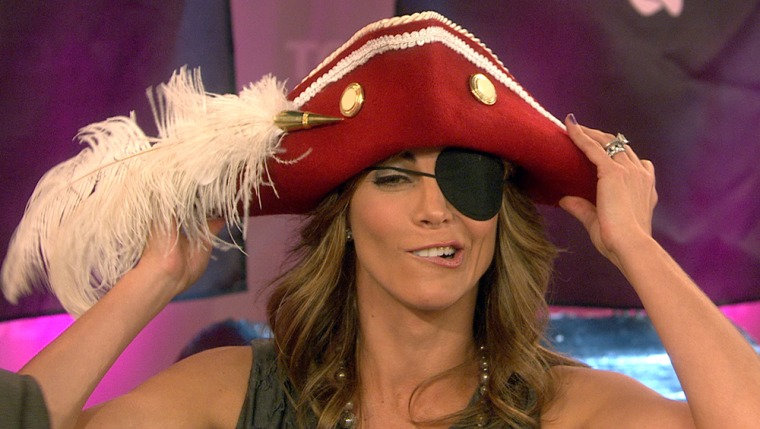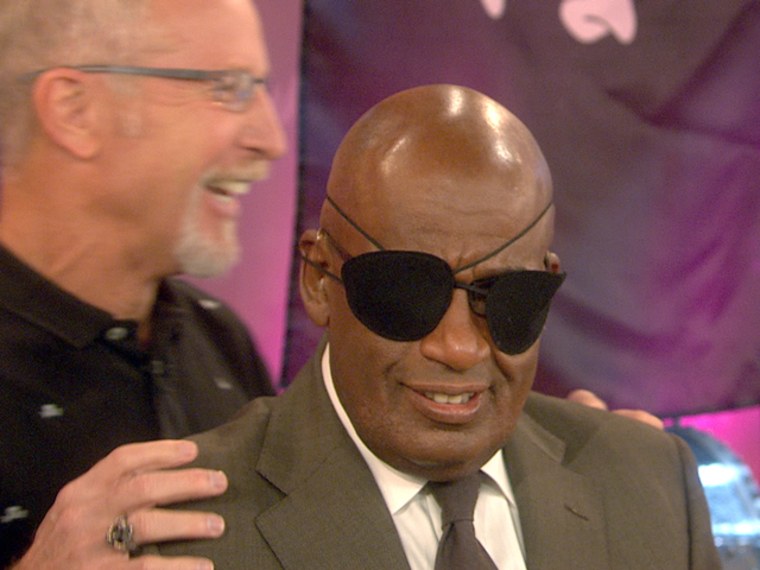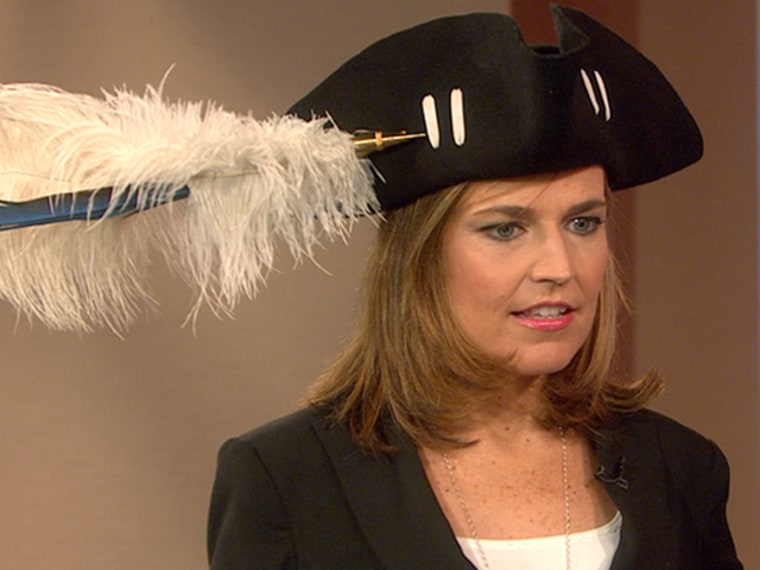 Author Pat Croce helped our landlubbers embrace the pirate spirit. Read an excerpt from "The Pirate Handbook."
And watch the full segment below.