Voting has now ended. Check back to see which dessertwon!
Help make Bobbie Thomas' wedding a sweet one!
TODAY's style editor is getting married at Kathie Lee's home on May 31, and she needs your help picking out the tasty (and chic) dessert.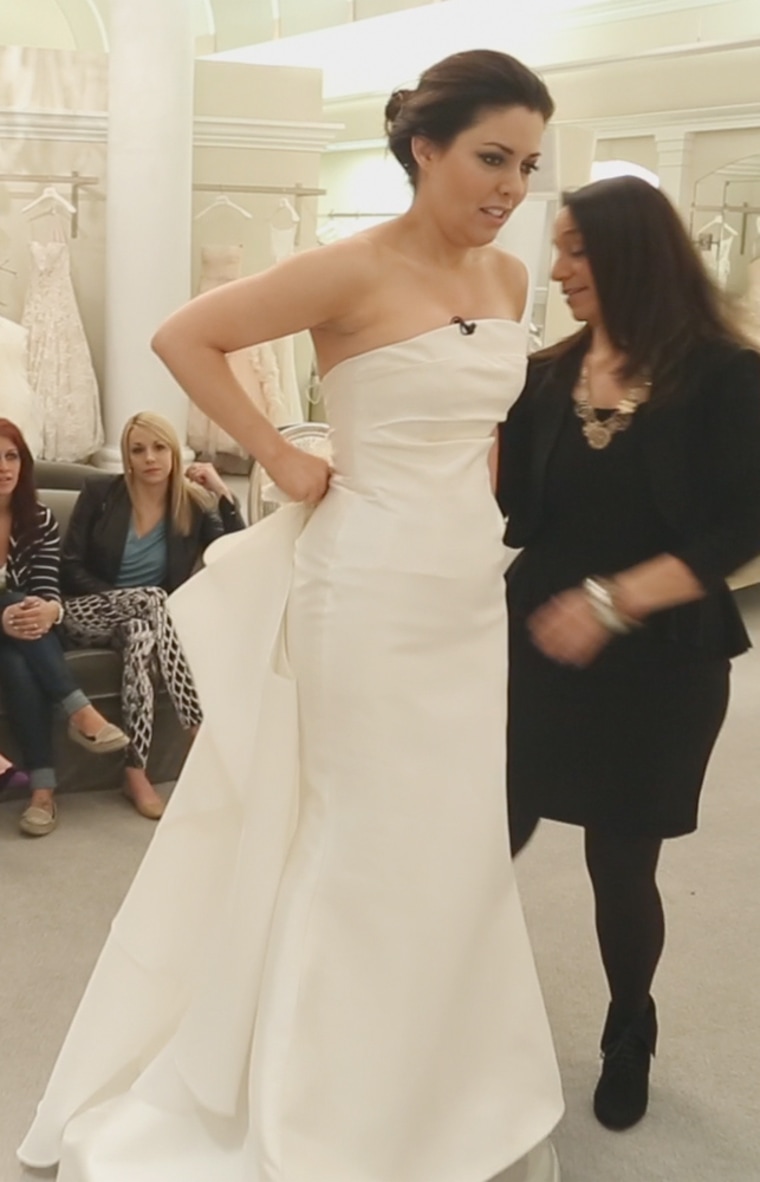 So far, readers have chosen Bobbie's wedding gown and shoes, and now she trusts they can use their good taste (literally) to pick a stunning cake.

"I love cake!" said Bobbie. "Wedding cakes are works of art you can eat, and unlike the dress, shoes, etc., everyone gets a piece! It was tough to select just four, so I'm relieved to have help weighing in on the winner."
Bobbie has narrowed down the sugary search to four amazing creations, each a gorgeous confection of edible details.

Vote for your favorite cake:

Voting closes on May 17. Check back for details on the winning style!

Enter our DIY Wedding Decor Challenge!