Professional model Geena Rocero lived and worked with a secret for years — that she was a transgender woman — and in the new Glamour magazine, she discusses what it was like to finally reveal the truth.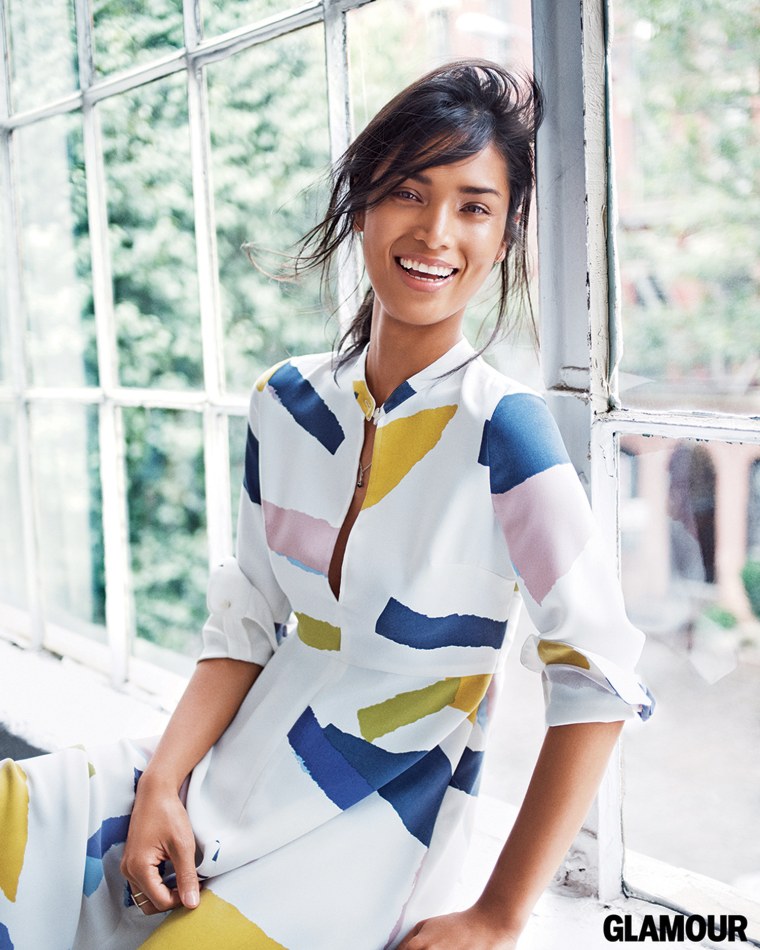 Rocero, 30, was born male in Manila, Philippines, and had sex reassignment surgery at age 19. In March, after years working as a female model, she delivered a TED talk in which she opened up about her birth gender for the first time publicly.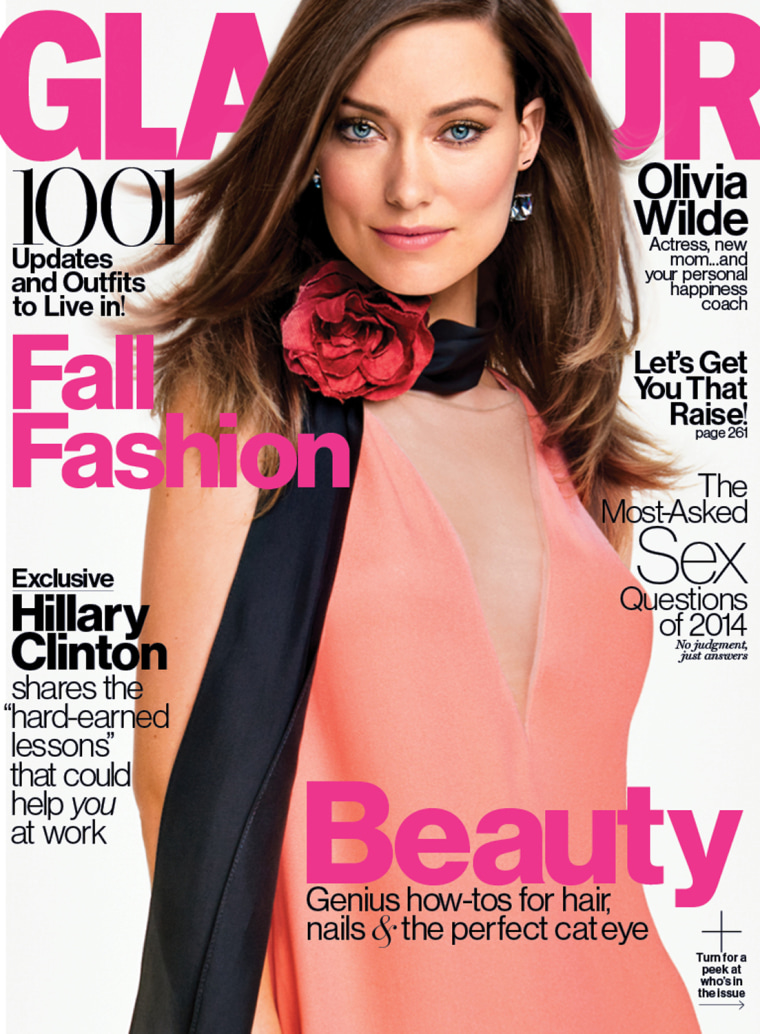 "I felt like I was freeing myself to be fully as I am," Rocero told Glamour. "No turning back."
Rocero told the magazine that she was 5-years-old when she first told her mother that she did not feel like a boy inside. Years later, after her surgery and after moving to New York and being discovered as a model, she held onto her secret.
"There was always that fear: What if people found out?" Rocero said. "They'd think I'd duped them, and maybe I'd lose my regular clients. It could ruin my career. I carried the paranoia with me every day."
Rocero's career was hardly ruined. Her TED speech received a rousing ovation, the video went viral, and those who worked with her in the industry were nothing but supportive.
Pick up the new Glamour to read more about Rocero and her advocacy efforts for those facing similar gender identity issues: "I want everyone to understand that transgender women are women."
Follow Kurt Schlosser on Google+