Get your "add to cart" fingers ready!
Target announced their latest collaboration on Thursday, and it may be the best one yet ... not only because the brand is approved by the Queen of England.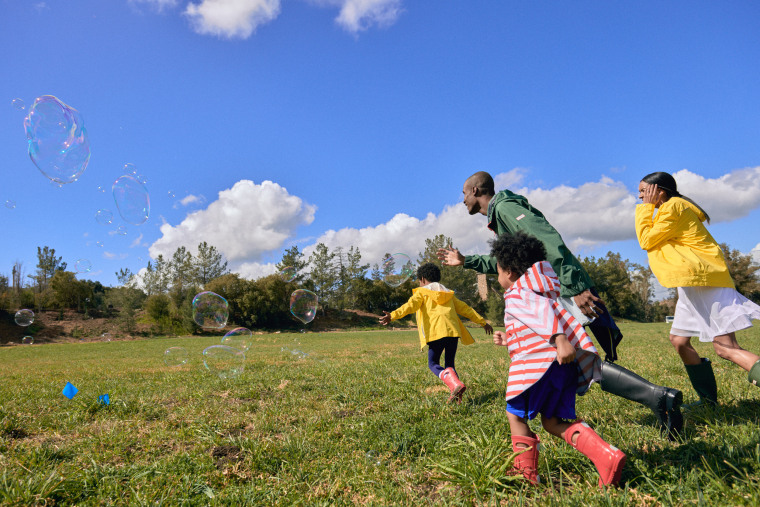 The superstore is teaming up with Hunter — the British heritage brand behind Queen Elizabeth's and Kate Moss's go-to rain boots — for an upcoming collection.
Hunter is known for its outerwear, bags and accessories, but most of all for its iconic Wellington boots. The brand's 300-piece line for Target will include versions of all of the above for men, women and kids, plus products for the home and backyard, like hammocks, sunshades and coolers.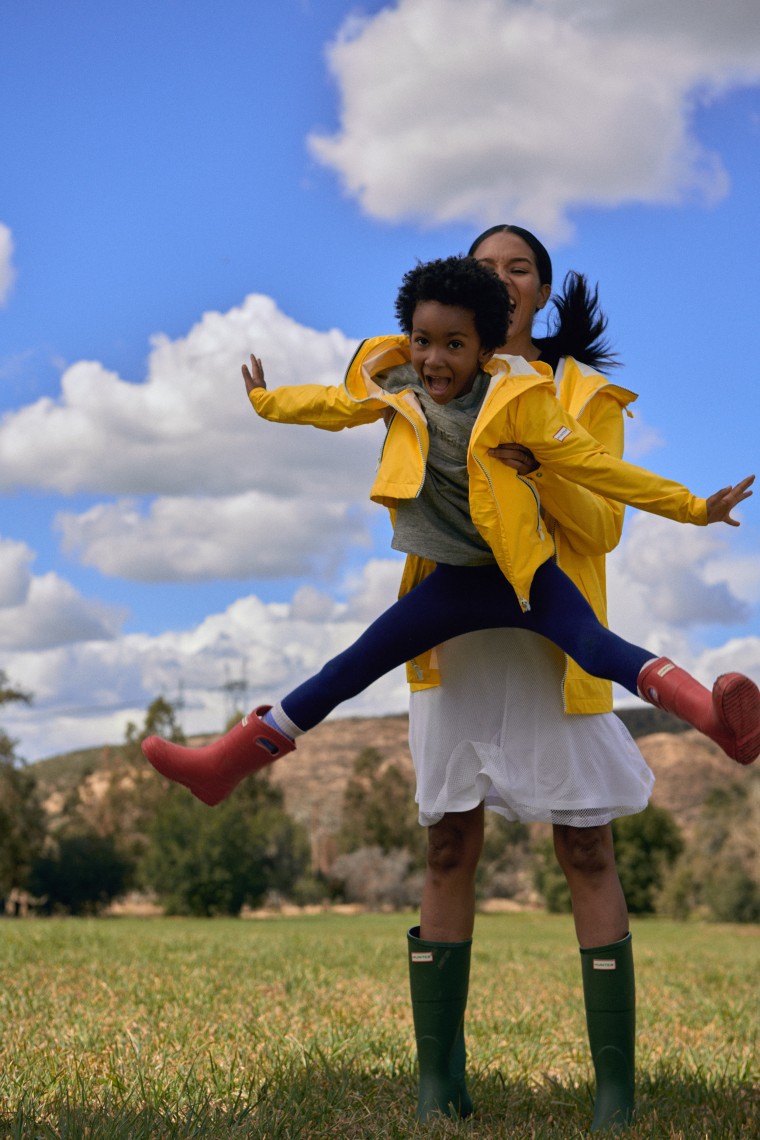 "For this collaboration, we wanted to pair Hunter's great heritage and iconic style with Target's 'Expect More. Pay Less' design capabilities," Mark Tritton, Target's executive vice president and chief merchandising officer, said in an press release. "Hunter and Target worked hand-in-hand to create a colorful assortment of all-weather wear for the entire family — one that will protect them from the elements no matter where they are or what they're doing, all for a fantastic price."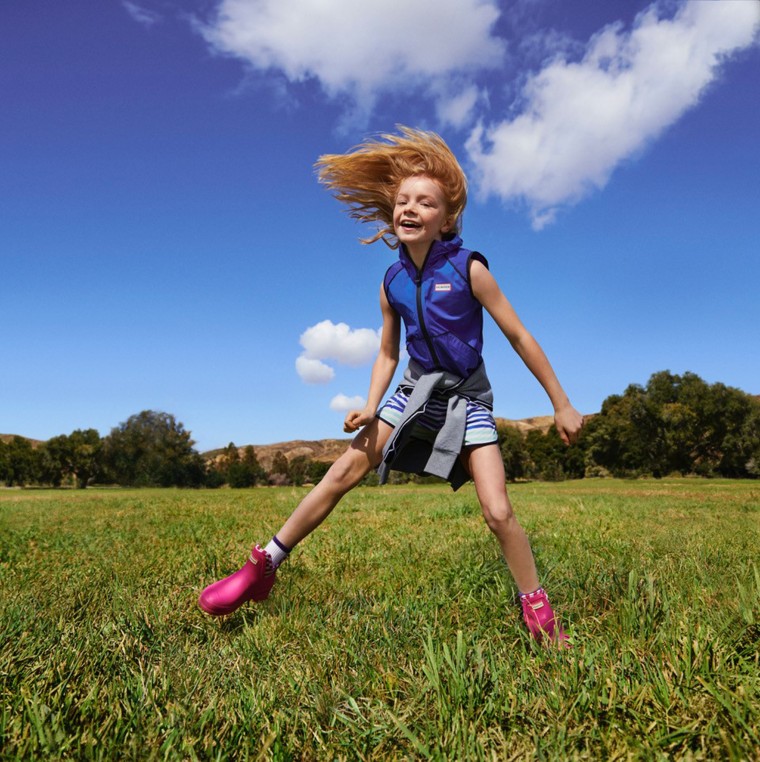 Every item in the collection is less than $80, with the large majority in the $5-$30 range. Considering Hunter's traditional tall Wellington boots retail for $90-$150, this is a major score on the affordability front.
Hunter x Target will be on sale in stores from April 14 to June 14, but if previous Target collaborations are any indication, it's likely to sell out quickly.
Unless you have an in with the Queen.