OK, let's be honest: Whatever your size or shape, wearing a swimsuit can be really scary. But the good is that there are some incredible ways to feel comfortable and look beautiful at the beach this season!
If you'd like to try a non-traditional bathing suit...
If you're looking for a swimsuit that's the perfect balance between sexy and reserved, try a high-waisted monokini (otherwise known as a one-piece with cutouts).
This type of suit gives the feeling of a two-piece with much more coverage; think of it as a modern bikini. Another great feature about this suit is that you're back is fully covered, which is a plus for so many women. And it's one less place to apply suntan lotion!
For additional coverage, this suit also has matching shorts made of the same material, making it easy to wear them in the water.
Tie one piece, $108, Athleta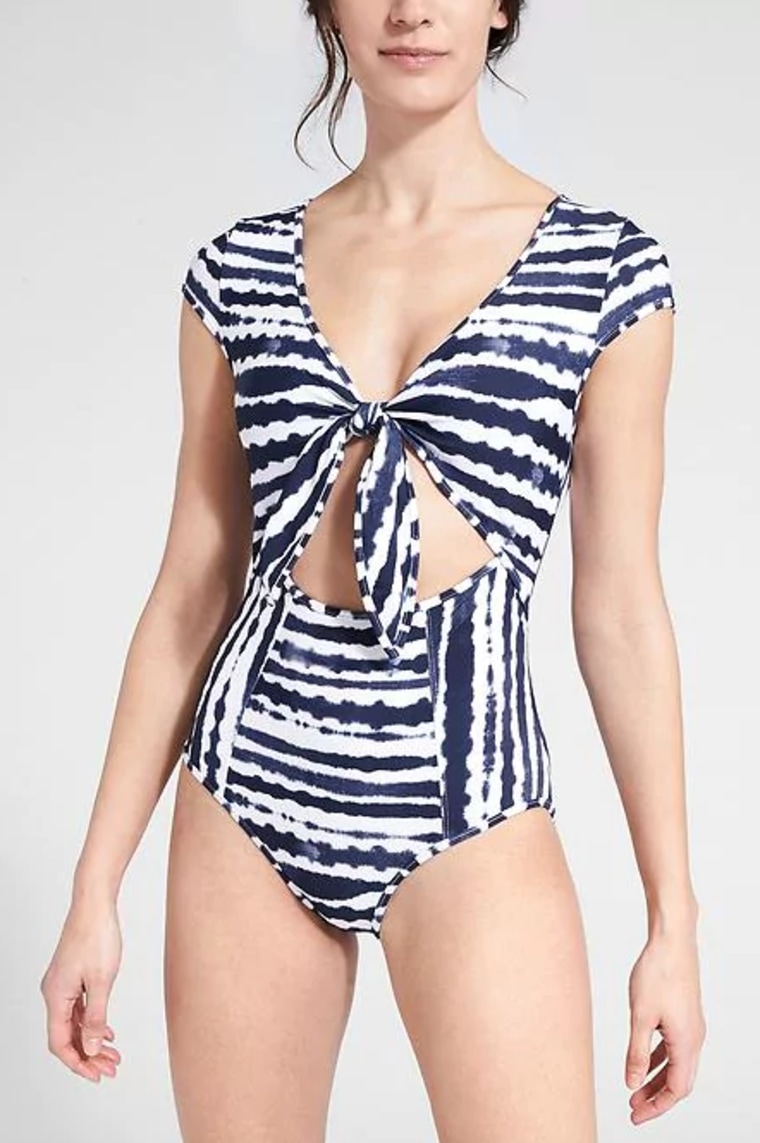 Swim shorts, $54, Athleta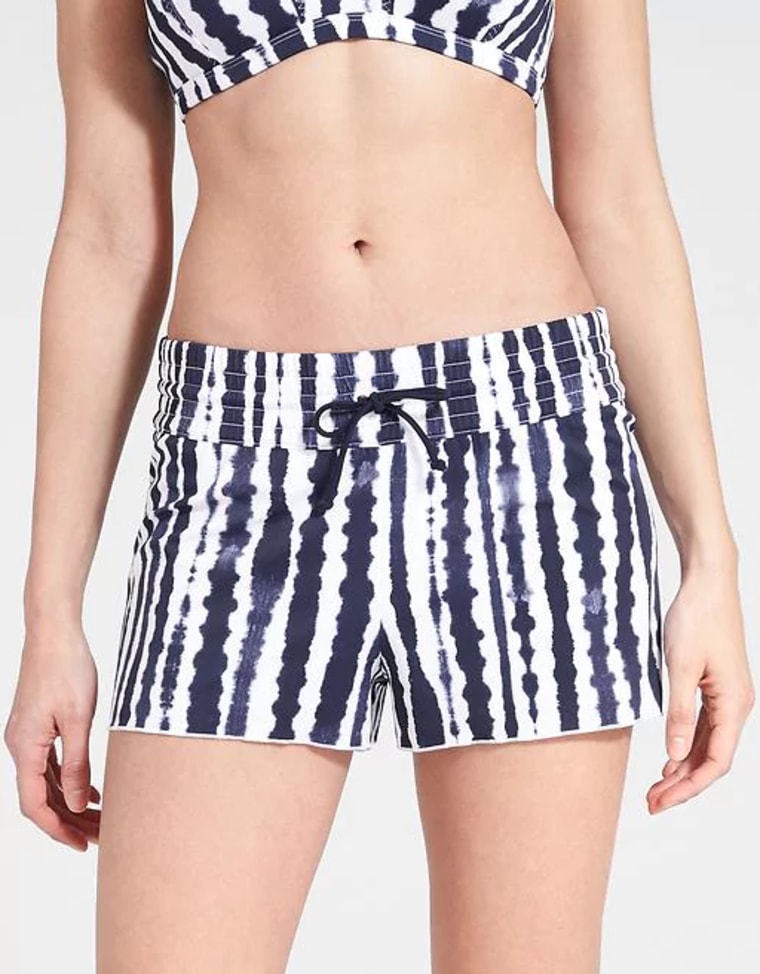 If you prefer a short, but still want more coverage...
Women's board shorts or swim leggings are the way to go for days with heavy activity. You'll have full coverage and this water-friendly material won't stick or balloon up when you dive in.
Quick drying leggings, $86, Snapper Rock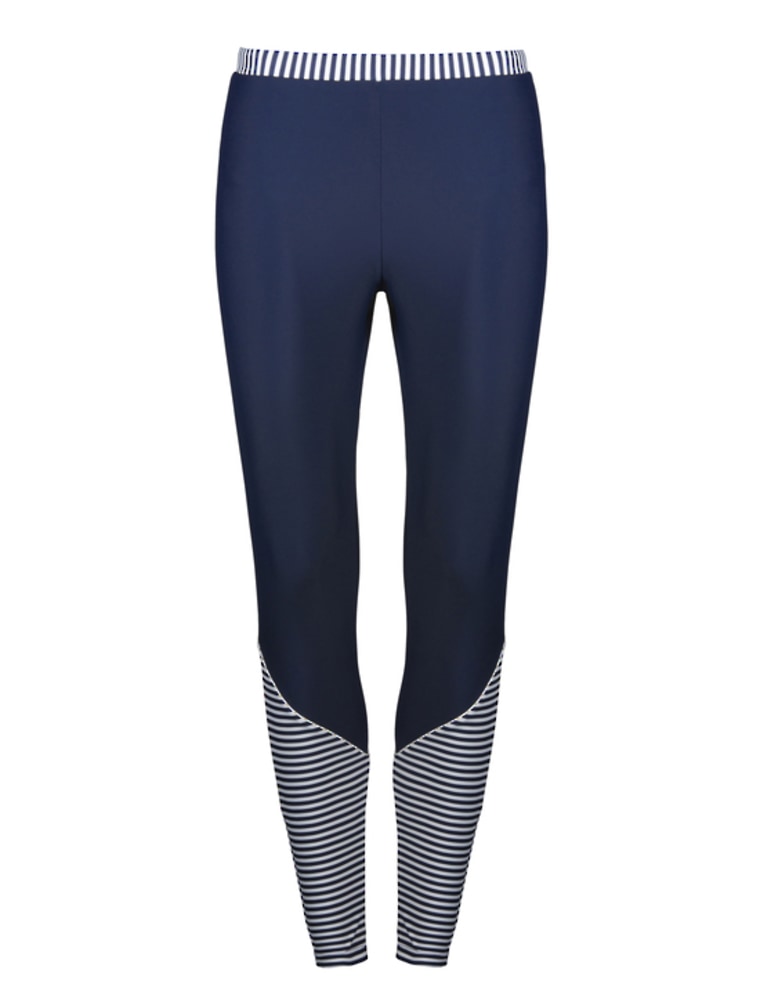 Swim shorts, $79, Girl Trunks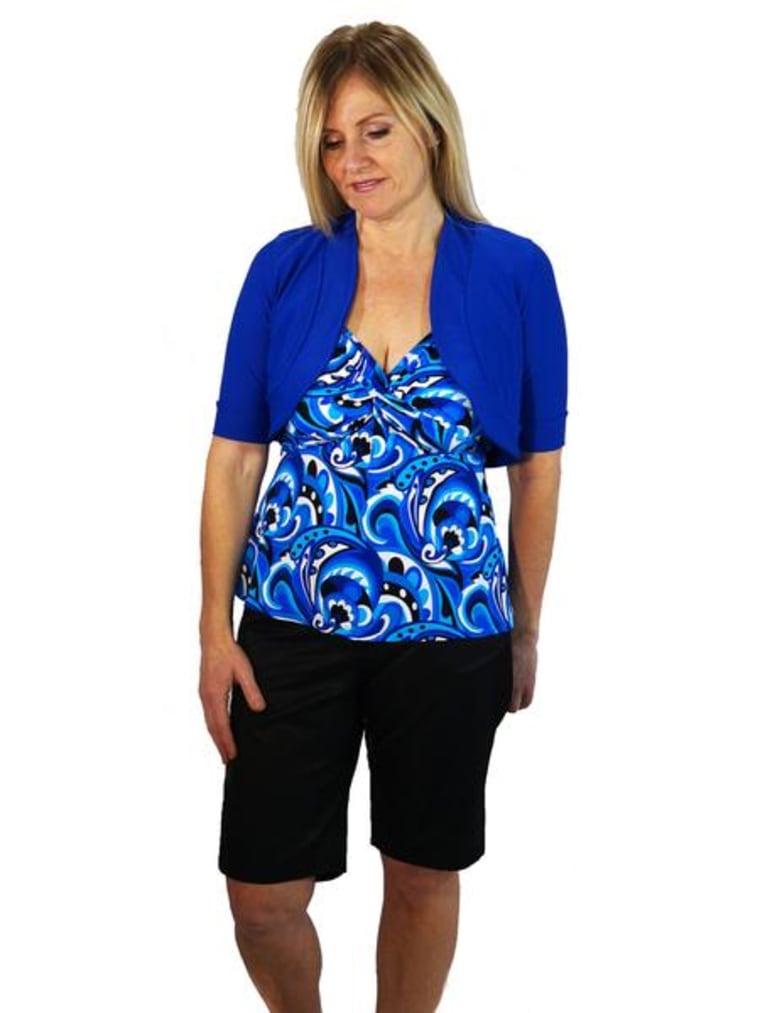 If you prefer full coverage...
A lightweight jumpsuit is a great option for the beach or pool, and so easy to wear — one and done! Just make sure it's lightweight and gauzy so you don't get too hot.
When sporting a monochromatic beach look, don't be afraid to have fun and add in color with accessories. A statement earring and pompom bag are great additions to this festive look.
Crochet jumpsuit, $79.95, Gap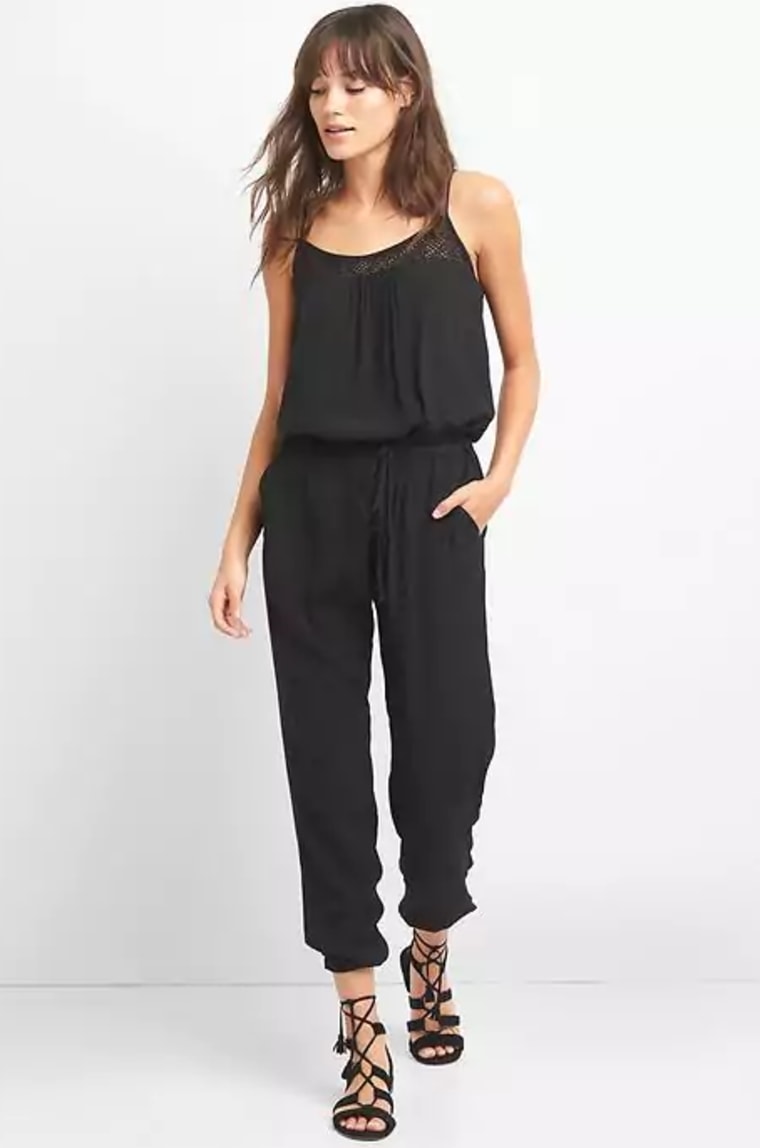 Tassel earrings, $15, Lulus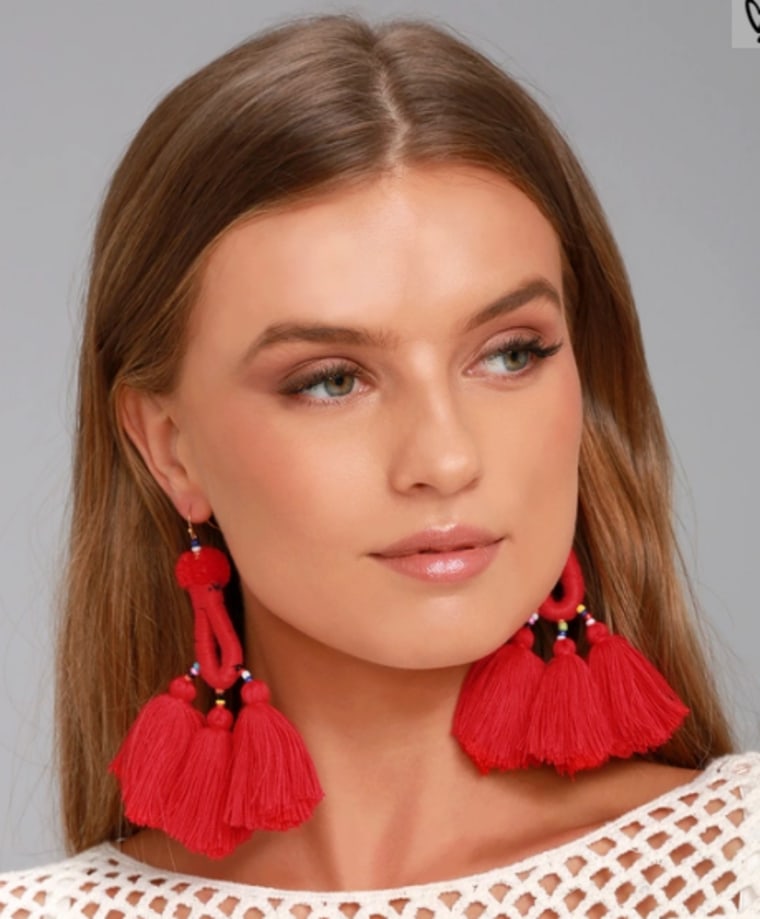 Woven pompom tote, $75, Lulus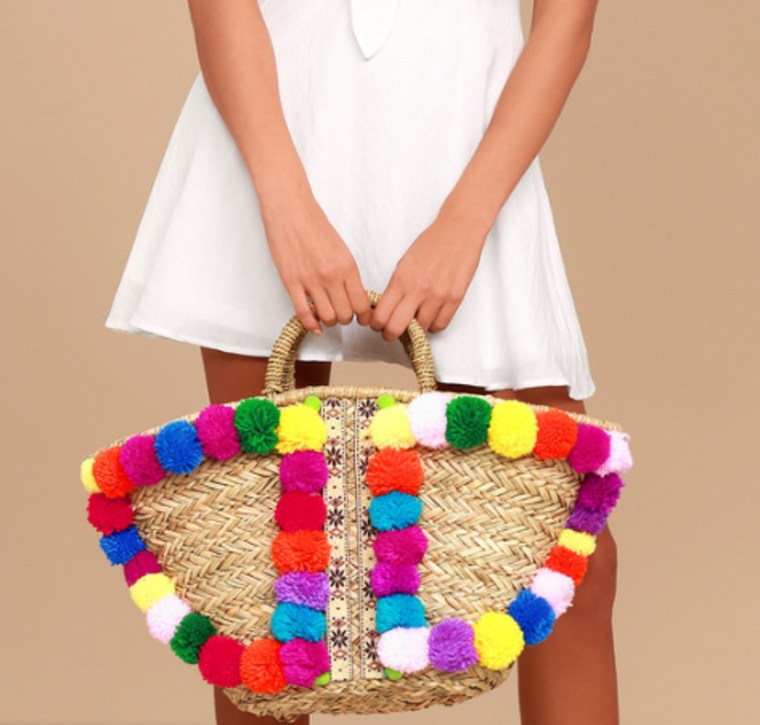 If you want to embrace the athleisure trend...
A neoprene one-piece with a zipper front is the perfect way to embrace the athleisure trend at the beach. As an added plus, the sporty fabric is incredibly flattering, guaranteeing a secure fit with great coverage.
Short sleeve one piece, $99.99, Everything but Water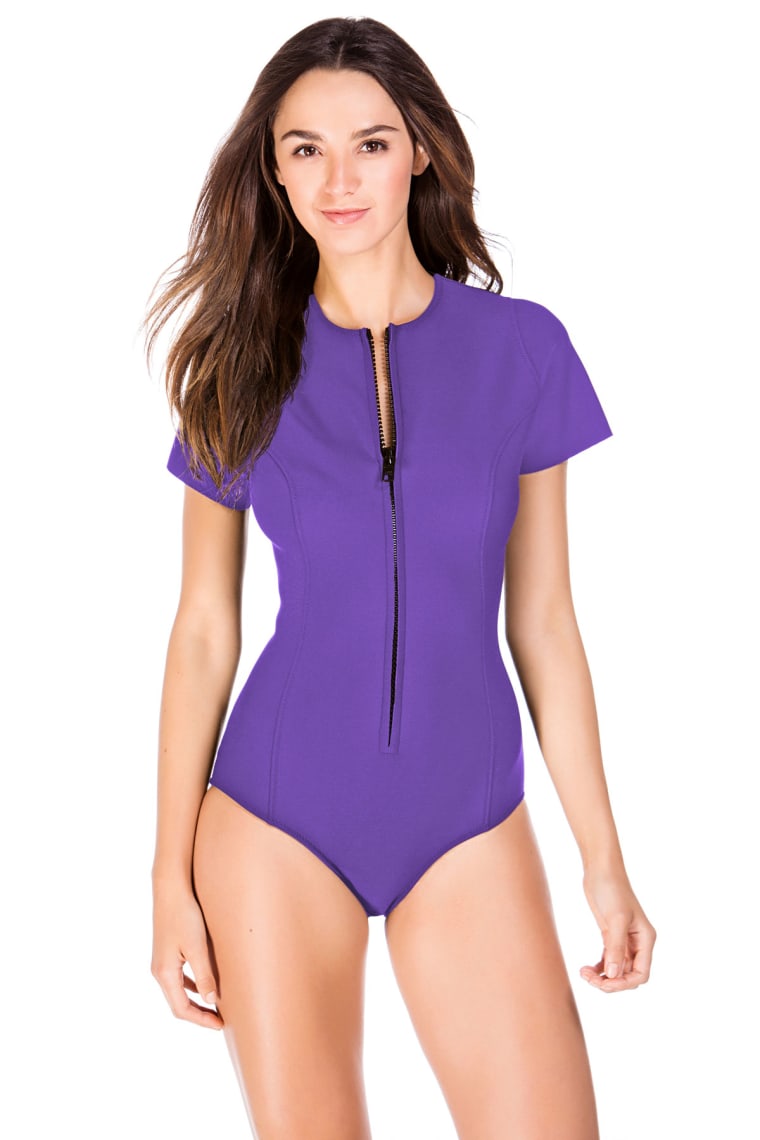 Swim shorts, $43.99, Athleta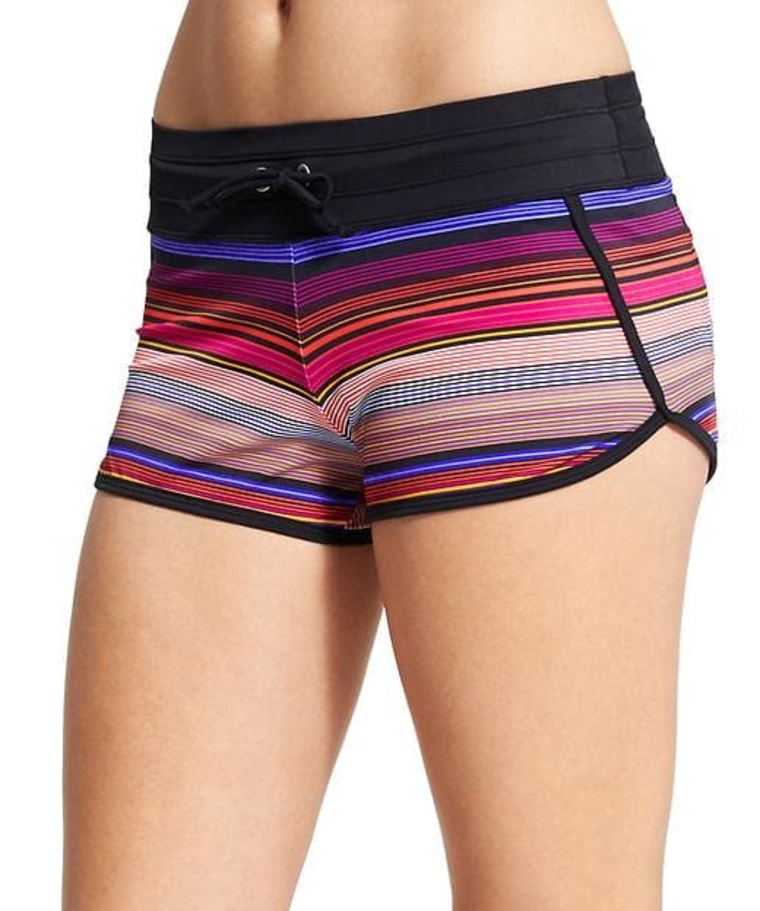 Headband, $9.99, Athleta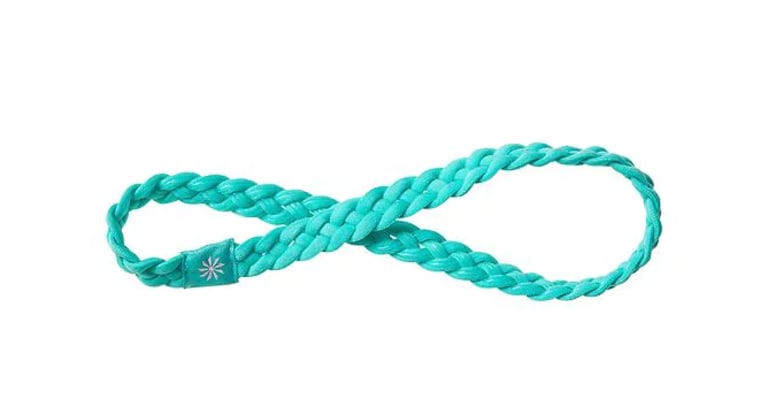 If you want a look that goes from day to night...
If you want a look that can transition from day to night, this black off-the-shoulder ruffled bathing suit is the way to go! This style suit hits on so many of the major trends this season — ruffles, off-the-shoulder and a bodysuit vibe — and offers a little more coverage on your arms. Pair with bright, tropical-printed pants and flats to the beach and throw on a pair of jeans and heels to take it out at night.
Frill swimsuit, $58, Top Shop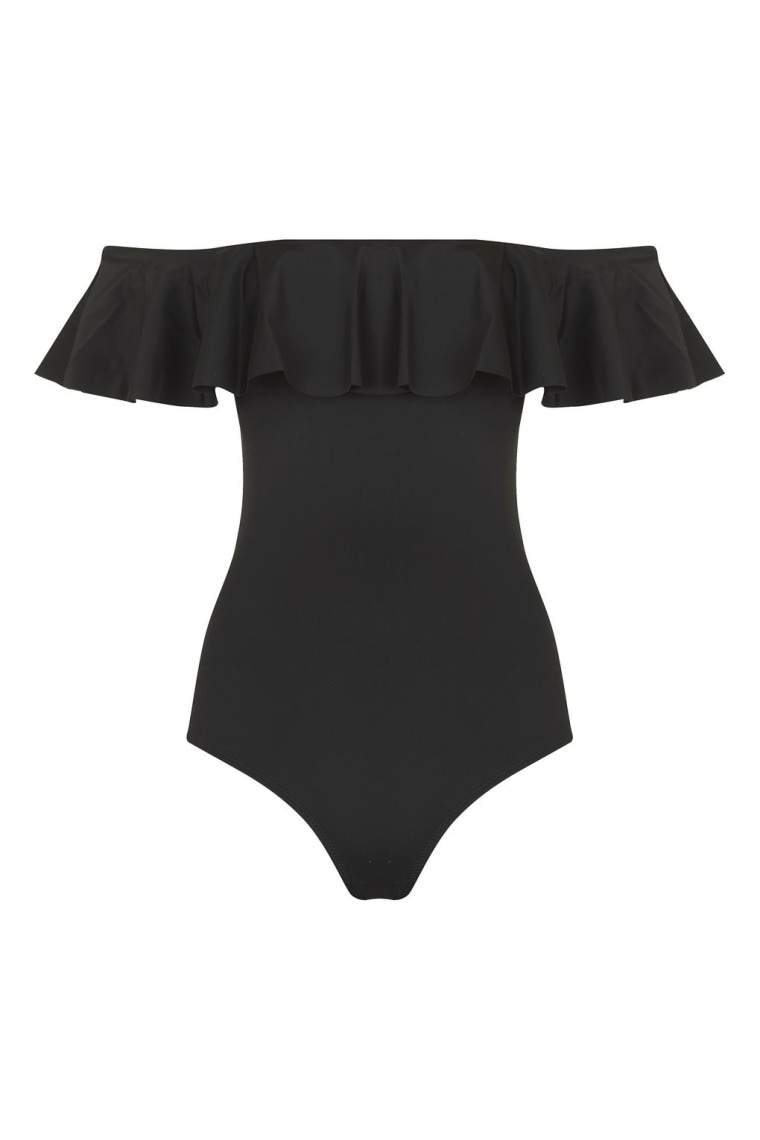 Printed pants, $16.99, Macy's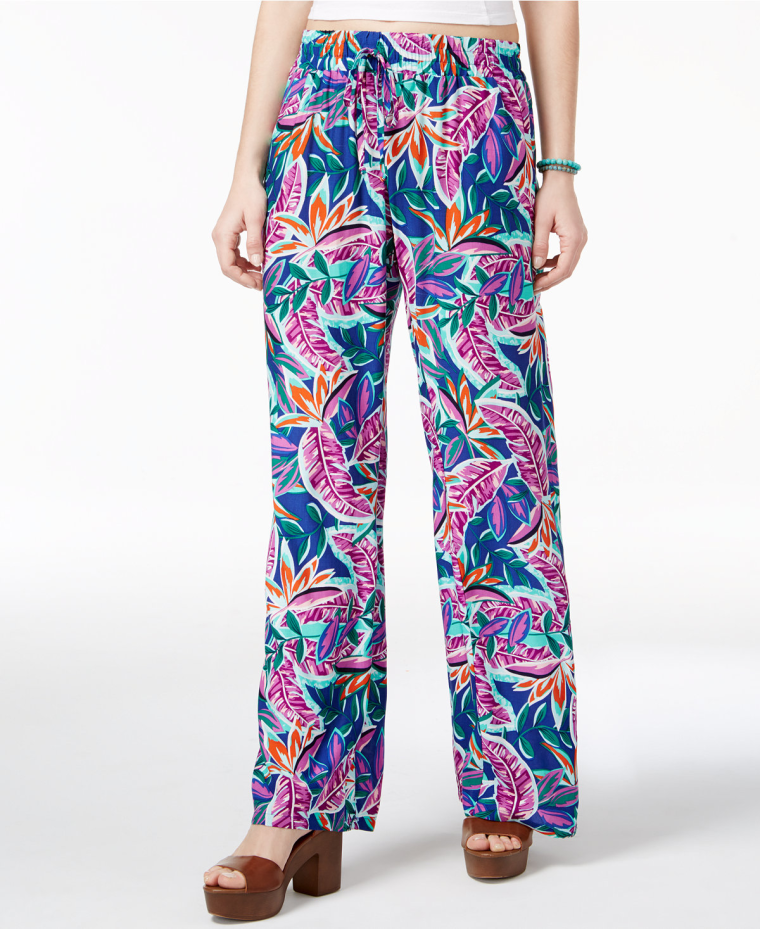 Straw hat, $26, Lulus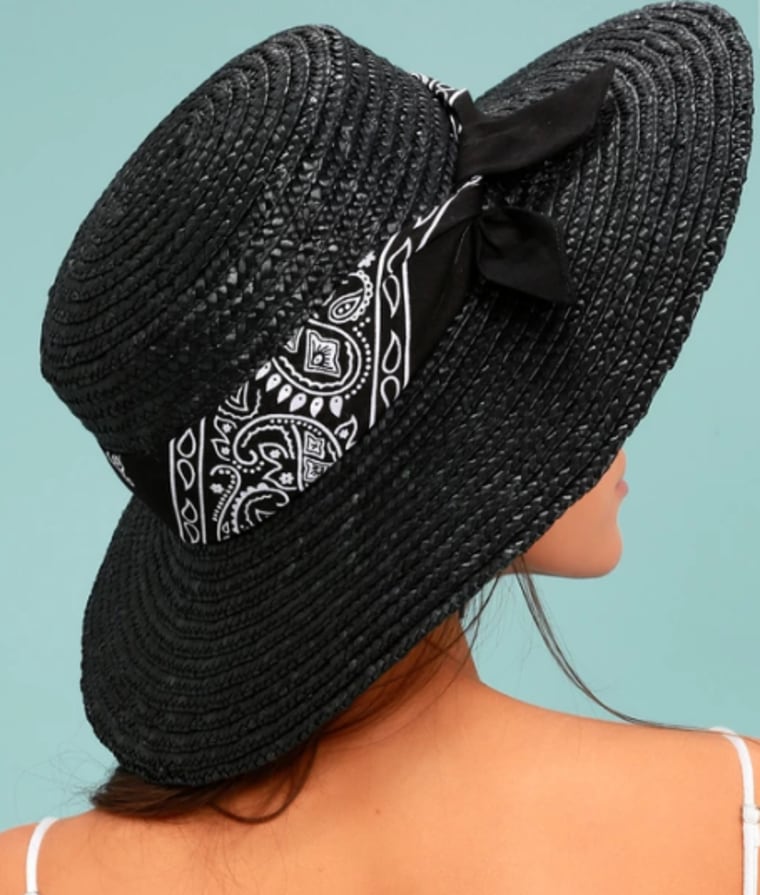 Woven pompom tote, $33, Lulus