Prince Harry might be retired from the British army, but he's hardly finished working on important causes (and looking great in the process).
The 30-year-old prince was spotted Wednesday sporting a beard while working with the Khulula Care for Wild in South Africa, the first time the prince has been spotted in a royal capacity since the Queen's birthday parade in June.
"Friday was probably one of the most exciting days ever for Khulula Care for Wild, as the project received a visit by none other than HRH Prince Harry!" the African Conservation Experience wrote on Facebook.
According to the post, the prince spent the day learning about the work conservation groups do to save orphaned rhinos in the region.
The visit was part of Harry's three-month-long trip to Africa working on various conservation projects, protecting Africa's natural heritage and supporting wildlife and local communities, which will take him to Namibia, South Africa, Tanzania and Botswana.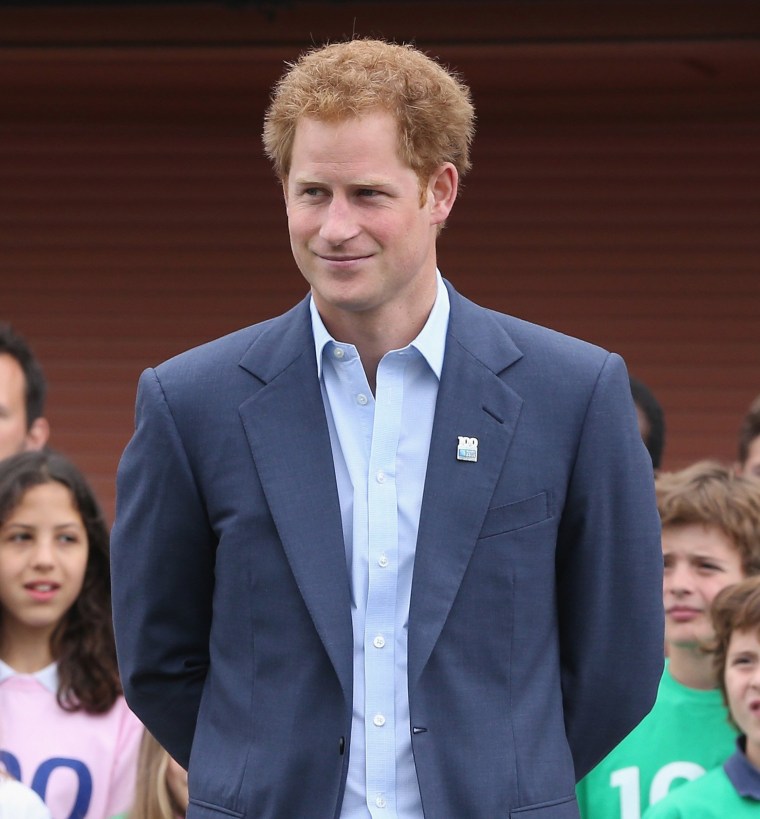 As for the Prince's scruff, it's not the first time Prince William's younger brother has grown out his facial hair. On a 2013 trip to the South Pole, Harry was spotted with the beginnings of a beard.
WATCH: Prince Harry retires from British army, is he ready to settle down?
Earlier this year, Prince Harry finished his career with the British army after a one-month term with the Australian army, training and visiting some of the army's wounded.
Prince Harry officially retired from the British army in June, ending a 10-year military career that included two tours of duty on the front lines of Afghanistan. He joined the British army in May 2005, and was first deployed to Afghanistan in late 2007 as a forward air controller. He served a second tour, as an Apache helicopter gunner, of Afghanistan from September 2012 through January 2013.