Long before she had smooth locks, Nicole Kidman was known for her cascade of spiral curls.
It's a look the actress would love to recapture — if only she could.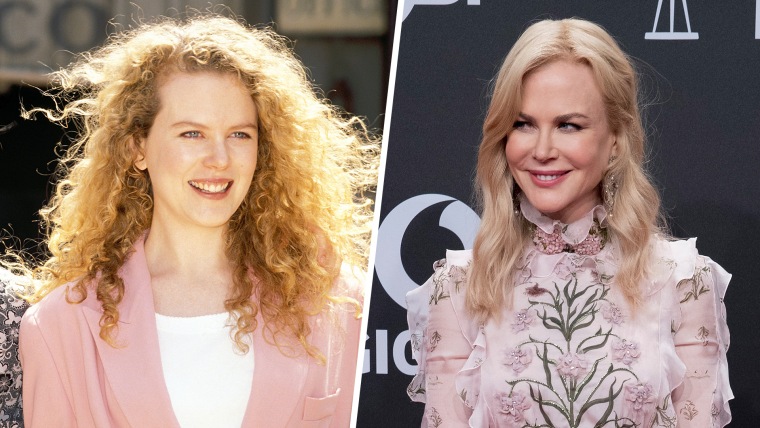 In an interview with Australia's Who magazine, the "Big Little Lies" star confessed that her once-signature look is definitely a thing of the past.
And she said it's all her fault.
"I really wanted to have that suntanned skin and long blonde hair," she explained. "I wanted to conform and be the Aussie beach girl. And I was never going to be that."
RELATED: Nicole Kidman: 'I wish I'd had more children'
She now believes her effort to achieve that easy-breezy beach-girl ideal came at a cost where her red corkscrew curls were concerned.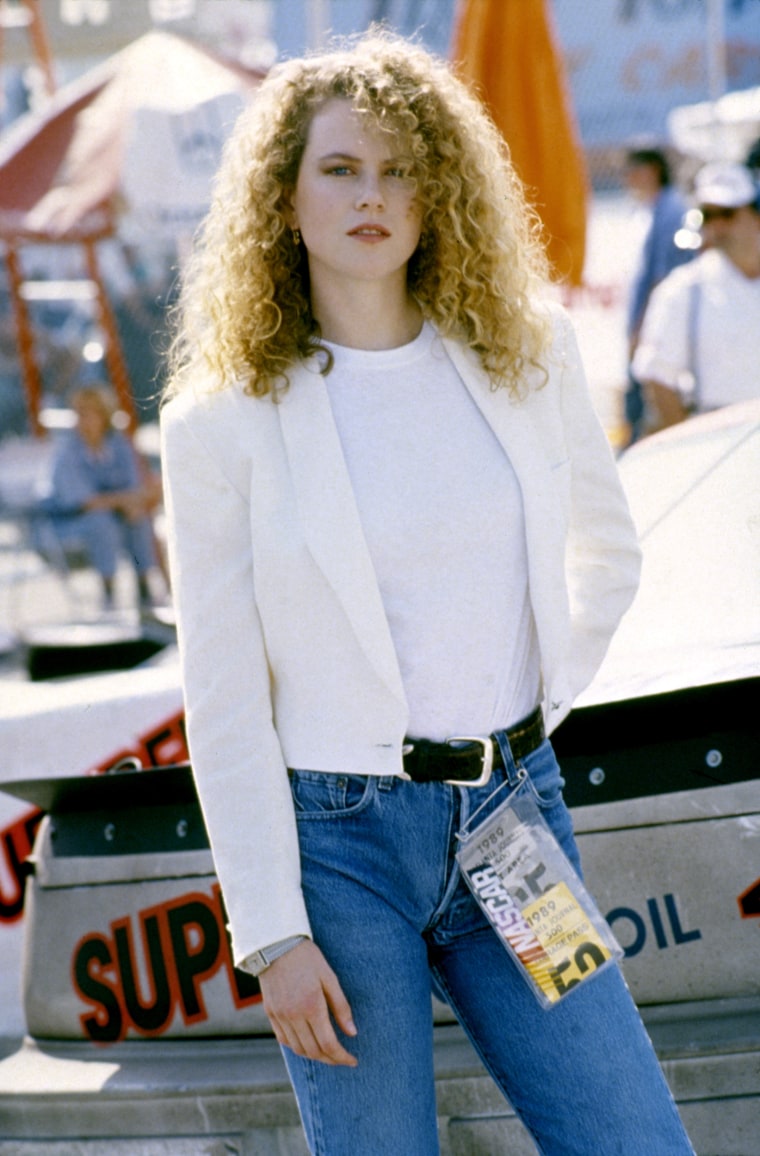 "I wish I had my curls back," she said. "I tortured them to death. I always say, 'Don't ruin the ringlets!'"
Curls or no curls, Kidman's husband, country crooner Keith Urban, thinks she's always picture perfect — especially when she doesn't try to be.
RELATED: 'I was so young': Nicole Kidman looks back on marriage to Tom Cruise
"He always prefers a natural me — he's like, 'Come on, take the makeup off!" she told the publication.
And while he isn't worried about whether or not she looks like an "Aussie beach girl," she admitted that she enjoys the fact that he looks like an "Aussie beach boy."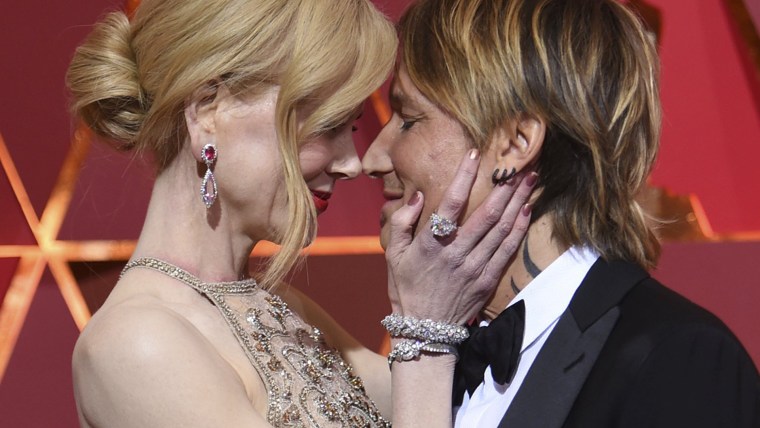 RELATED: Is it really possible to destroy natural curls?
"He's gorgeous when he's on the beach," she raved. "He's a surf boy, my Aussie beach boy. And, oh, when he's playing his guitar."
The fact is these two just look great all the time.