When Satya Twena first started making hats, she didn't expect them to be the foundation of a successful business — she was just trying to keep her mom's head warm.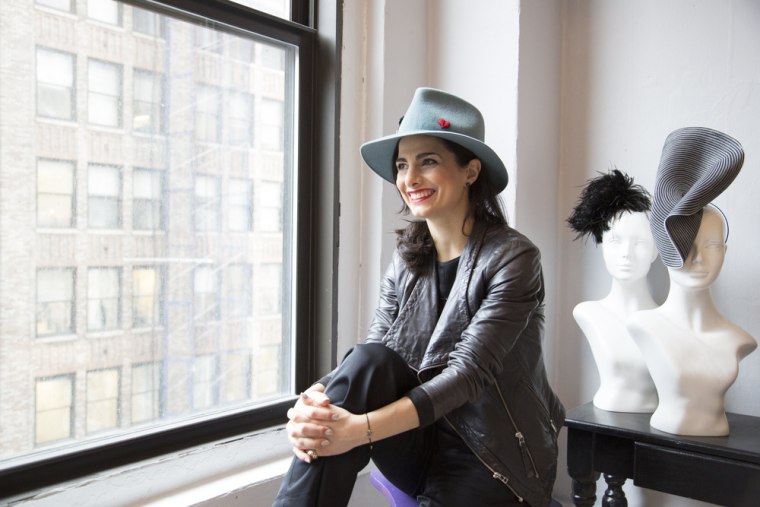 Her mother had been diagnosed with breast cancer, and rather than lose her hair to chemotherapy, had decided to get a buzz cut. "My mom said, 'My head's cold, I would really love if you could make me a hat,'" Twena remembers.
Watch video: How a young entrepreneur is saving a NY hat company
Three days before she got the news of her mother's diagnosis, Satya had finished taking a hat-making class as a way to burn off stress. So she put her new skill to use and shaped a basic black fedora on the pots and pans in her New York City kitchen, hand-stitching a hat that she sent to her mom in California.
"It wasn't pretty — I mean, not pretty at all," she says with a laugh. "But she loved it. I mean, she wore it out. It's gone."
The hat quickly became more than a clothing item. Not only was it a way for the mother-daughter pair to stay connected, but the more hats Twena made, the more she fell in love.
"One day, I looked down, and I looked at my husband — our entire apartment was filled with hats," she remembers. "I was just doing it every extra second I had."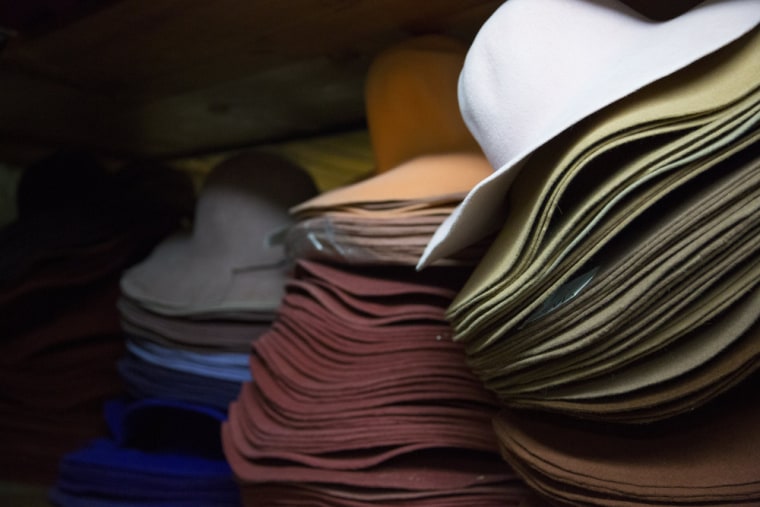 Inspired by her newfound passion and spurred on by her mom's encouragement, she decided to take a leap. "There's so many things that can happen between now and my dreams, so stop putting it off," she told herself. "And I went for it."
She started small, selling hats out of her apartment and a friend's store, until she found a factory where she could get the hats made so she didn't have to hand-stitch each one.
But after a successful start, she was thrown for a loop when the factory — which had been an institution in the city's hat-making world for 40 years — suddenly shut down in October. Once the place where Frank Sinatra, Paul Anka and Bill Cosby had their hats made, it suddenly was shuttered.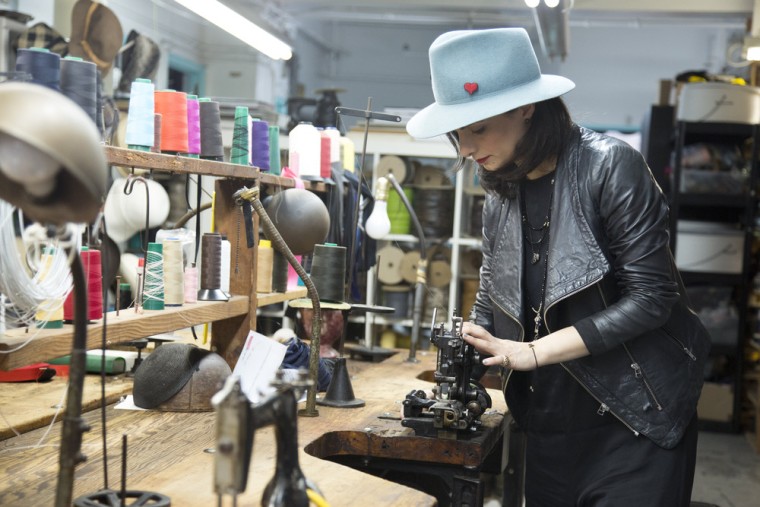 Twena, who had grown close with the employees there, remembers getting a panicked call that the factory had closed and that she had to come pick up her materials. "I had a minor meltdown moment," she recalls.
At first, she thought the news meant her business was over, and wondered: "Does this mean I have to stop making hats?" Her husband, a chef and entrepreneur, offered another idea: "He said, 'Well, why don't you ask 'em if you can buy 'em?'"
It seemed impossible at first, but before she knew it, Twena was holding the keys, thanks to a successful Kickstarter campaign and help from her friends and family.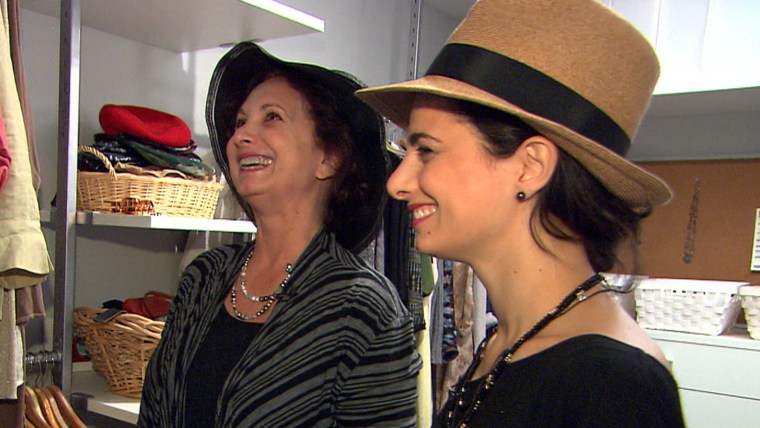 Her mother flew out from California to be by her side as she finalized the deal. "She was here scrubbing the floors and buying me my first industrial vacuum cleaner," Twena laughs. "I mean, I walk in here and it feels like her."
These days, her mother is in good health and good spirits. She's been cancer-free for three years, and remains an integral part of Twena's life and business.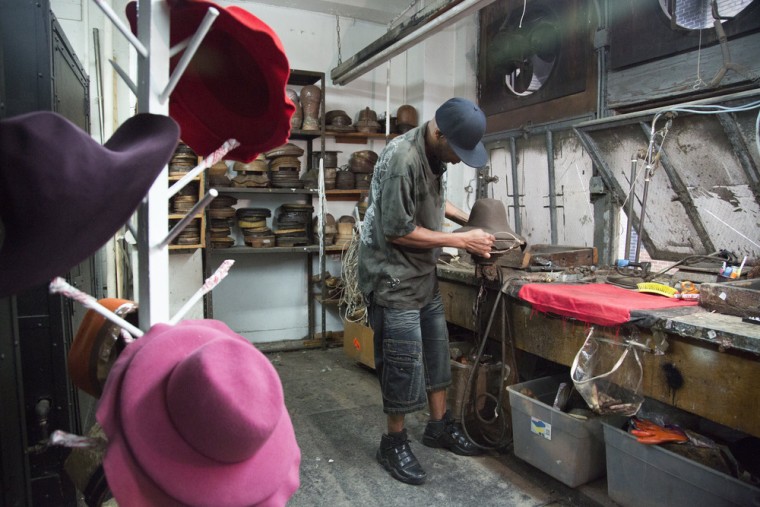 "It means everything to have somebody who you love so much, who might not have been able to see all this, come here and be such a huge part of it," Twena says. "And just be so proud. I mean, she comes here and she tries on every hat here!"
And Twena has a lot to be proud of herself. "I walk in here and sometimes I have to pinch myself to remind myself that this is my factory," she says.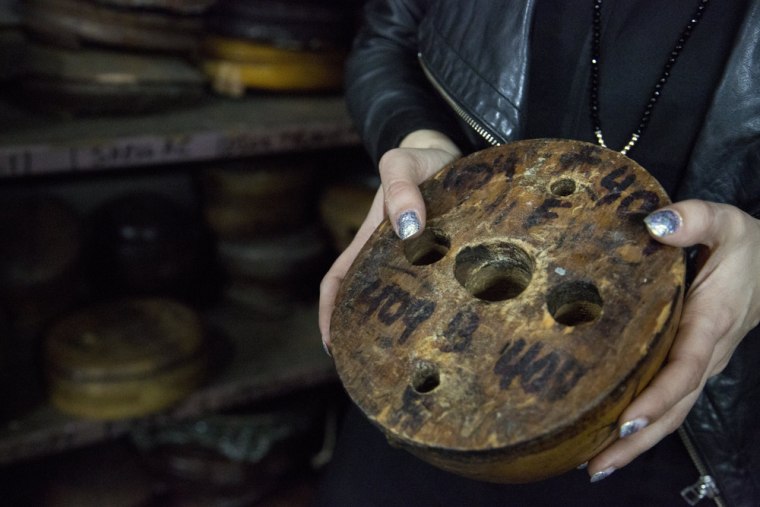 She's an anomaly in her field — the youngest female factory owner in Manhattan, and likely anywhere in New York City.
Her skilled employees are hat-making artists, using the traditional millinery method to shape hats using steam, wood blocks and hand-stitching, producing 60 hats a day from start to finish. When she rescued the factory she was also able to save their jobs.
"We're basically a small family," she says.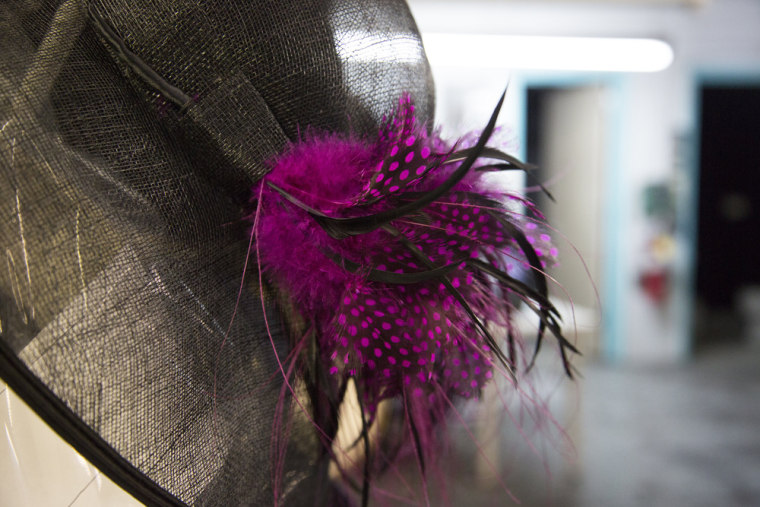 These days they not only sell hats out of the store and online, but also host bachelorette parties and bridal showers. Twena's "it" hat of the moment is a fashionable sunhat made of a fabric that blocks against harmful UV rays, which she was inspired to create to help protect against skin cancer. "It's kind of bringing it back home," she says.
She sees her business as more than just making clothing — she's creating "magic."
"If I can just inspire somebody to feel magic when they wear the hats," she says, "then I feel like I am successful."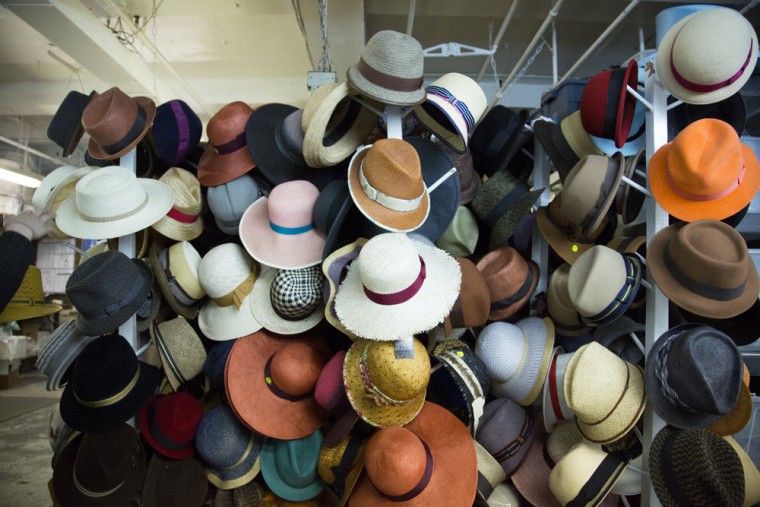 Follow Meena Hart Duerson on Twitter.