Whether on the big screen or in photos, Julianne Moore always looks picture perfect. During a chat with Ellen DeGeneres Wednesday, the actress revealed why that is.
As it turns out, she hides rather than share one look in particular.
Moore owns a beach house, and in the summer, she lets her hair have a vacation.
"I just let myself go," she said. "I just like to rock my summer hair."
And her summer hair isn't anything like the smooth 'do fans are used to.
"Somebody did this to my hair, she said pointing to her usual style. "I can't blow dry my hair. I can't straighten it out."
And she can't control what the salty ocean water does to it.
"It's wavy, as I like to say, but really it's frizzy," she added before offering up some evidence.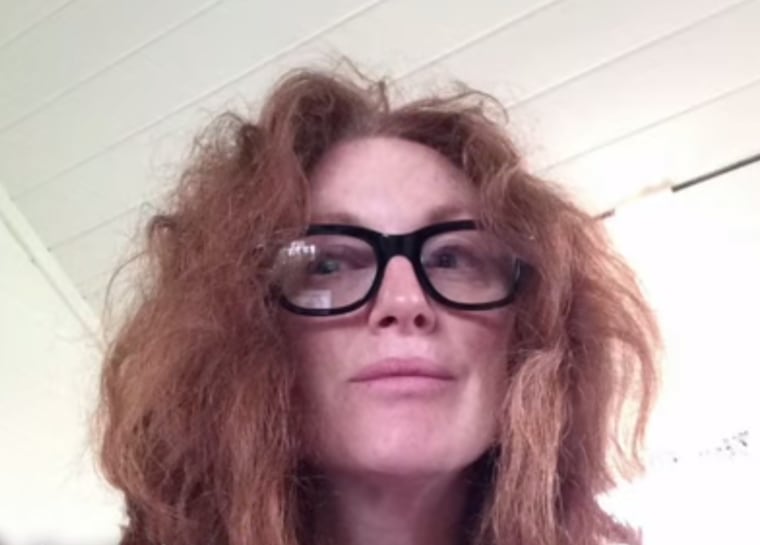 "It looks like Brillo pads!" DeGeneres said.
The star took that in stride, laughing and finally agreeing, "Yeah, it does."
Moore said she doesn't go anywhere while sporting the look. But no matter what the style, we think she wears it well.