If your jewelry box looks anything like ours, it's filled with costume jewelry castaways. Enter mood rings, ankle bracelets and puka shell necklaces, but also earrings that have lost their partner forever. We know how tough it is to say goodbye, but guess what? This crystal graveyard can bring new life into your wardrobe and next house party!
At TODAY Style, we love these simple DIYs that work with almost any earring variety you have on hand. Check out some of our favorite ways to restyle and recycle.
Craft earrings into hairpins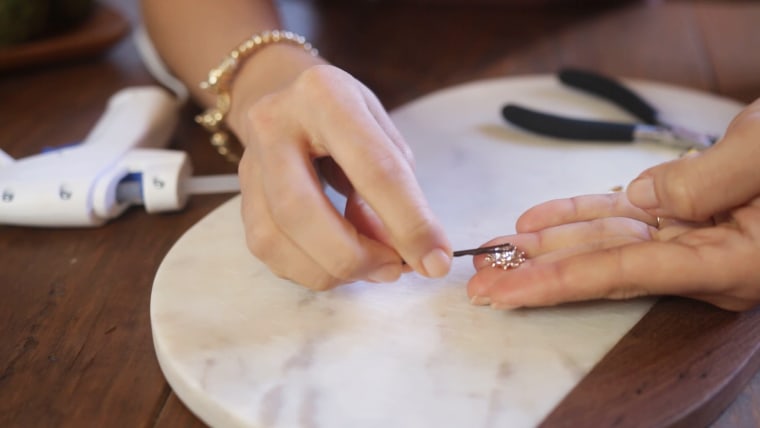 What you'll need:
Stud earrings
Craft pliers
Hot glue or jewelry glue
What you'll do: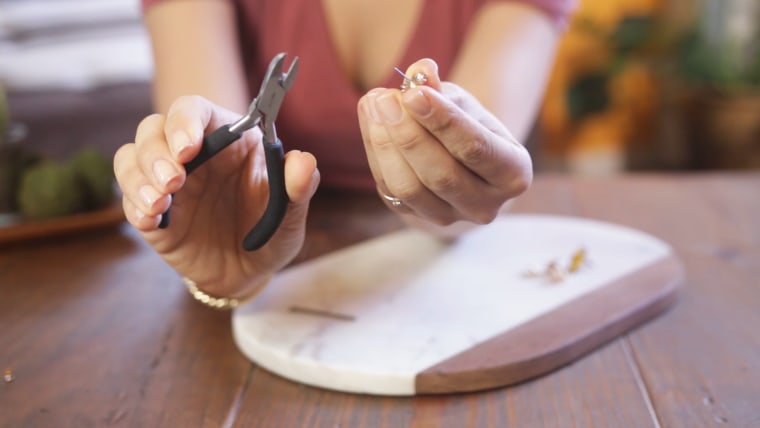 1. With craft pliers, cut the post from the earring.
2. Squeeze a bit of hot glue on the back of the charm and adhere it to the eye of the bobby pin.
Consider adding two or three smaller studs onto one pin for more interest!
Turn hoop earrings into wine glass charms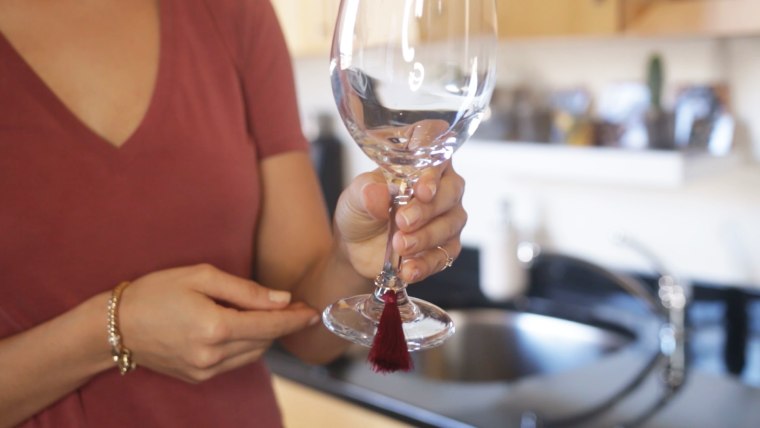 What you'll need:
What you'll do:
1. Simply hook the hoop onto the stem of the glassware.
2. And ... cheers!
With plain hoop earrings, consider adding beads or charms to spell out a name or phrase.
Use earrings to close up a gaping button-down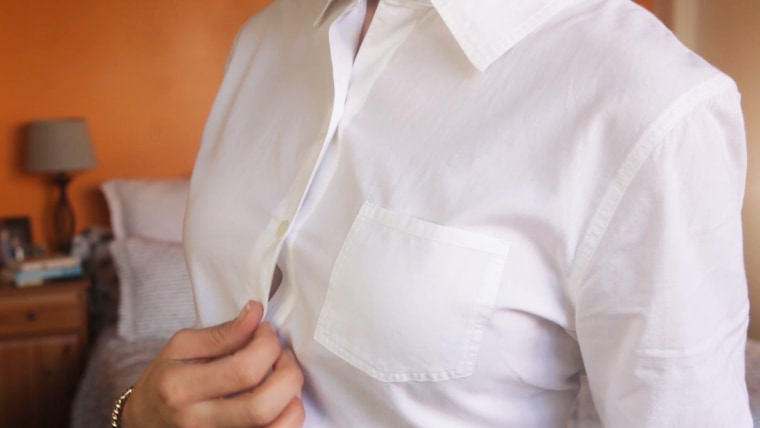 What you'll need:
Earring with a post
Button-down top, especially one that will never stay closed
Optional: Pencil eraser
What you'll do:
1. Drive the post into the shirt between the two offending buttons.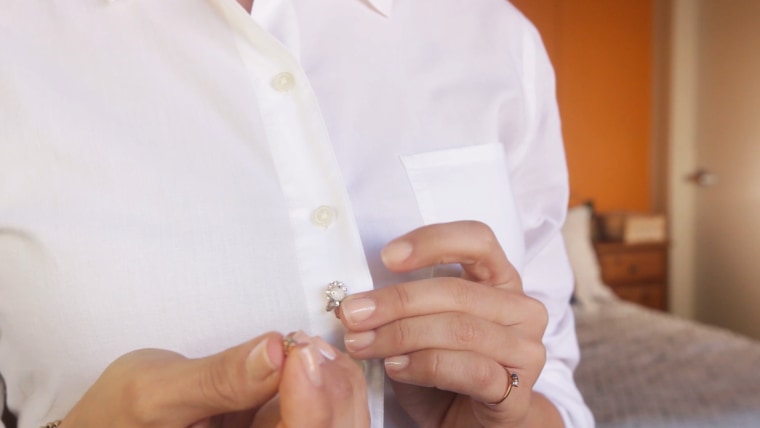 2. Secure it with the metal stopper or a piece of rubber eraser for more comfort.
Seriously, where has this hack been all my life?
See, not all is lost! Have you found new uses for your old jewelry? Tell us on Facebook, Instagram and Twitter.