While you undoubtedly learned the old adage about never showing up somewhere empty-handed, there's no rule book to help you figure out exactly what to bring.
Whether you're stopping by a friend's holiday party or spending the weekend with family, a thoughtfully chosen token reminds your host that their hospitality is appreciated (and says more than a generic bottle of wine).
Click here to get the best holiday gift ideas for everyone on your list!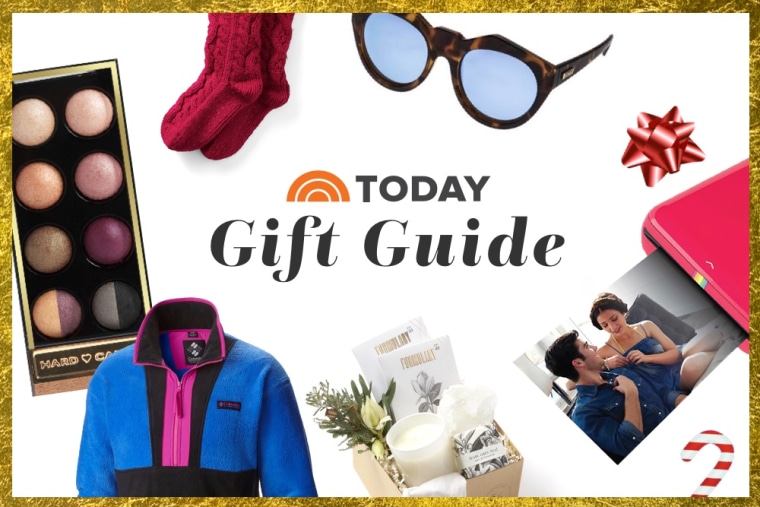 1. Color-Cut Cake Stand, $12, Anthropologie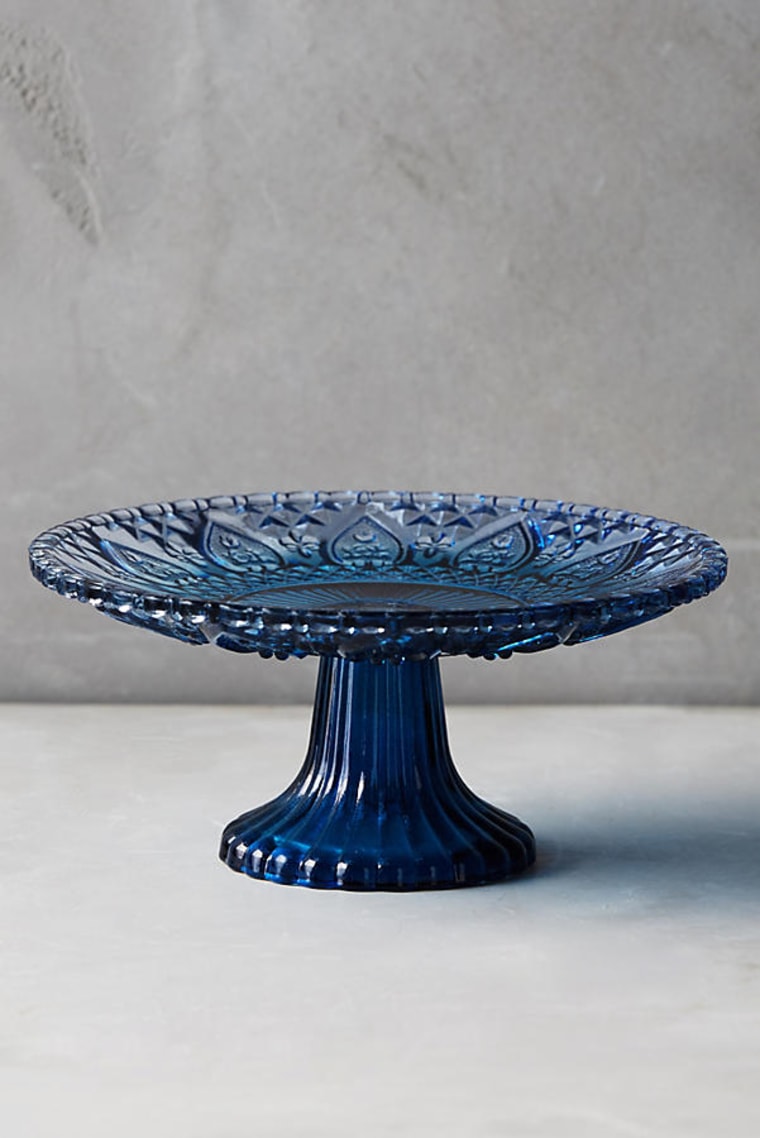 This dishwasher-safe piece looks a lot more expensive than it is, which means more room in your budget to splurge on scrumptious cupcakes.
2. Ripple Carafe by Ferm Living, $40, Burke Decor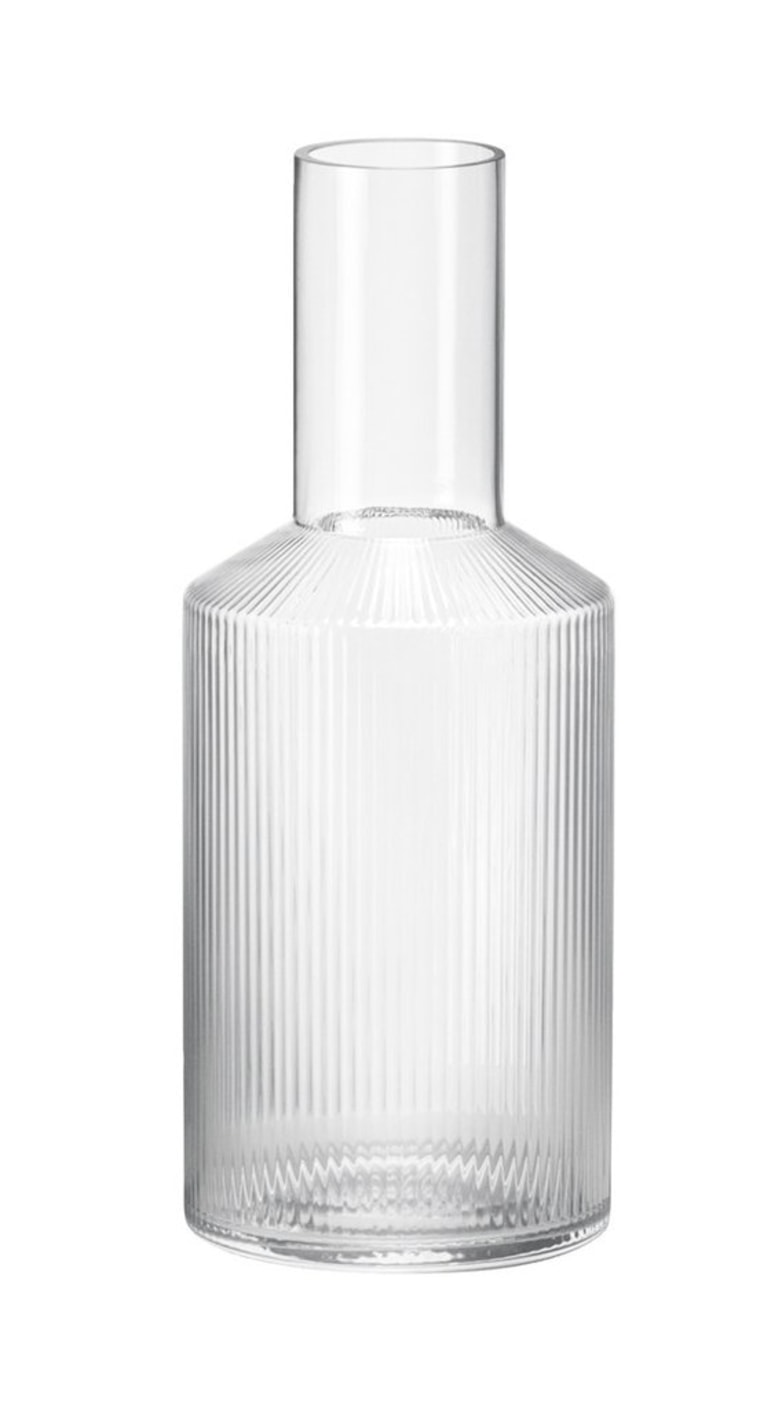 Beautiful and useful, this piece is perfect for water, wine or even orange juice for the morning.
3. 24 Piece Bonbons Box, $88, Stick with Me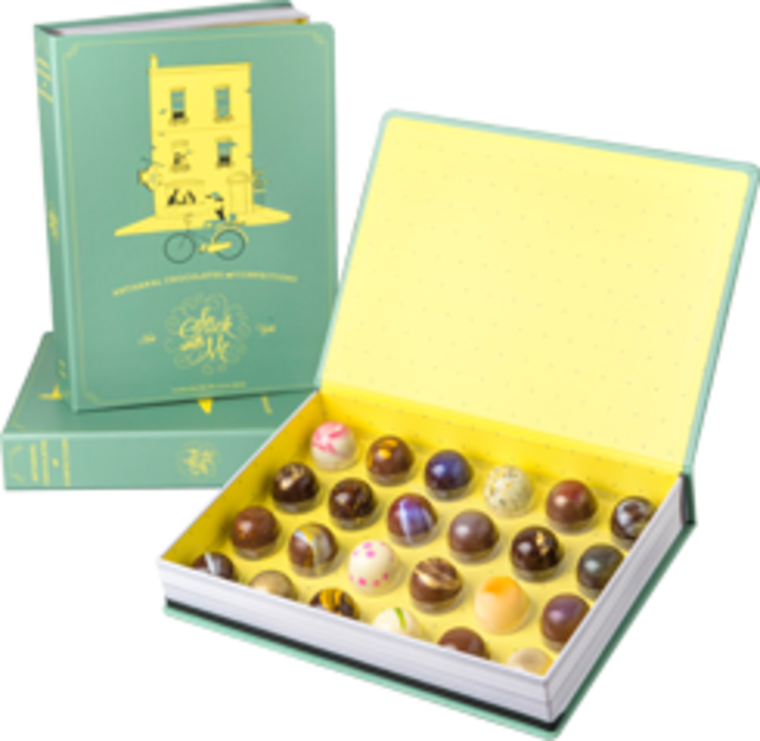 Make a meaningful impression with these almost too-pretty-to-eat hand-shelled bonbons. The key word is almost and the book-like packaging is the icing on the cake!
4. Drink Stirrers, $22, Food 52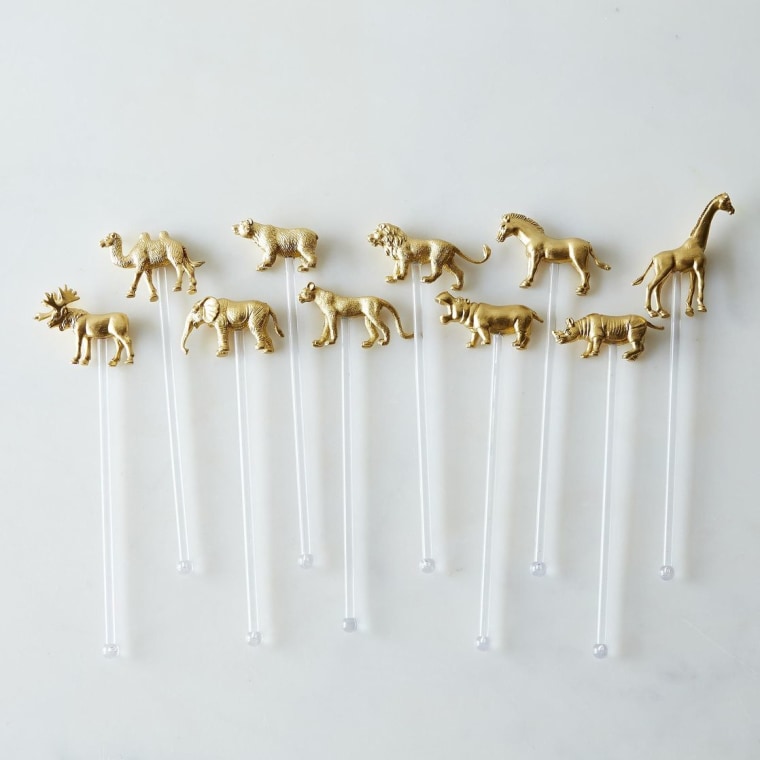 An instant conversation starter, these stirrers are destined to be a hit at every cocktail party.
5. Cold Bruer Drip Coffee Maker, $80, Amazon
Perfect for your picky friend who wants their beans on ice — even in the dead of winter.
6. Le Feu De L'Eu Le Feu Peche Candle, $62, Clic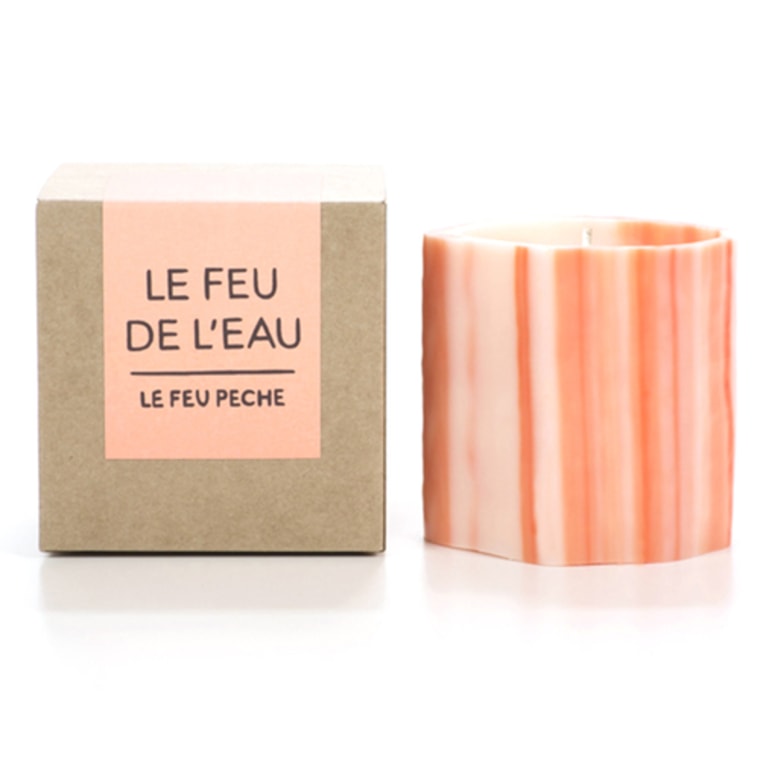 Who doesn't love a double-duty gift? These candles not only smell great, they function as beautiful decoration.
7. Peppermint Artisan S'mores Kit, $22, Mouth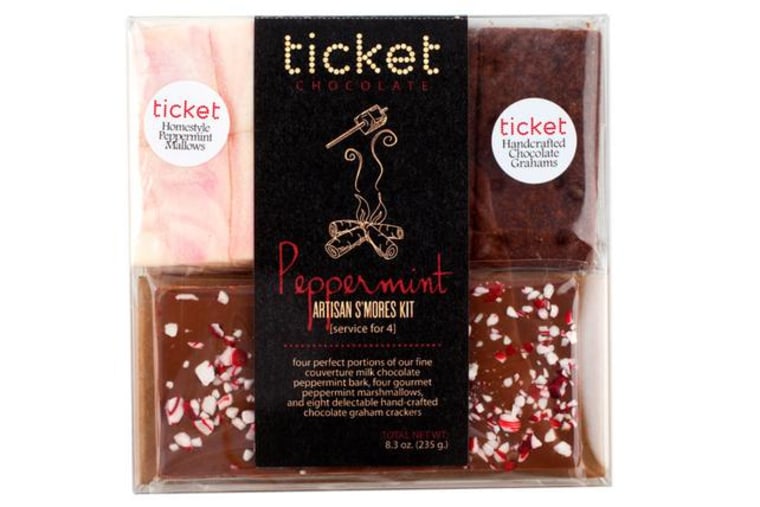 On snowy days that call for Netflix and a fire, your host will want to have this kit on hand.
8. Birch Backgammon Set, $96, Pendleton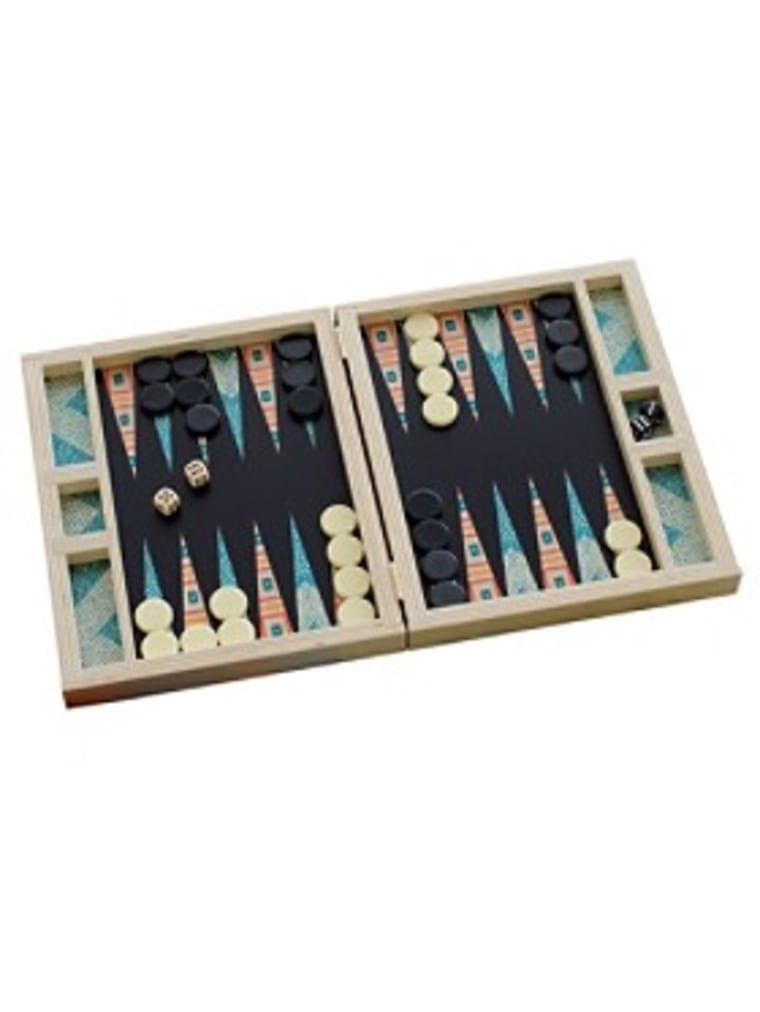 When the holiday madness dies down, game lovers will appreciate having a stunning board to battle on.
9. Chef'n Ice Cream Sandwich Maker, $20, Williams-Sonoma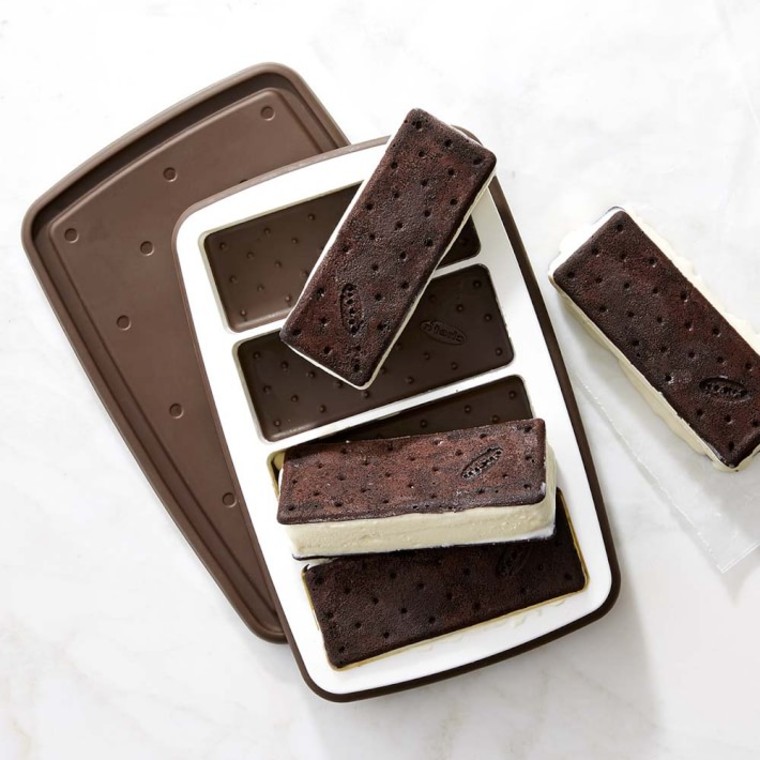 This novelty gift makes a great activity for overnight stays. Be sure to pair it with a pint of ice cream ... or two!
10. Hand Care Set and Tray, $45, Murchison-Hume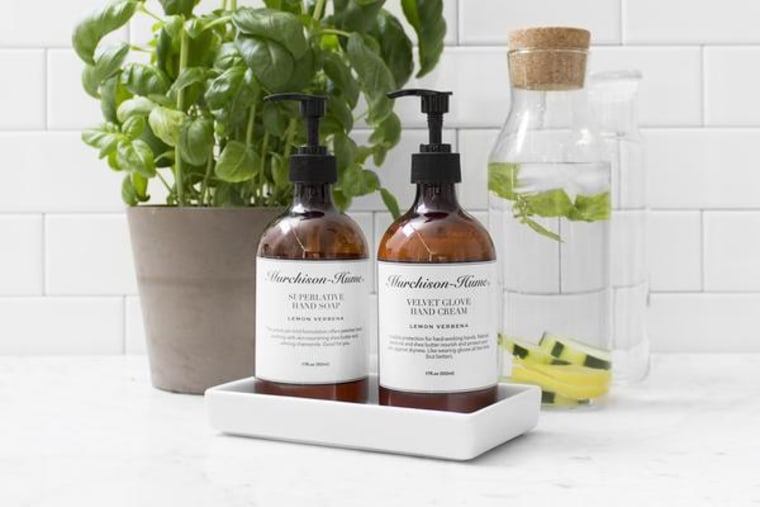 A little gesture to make cleaning up seem not quite as bad.
11. Ceramic Match Striker, $38, Schoolhouse Electric & Supply Co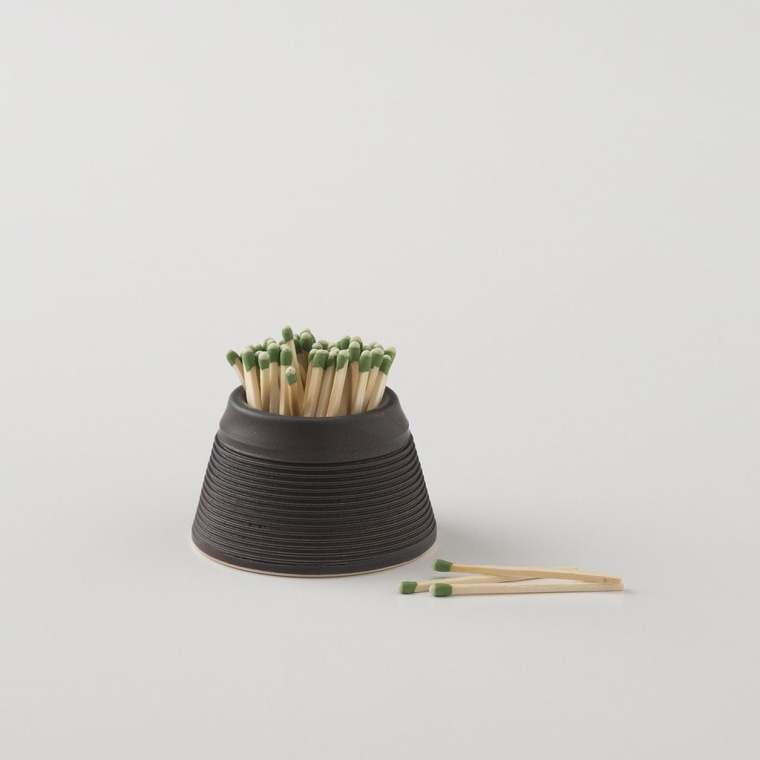 One of those items you don't know you need until you have it, this match striker is especially great for acquaintances — it works for every style and personality!
12. Hafold Grange Teasel Paperweight, $58, The Line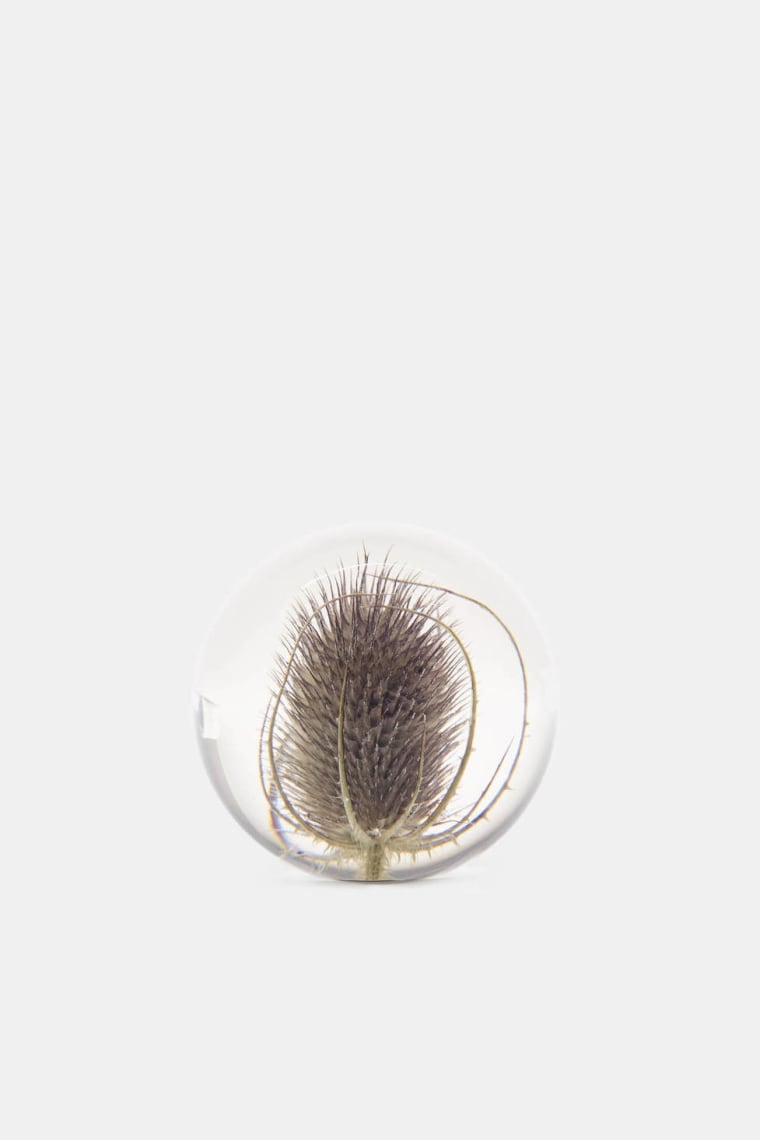 A seriously chic alternative to fresh flowers.
13. Tea Towels, $33 each, Julie Song Ink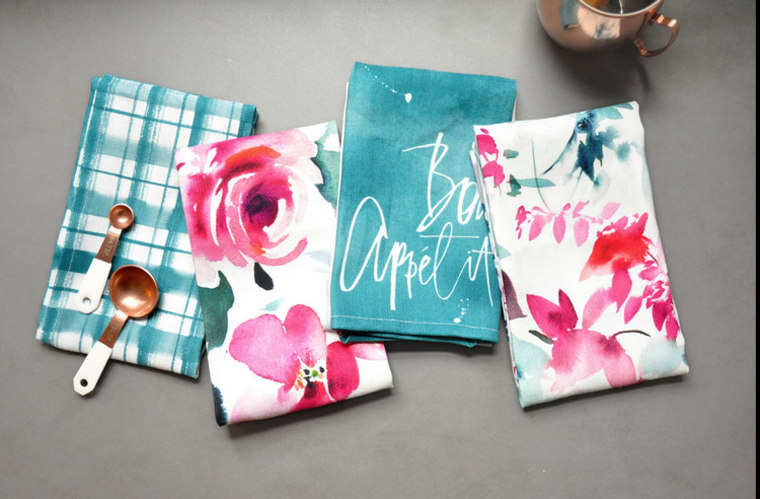 These tea towels add some winter cheer to the kitchen, without screaming "holiday." Seasonal and stylish, just the way we like it!