Gisele Bündchen is finally ready to step away from the runway.
After nearly 20 successful years in the industry, Mrs. Tom Brady will bid farewell to the catwalk next week during Sao Paulo Fashion Week.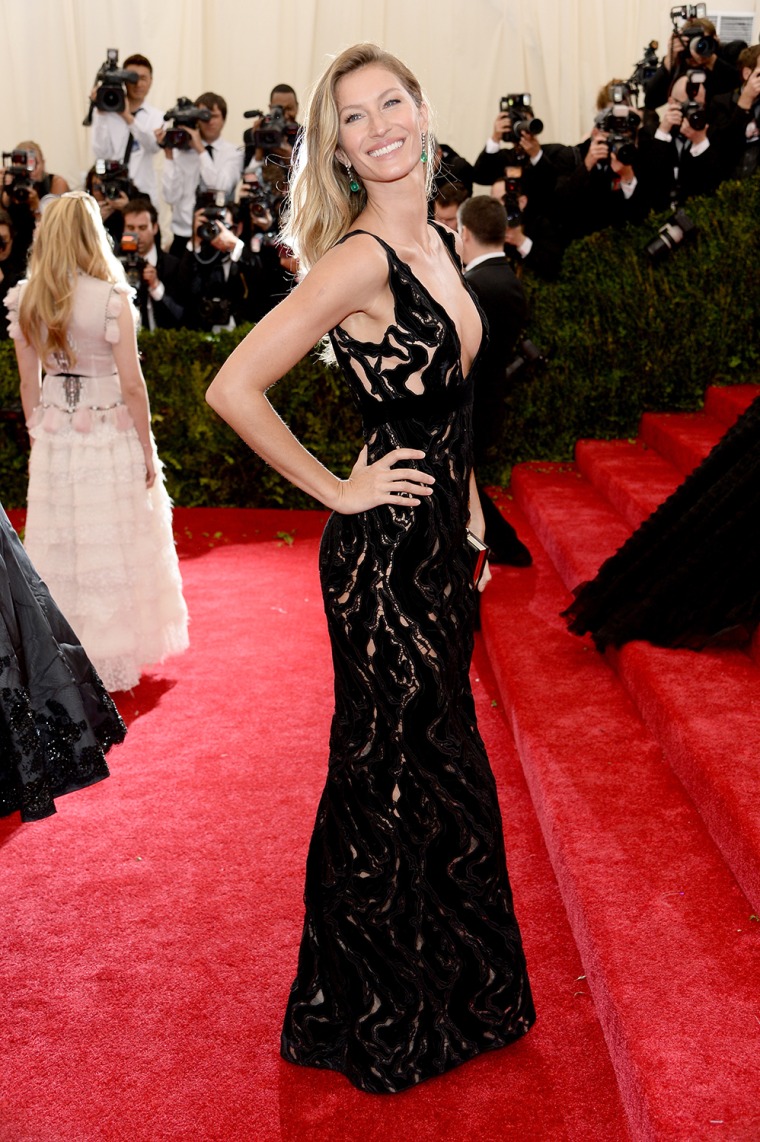 But after so many looks, outfits and signature poses, what is making the 34-year-old say goodbye? It's all about the body.
"Automatically my body tells me if what I do is worth it, and it asked to stop," she told the Folha de Sao Paulo newspaper via Yahoo. "I respect my body, it's a privilege to be able to stop."
But before you call this move an official retirement, you may be mistaken. Instead, the Brazilian beauty is taking on less projects while spending more time with her two children. In fact, Bündchen is expected to continue off-the-runway work including photo shoots and campaigns.
PHOTOS: Gisele Bündchen's naked (and nearly naked!) pics
For those curious if the supermodel's latest career move could hurt her finances, Forbes recently reported that the family doesn't have much to worry about. The bulk of Bündchen's income comes from endorsement deals and campaigns with the likes of H&M, Chanel, Pantene and others.
"I am grateful that at 14, I was given the opportunity to start this journey," Bündchen wrote on Instagram. "Today after 20 years in the industry, it is a privilege to be doing my last fashion show by choice and yet still be working in other facets of the business."
And when it comes to that famous body so respected in the industry, a few less walks on the runway certainly won't stop the proud mom from looking her best.
Just last month, the model showed off her super-toned body while on vacation.
"Thank you to all my dear fans who dedicate their time to leave a message here," she captioned a bikini image that featured her two dogs as well as a heart drawn in the sand with the word "grateful" inscribed inside. "Thank you for all the love. A kiss in your heart and have a beautiful day!!!"
Good luck on your final runway, Gisele. We'll be watching.