Melissa McCarthy's highly-anticipated fashion line is almost here, and fans are finally getting a first look at the upcoming designs.
Shoppers should expect lots of black and white, as well as fun heart and animal prints on blouses, pants and dresses — and plenty of pockets.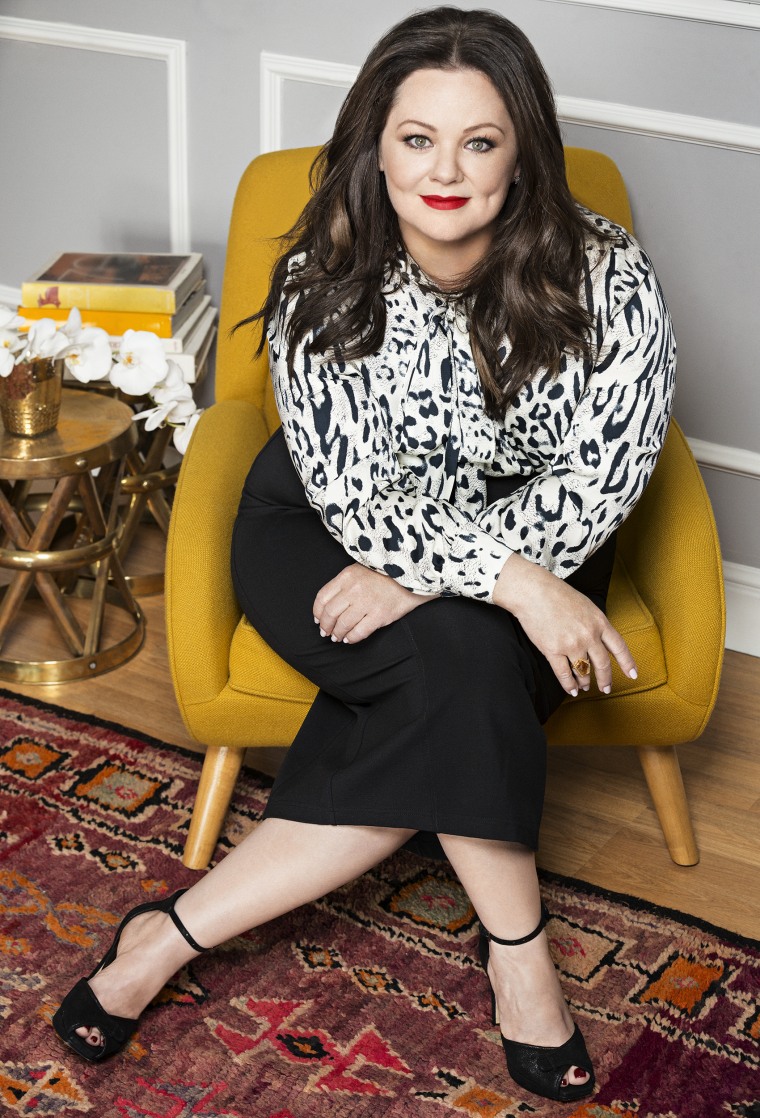 "I want pockets in my dresses," the "Spy" star told Vogue. "I put pockets in everything! I want pockets inside my pockets."
RELATED: Melissa McCarthy slams body-shaming in More magazine
The line, called Melissa McCarthy Seven7, also includes denim. It officially launches on September 1 and will be available at Nordstrom, Macy's, Belk, Bloomingdale's and more, and online through the actress' website. Fans can get also an early look at the line when McCarthy appears on HSN on August 13.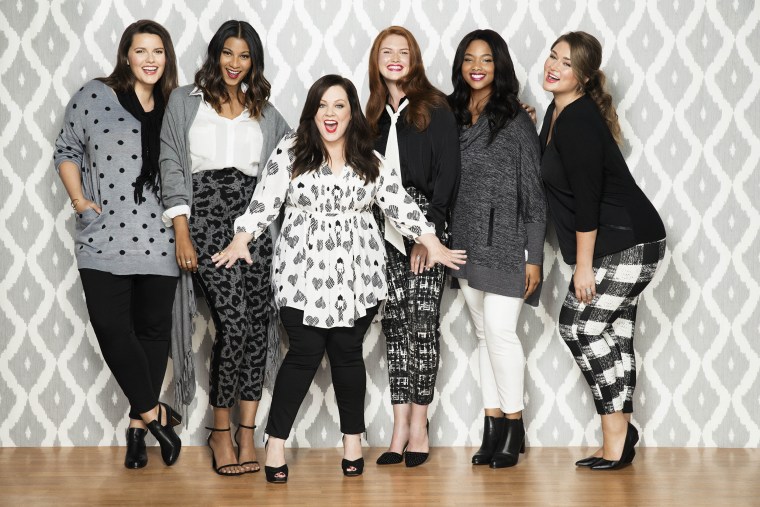 Seven7 pieces will come in sizes 4 through 28 and every piece will be priced under $150, according to Vogue.
RELATED: Melissa McCarthy wears her own design on 'Spy' red carpet
"The fun of it is you should be able to put these things together and not have to make a choice about going out to dinner or getting the sweater," McCarthy said. "Wear the sweater to dinner."
Despite getting famous with her hilarious roles in movies like "Bridesmaids" and "Tammy," McCarthy, 44, said fashion has always been her calling.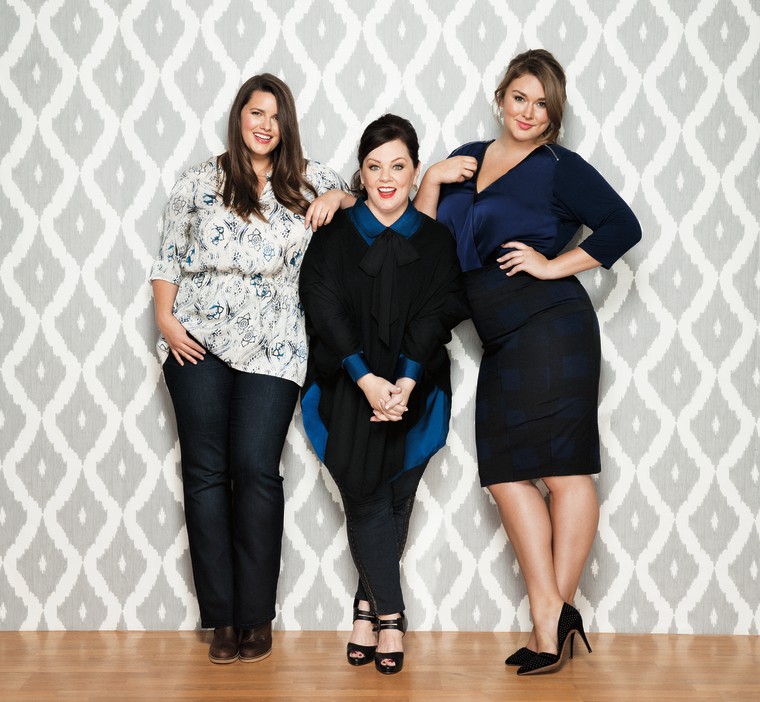 "It's always what I thought I would do," she told Vogue. "I went into clothing and textiles in college and moved here with [designer] Brian Atwood. I was going to finish at FIT and he made me do stand-up on the second night."
While fans are no doubt thrilled McCarthy took the comedy route, they're also eager to check out her new designs, already calling the looks they've seen "adorable" and "awesome" on social media.