For many "Downton Abbey" fans, the British miniseries is as enjoyable to watch for its period fashion as it is for its compelling story. With Season 2 set during World War I, we are treated to a smorgasbord of post-Edwardian styles, from the starched servants' uniforms to the alluring dresses of the ladies of the house.
Whether at formal family dinners, or on strolls through their large rural property, the Crawley sisters' elegance is enough to make anyone long for the days of lace, Empire waistlines and elbow-length gloves. We put together a shopping guide to help you get the look of the Ladies Crawley (with a modern twist for 2012).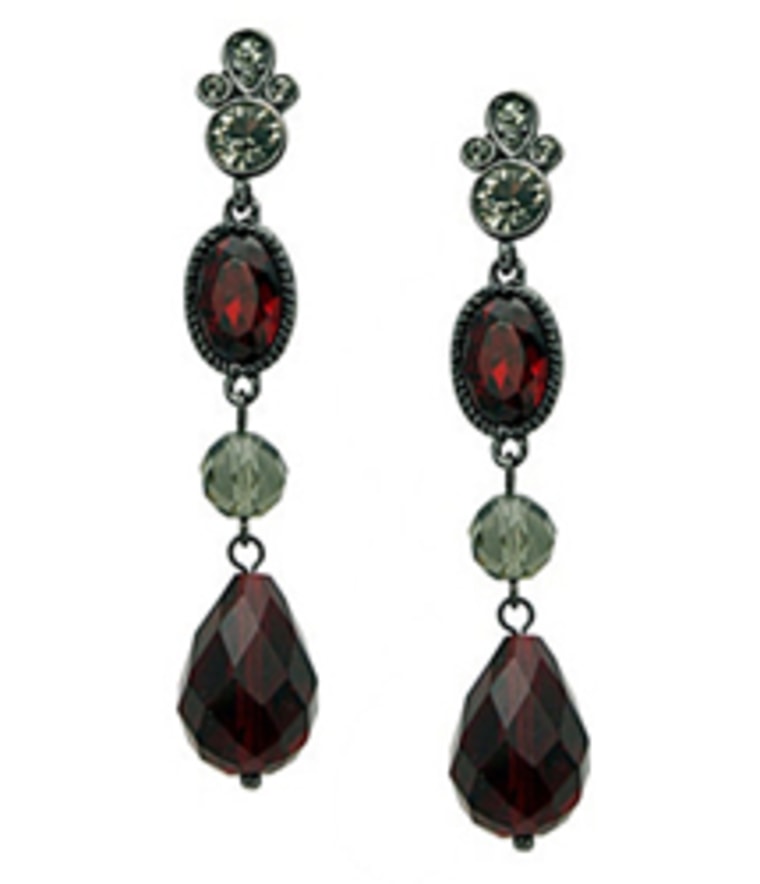 Jewelry
Elaborate and intricate jewelry was a hallmark of the times, with filigree settings and multifaceted stones ruling the day. But you don't have to be of noble descent to afford this style nowadays. These beaded drop earrings will leave admirers wondering whether they were passed down from your great-grandma. (T Tahari, Dillards, $13.47)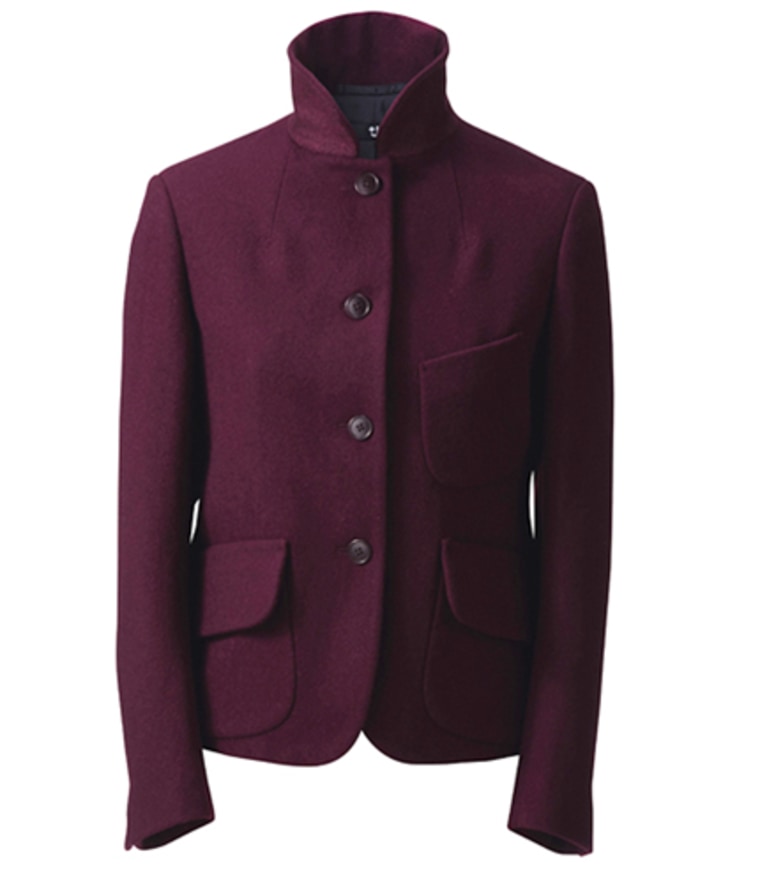 Jacket
English ladies of the bygone era needed to leave their grand houses every so often, and when they did, their outerwear was as stylish as their dresses underneath. And what could better show their figures than a waist-hugging jacket? The length and breast pocket make this version unmistakably modern, while the high collar, muted color and cut conjure up images of days gone by. (Uniqlo, $99.90)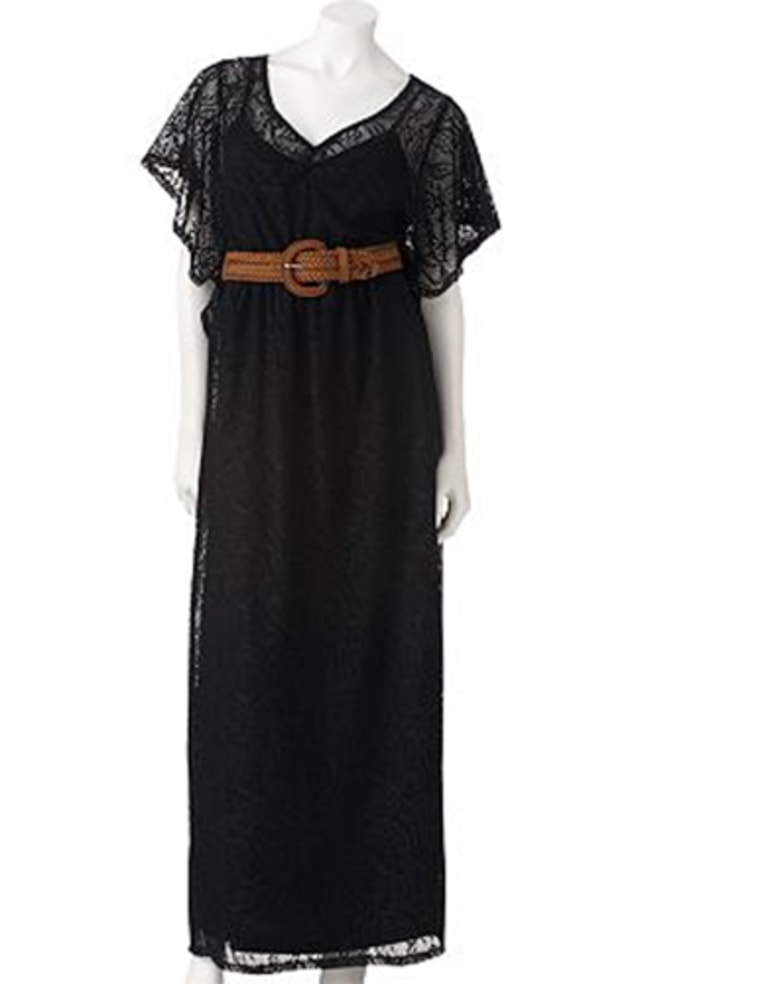 Maxi dress
You may not have many invitations to dinners in English country mansions, but this black lace dress is perfect for a lunch date or even a dinner do. Dress it up with a different belt for a fancier look. (Kohl's, $44.20)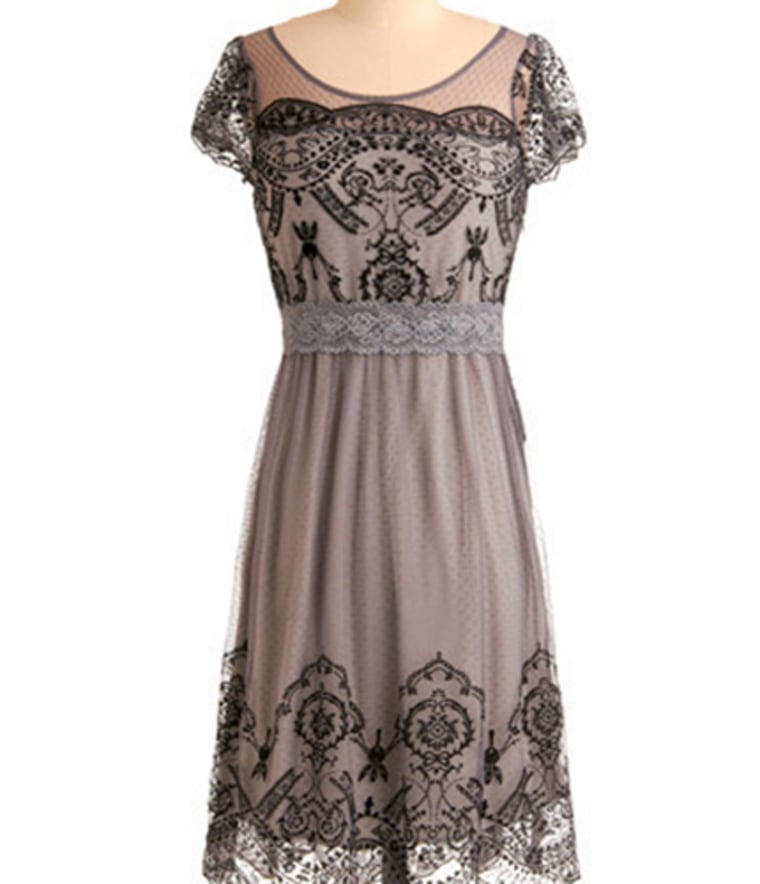 Short dress
Ankle-length dresses ruled the day way back when, but if you love your legs too much to cover them up, shorter styles are easy to find in these modern times. This garden dress combines the sheer fabrics, lacy details and high waistline so popular at the time. (ModCloth, $97.99)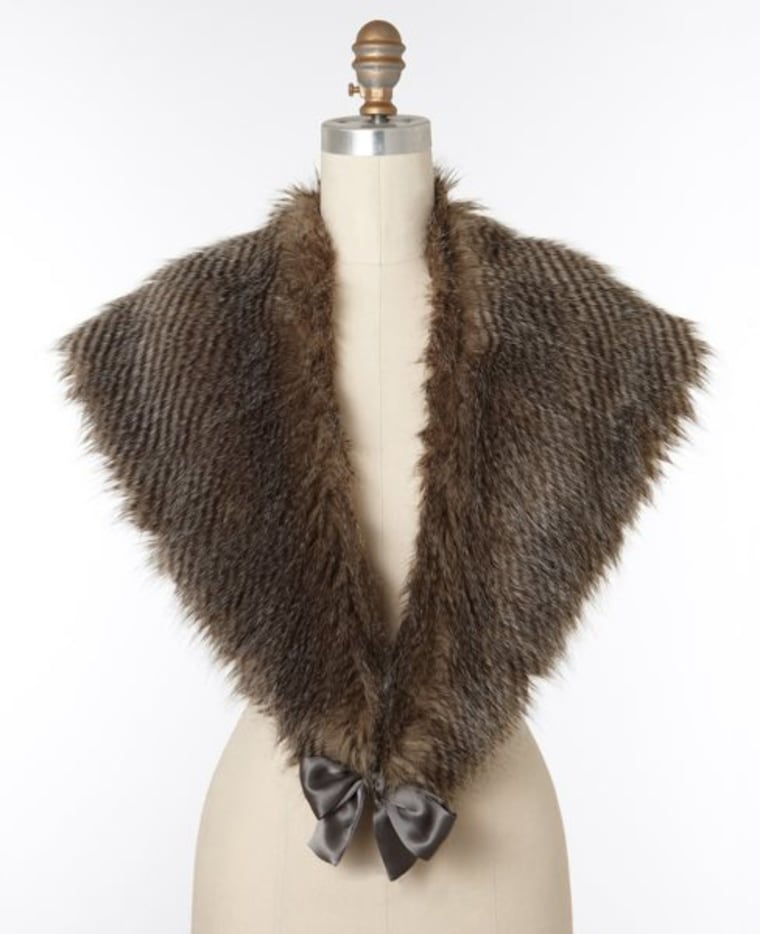 Fur stole
Is there a better way to keep shoulders warm and toasty in a lightweight dress than with a fur stole? Faux fur was not an option in the Downton days, but today we can take advantage of modern advances in textiles to get a wrap that will make it difficult for even fur diehards to notice isn't real.  (Ann Taylor, $49.99)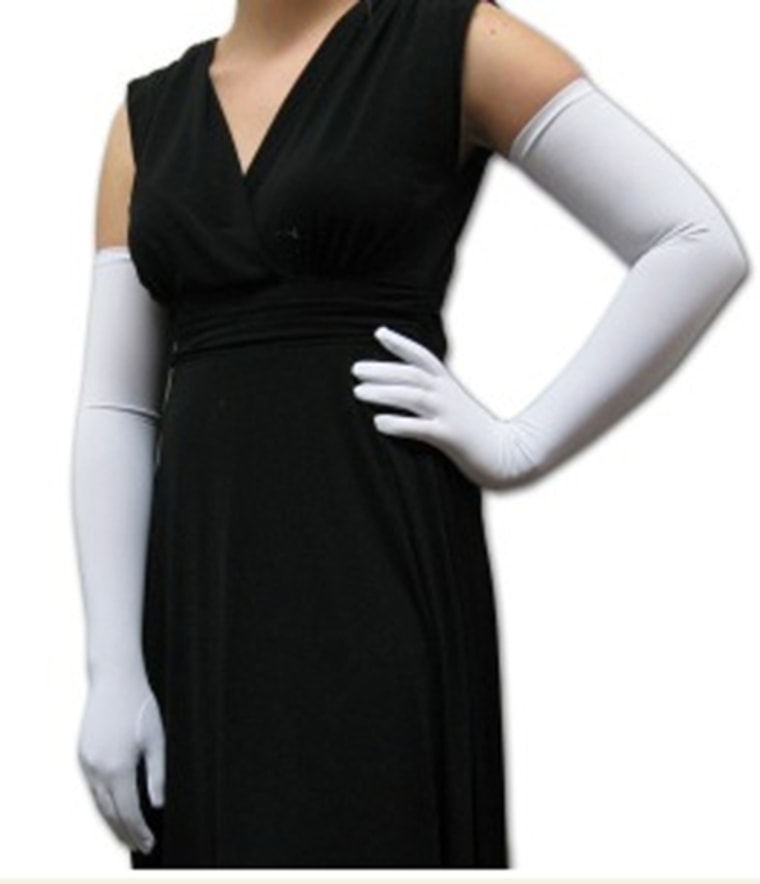 Elbow-length gloves
What period dress is complete without elbow-length gloves? Instead of stiff silk, today's ladies can opt for fabrics with a little more give. (GreatGlovesOnline, $34)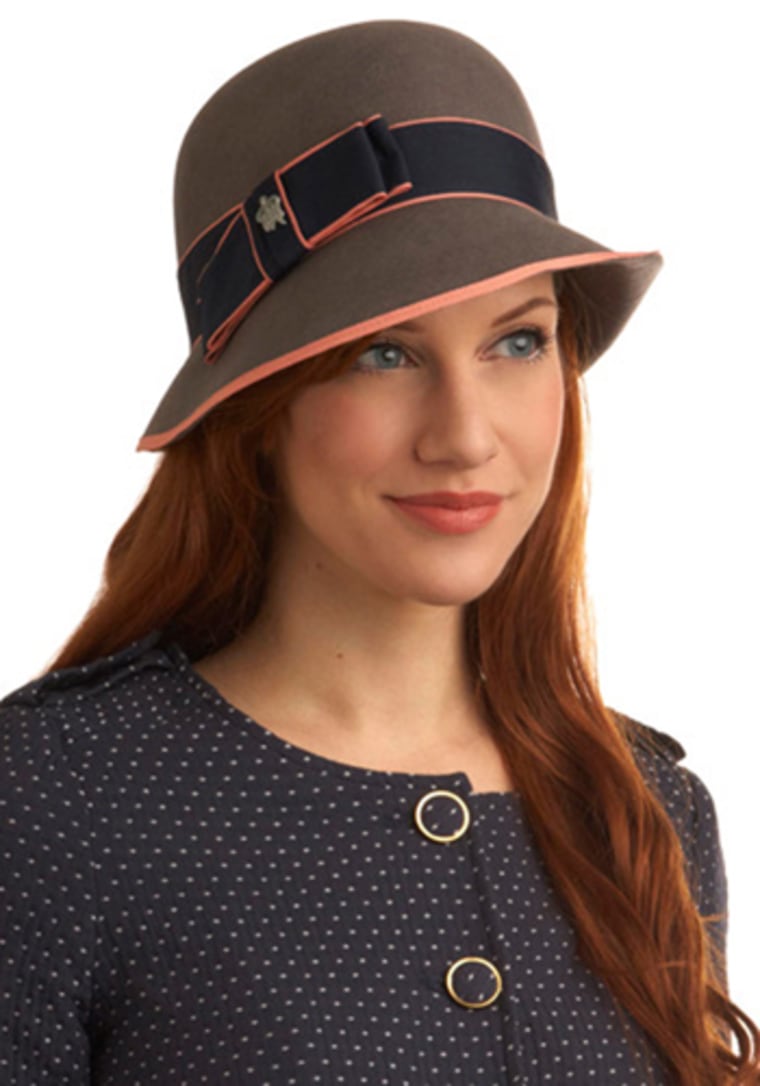 Hat
Until relatively recently, hats were a must-wear fashion item for women. Although the modern world no longer dictates that we keep our heads covered, a well-chosen cloche hat, made popular just before the first World War, can top off your winter wear this season. (Modcloth, $54.99)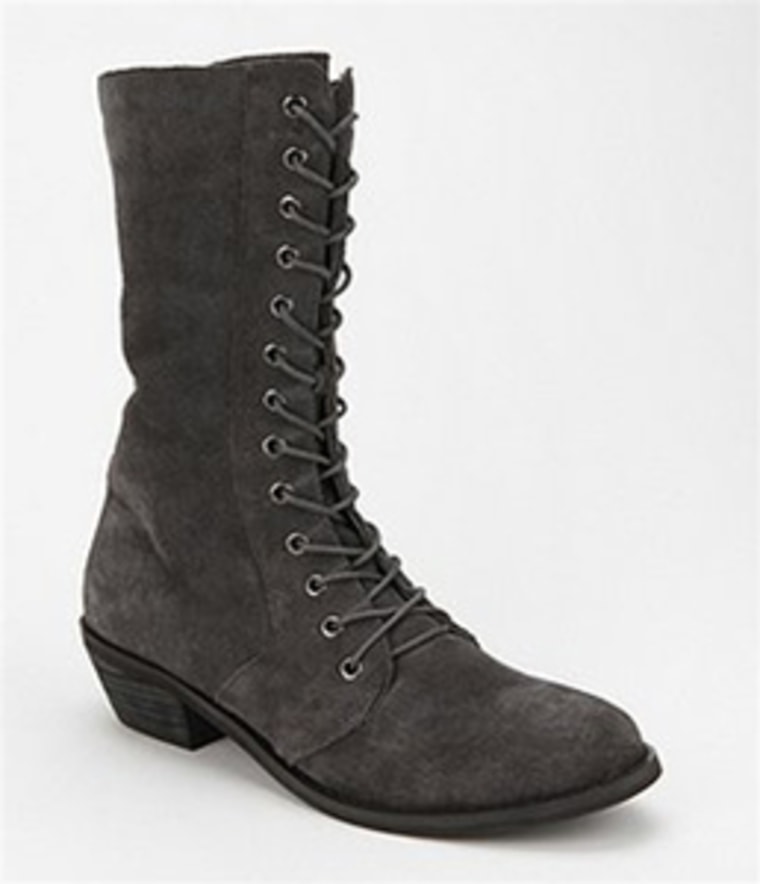 Footwear
Forget platforms and stilettos; lace-up boots were the order of the day for our Downton ladies. And why sacrifice comfort when flat boots are just as easy to find as those with a heel? An added bonus: these mid-calf lace-up boots will give ankles and legs a slim appearance. (Urban Outfitters, $89)
Rachel Elbaum is a London-based writer who can't wait for Season 3 of "Downton Abbey."
More: Eat like the lords and ladies of 'Downton Abbey'
Bling it on: Best Golden Globes jewelry
Happy birthday to style icon (and first lady) Michelle Obama!