The hottest trend in fashion is a family affair!
From Brooklyn Beckham (David and Victoria Beckham's son) to Bella and Gigi Hadid ("Real Housewives" star Yolanda Hadid's daughters), celebrity children have officially taken over the modeling world.
This fashion week, J.Crew has featured two new models whose parents have famous faces: Julianne Moore's and Molly Ringwald's teenage daughters both made their modeling debut on Saturday.
RELATED: Look familiar? 7 celebrity kids who are taking over the runway
Julianne Moore attended the show to cheer on her daughter, Liv Freundlich, and post behind-the-scenes photos on Instagram throughout the day.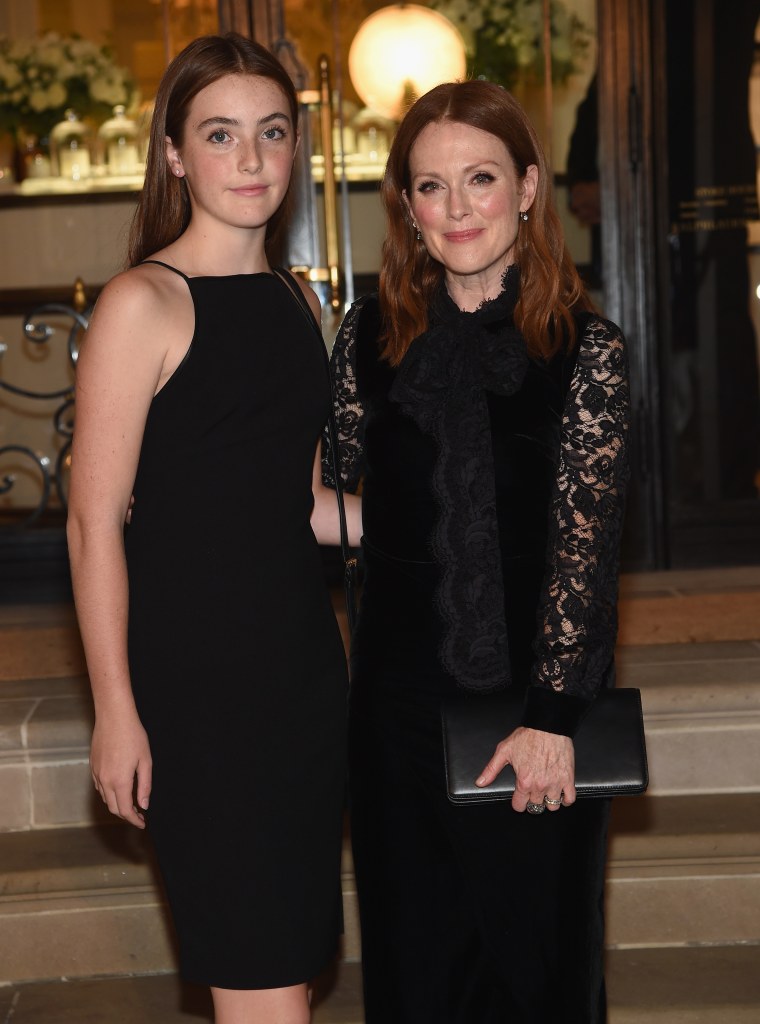 "J.Crew beauties!" the Oscar-winning actress wrote in one post, featuring the 14-year-old model in a striped turtleneck under a camo-print jacket.
In another photo, which showed off Freundlich's black tulle skirt and leopard-print flats, Moore added the hashtag "#JennaLyons" in an ode to J.Crew's beloved creative director and president.
RELATED: Celebrity kids who look exactly like their parents
Molly Ringwald was also on hand to support her daughter, Mathilda Gianopoulos.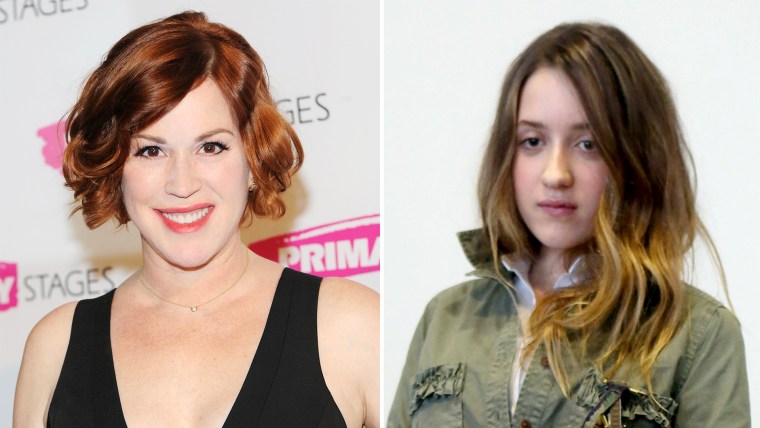 While Gianopoulos was getting her makeup touched up, Ringwald posted a photo with the caption "Stage mom" with a winky face emoji.
The "Sixteen Candles" actress also shared a video of the 13-year-old model posing for the camera in an army green shirt over a white button-down with a ruffled skirt and pointed-toe flats. Her sweet caption read, "Natural beauty!"
Will this be the start of a professional modeling careers for Freundlich and Gianopoulos? Only time will tell!