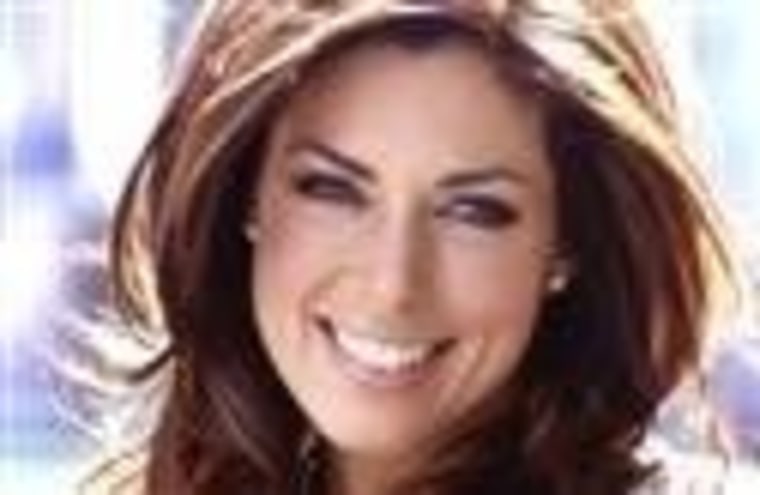 From pocket-sized parkas to double-duty handbags, TODAY style editor and Bobbie.com's Bobbie Thomas shares products that will help you get the most function out of your fashion: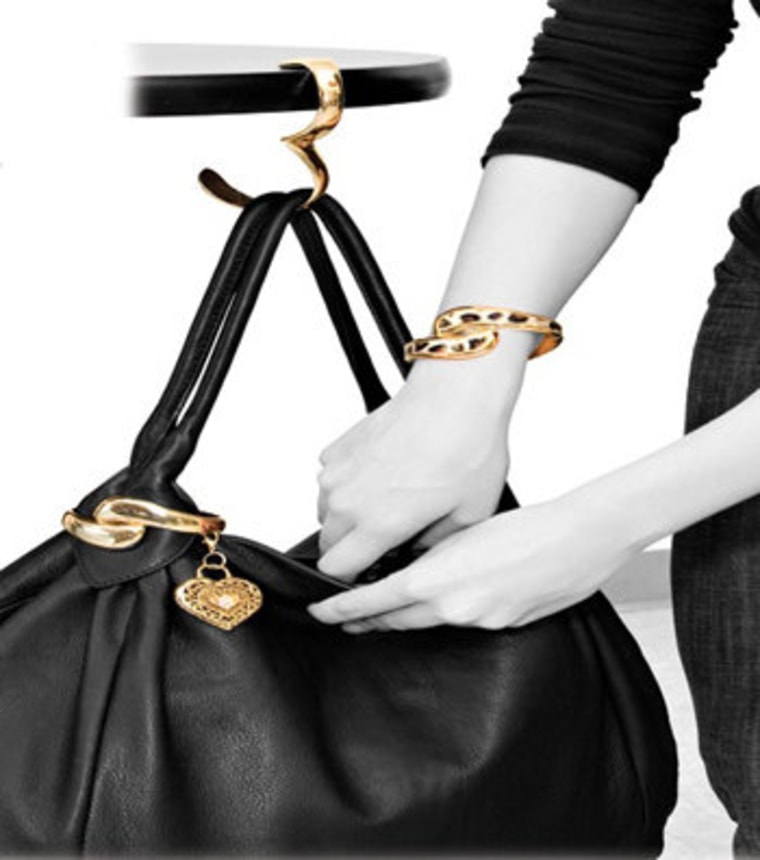 FUMI's PurseHook/Bracelet
When you're at a restaurant, odds are you have no choice but to place your purse on the ground. Aside from being bad for your bag, you also run the risk of  stepping, squishing, or spilling something on it. FUMI's PurseHook/Bracelet is a stylish accessory that transforms into a convenient hook you can use to discreetly hang your bag whenever and wherever you want. And by wearing it on your wrist, you'll have it with you always. Available in an assortment of styles to suit your taste ($19.95-$24.95; pursehook.net).
Xersion's packable coat
Ideal for winter travel, who wouldn't want a comfy, lightweight, water-resistant coat that keeps you warm then packs up to fit easily into your purse? Whether running through the airport or schlepping through the snow on your way to work or school, the Xersion's Packable Premium Down Coat will keep you toasty in temperatures as low as -4ºF. Then when you're safely inside, it folds to fit into even the smallest spaces, eliminating the usual bulk associated with winter wear ($74.99; jcpenney.com). 
Sondra Roberts double-duty handbags
If there is anything I love more than a great handbag, it's a great handbag with a twist. Sondra Roberts has raised the stakes this fall with her For Sure Faux Fur Muff bag and two-in-one clutches. The former boasts a hidden second use as a handwarmer muff, while the latter can be instantly flipped from chic croc skin to sequins, perfect for day to night (available for pre-order) ($84; sondraroberts.com)
More: Hot buys: Fall's best (and affordable!) handbags