Inspired by a classmate's fashion sense, the class of 2015 from Clifton High School in Clifton, New Jersey made an unconventional move when choosing their yearbook awards — voting classmate Abrar Shahin as their "best dressed" this year.
Shahin is Muslim, and wears a fabric head covering known as a hijab over her head as a show of modesty. But the 18-year-old says she has always felt that modesty doesn't have to be boring, developing a style she describes as, "simple yet fun."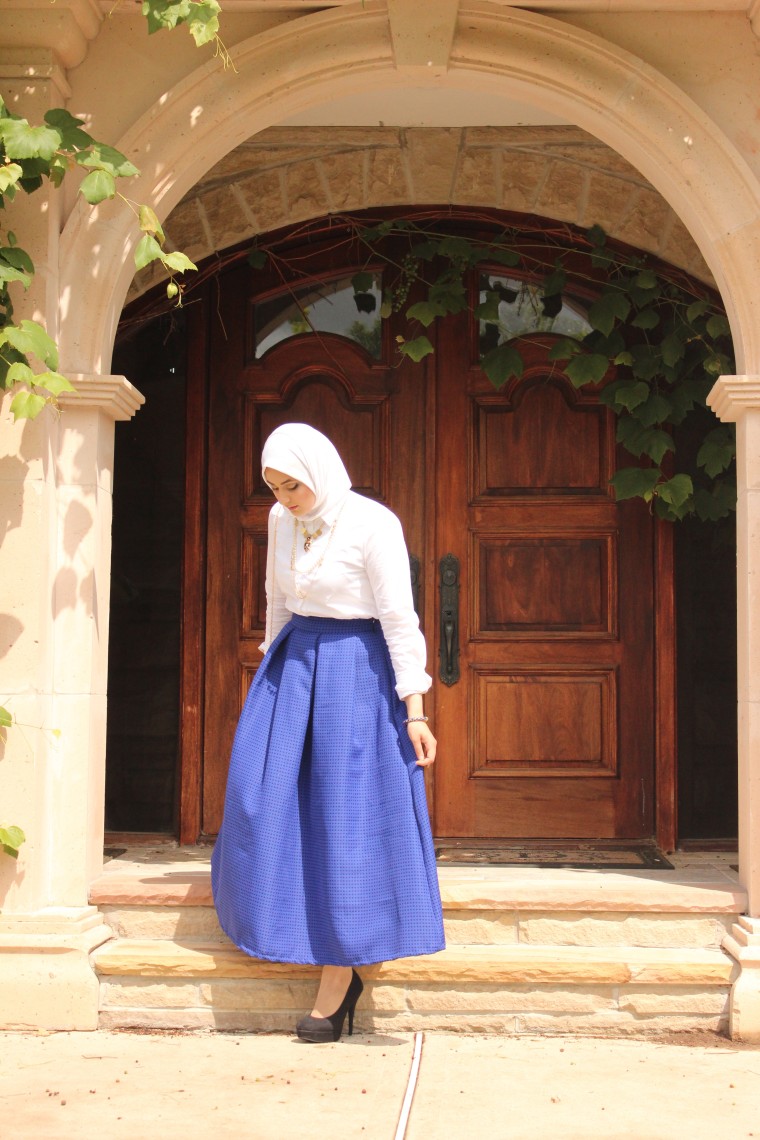 "I like to be comfortable but look good. I tend to go for the boho-chic style," said Shahin of her wardrobe, which ranges from flowing skirts to stylish pumps to chunky necklaces — all paired with her signature hijab.
Shahin graduated in June, with a class of around 800 students. She says she was shocked to learn that out of such a large group, she had been chosen as best dressed.
"I am honored to come from a generation that is accepting. My sister, who went to Clifton High School 10 years ago, said she would never have imagined a hijabi winning this award," Shahin told TODAY.com. "I just want to let every girl out there know that they should not be afraid to be themselves! Growing up in this society can be difficult, but the only way to advance and break stereotypes is to stay true to ourselves and our beliefs."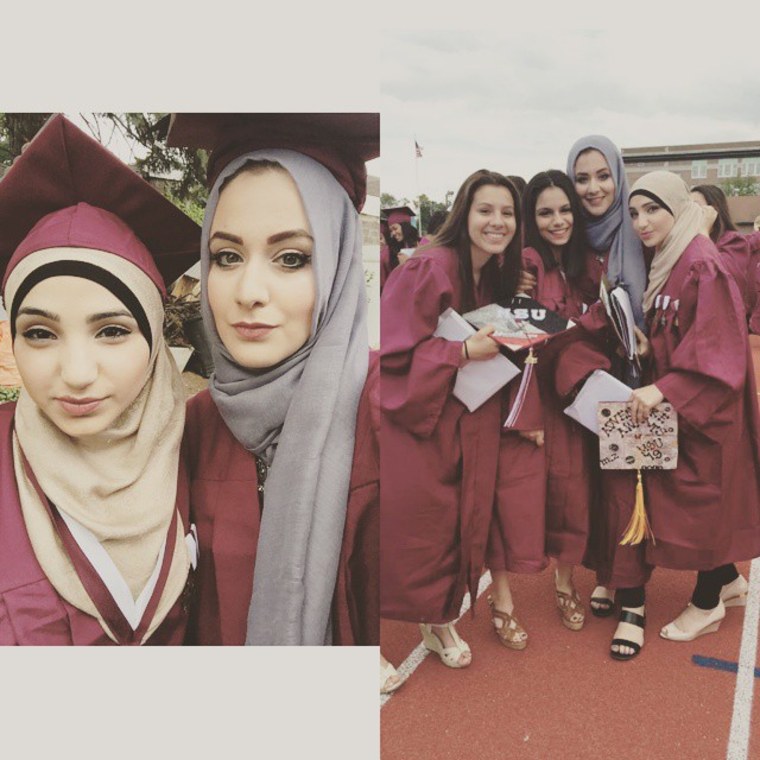 Shahin says she has been inspired by fashion since she was a child, when she would dress her Barbie dolls up in dresses she'd make from her socks. These days, the teen gains fashion inspiration from following fellow Muslim women, who she calls, "hijab fashionistas," on Instagram.
The Clifton, New Jersey resident says her family is extremely proud to see her win the award, as their religion means a great deal to them.
"I was very happy and proud that she received this award as a young, Muslim woman," said the teen's father, Yousef Shahin.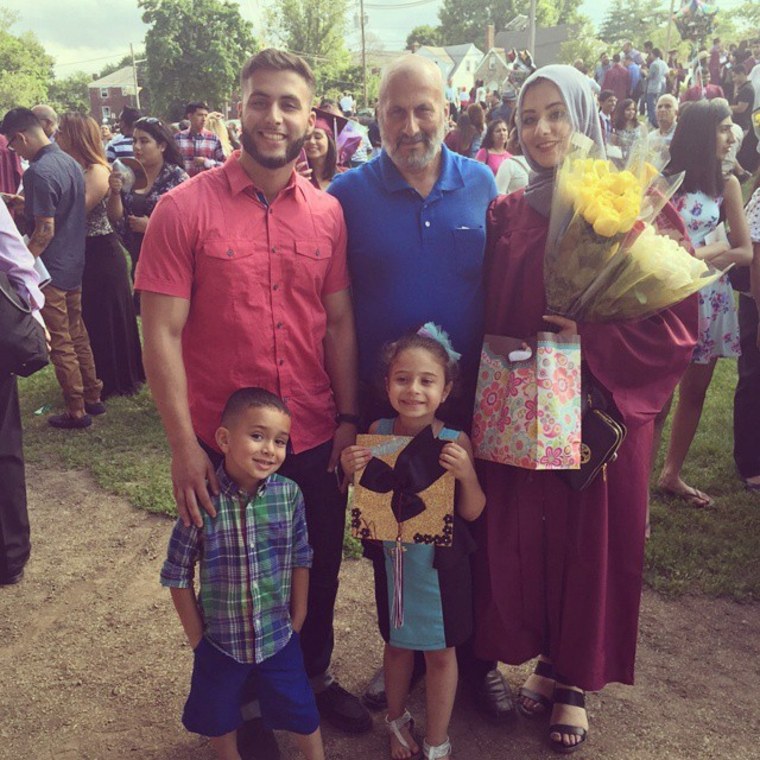 Shahin plans to attend Rutgers University in the fall to study physical therapy, but says she will continue perfecting her own personal style, following the latest trends in fashion and putting her own modest twist on them.
"(Winning this award) certainly shows that the younger generation is accepting and open-minded ... I am glad that my story has reached places all around the world and has changed many misconceptions of young, American-Muslim women."