/ Source: TODAY Contributor
Model Zach Miko made history last year when the agency IMG named him the first 'Brawn' Model. Now Miko, 27, is bringing hope to 'big and tall' guys everywhere, and he's proud to be a role model for body positivity and diversity. Here, he tells us how he got his big break, what style means to him, and how he learned to love his own body along the way.
From the beginning, everyone's always asked me, "What's your main goal in fashion?" And for me, it's a guy my size (Miko is 6 feet 6 inches tall and has a 42-inch waist) walking into a store, trying something on, buying it and leaving. Because men my size don't get that luxury. Shopping isn't an enjoyable experience. It sucks going into a store knowing that nothing is going to fit you.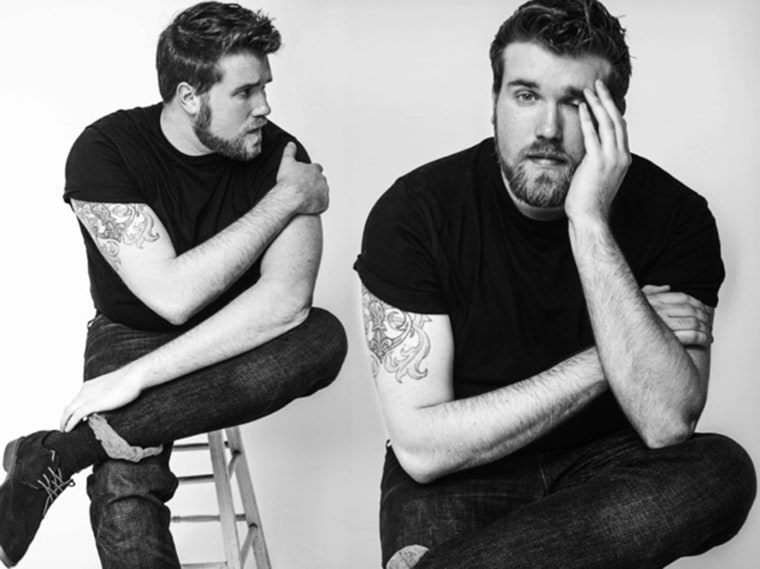 My biggest responsibility is showing people that the big-and-tall community — "brawn" — is a completely untapped market that's been starving. In 15 years, plus-size clothing for women became a $20 billion industry! What if the big-and-tall industry became just a quarter of that?
RELATED: 'I see my strength as beauty': Misty Copeland on why she loves her 'ripped' back
Growing up, my biggest problem was that all of the big-and-tall clothing looked like giant toddler clothing. I was just handed things to make sure my body parts were covered. But I couldn't express myself. And guys want that. They want to feel confident and put-together and happy about the way they look.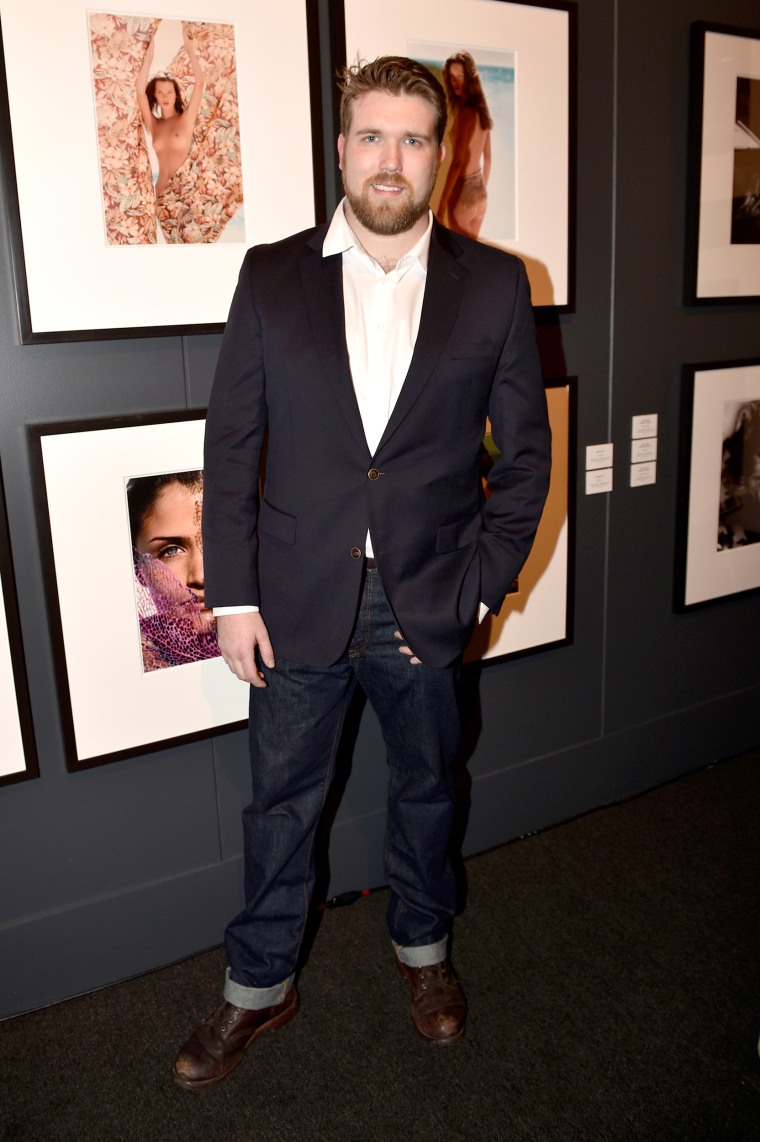 One of the struggles we have as men is this false idea of masculinity that's been permeating our culture for so long, that makes men say, "I don't care what I look like; it doesn't matter." And they do. We all have insecurities. Men have issues with their bodies. For some reason, showing insecurities and having emotions as a male means you're viewed as weak, and not manly. But that doesn't make you weak. It doesn't mean you're not a man. It means you're a human being.
RELATED: The male version of 'curve'? Modeling agency spotlights plus-size men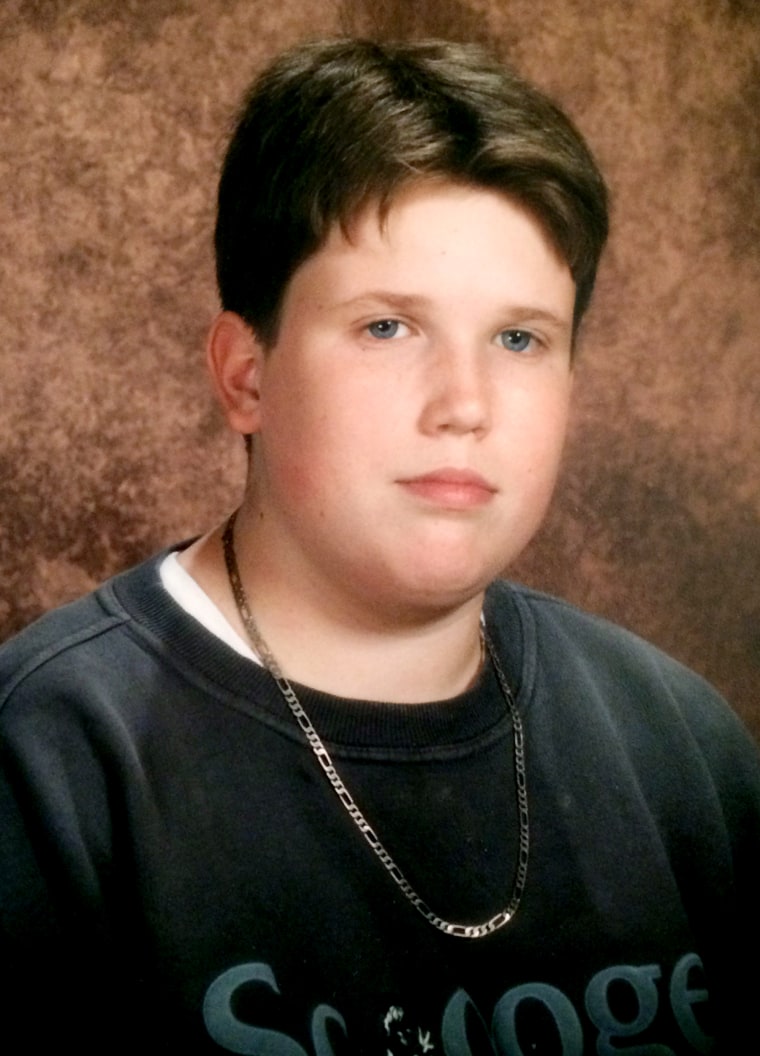 My whole life, I always felt crappy about how I looked. I went through every fad diet that existed when I was a kid. I lost weight, I gained weight, but I never felt good. Before I met my wife, when I was dating, my only value was that I could make the girl laugh.
Welcome to our first annual TODAY Style Heroes list, honoring 40 actors, designers, athletes and revolutionaries changing the style world.
There was no example of a big guy who was considered handsome or attractive or sexy. But I grew up with big guys who were considered funny. So I thought that was my only option. If a boy can open up a magazine or a read a blog or watch TV and see a bigger guy who reminds them of themselves being touted as desirable ... that would have done wonders for my self-esteem as a little kid.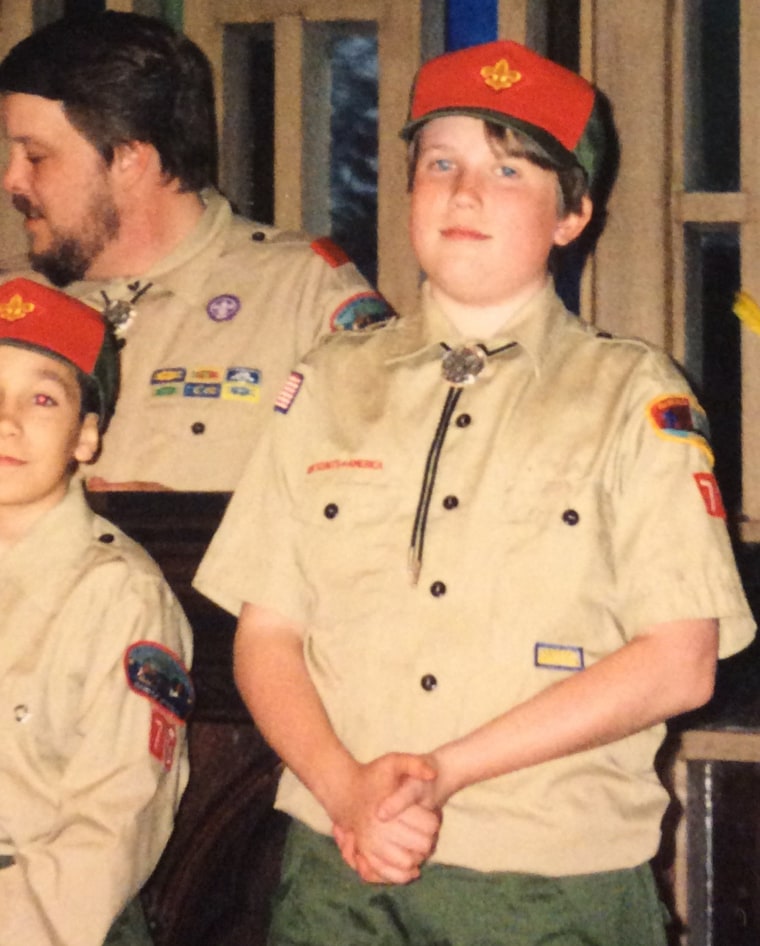 I think it's really important to lead by example. I have a chance to be an example and help other people feel comfortable in their skin. We're constantly told — by TV and advertising and the internet — that we're not good enough. It's so important to have at least a couple people telling you that you are good enough.
RELATED: 'This is strength': Actress Dascha Polanco shares journey of learning to love her thighs
Before I was ever with IMG, I was following Ashley Graham. I love Candice Huffine and Jillian Mercado is one of the most amazing people I've ever met. The idea that I'm even being brought up in the same sentences as them is crazy humbling. These women have changed the industry for the better. If I can do just a fraction of what they did, I'll be happy. I'd take myself out for a steak dinner to celebrate.
As told to Rheana Murray.