For music lovers over a certain age, Zayn Malik's departure from One Direction may seem like little more than pop trivia. But for those who can really appreciate the magic of a handsome, formerly five-member, hit-making boy band, the news is big — and it's devastating.
Malik broke hearts when he announced that he was leaving the band on Wednesday, and at 1D's first performance without him, bandmate Harry Styles appeared to be one of those really feeling the pain.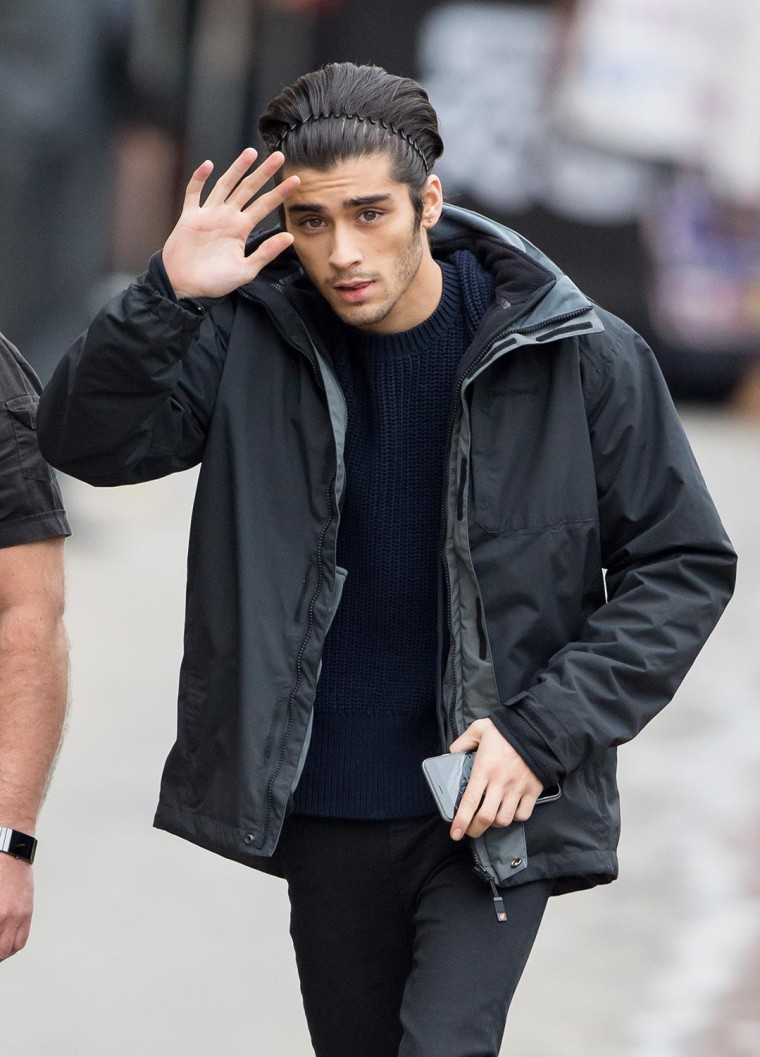 Just hours after Malik said so long, One Direction took the stage for a show in Jakarta, Indonesia, and a fan captured a video of Styles wiping away tears mid-performance.
But Styles was far from the only one shedding a tear. Fan reactions to Malik's decision were far more emotional.
Malik no doubt anticipated his supporters would have a hard time with his decision. He even included an apology to fans when he made his announcement.
"My life with One Direction has been more than I could ever have imagined," Malik said in a statement. "But, after five years, I feel like it is now the right time for me to leave the band. I'd like to apologise to the fans if I've let anyone down, but I have to do what feels right in my heart. I am leaving because I want to be a normal 22-year-old who is able to relax and have some private time out of the spotlight. I know I have four friends for life in Louis, Liam, Harry and Niall. I know they will continue to be the best band in the world."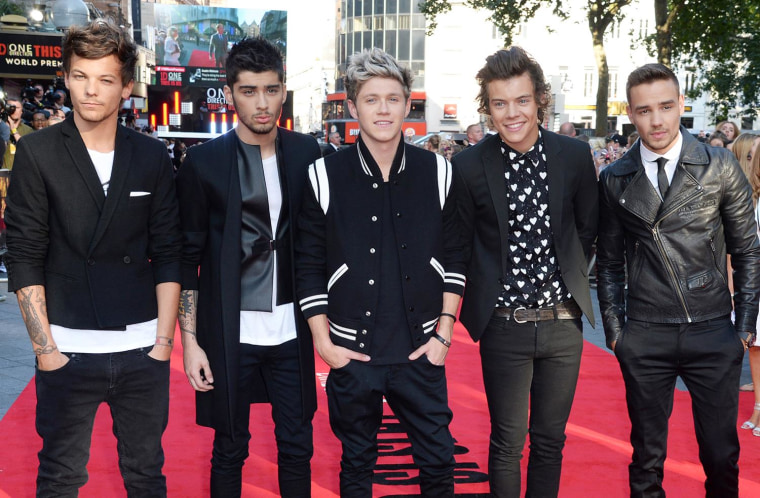 They better! Fans might not be able to handle it if they lose their favorite boy band all together.
Follow Ree Hines on Google+.