One Direction enthusiasts may be heartbroken that Zayn Malik has gone in, well, a different direction, but perhaps they can take solace in his new song, which fans were swarming over Tuesday.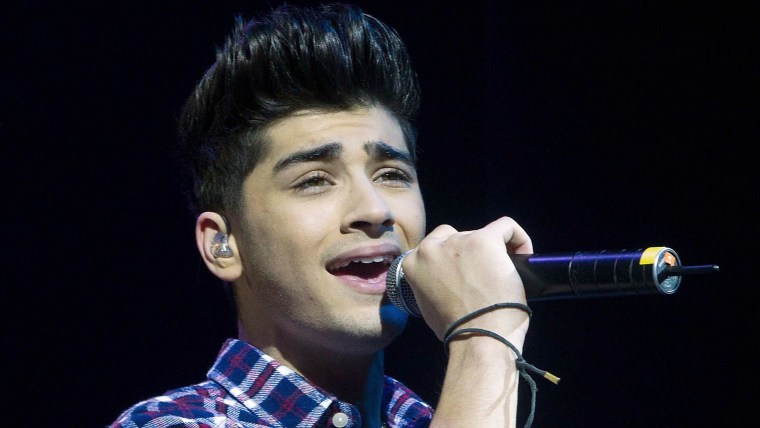 The mellow, two-minute-51-second ballad — which appears to be called "I Won't Mind" — features a bare-bones arrangement of subdued acoustic guitar, vocals, a few ethereal harmonies, and a hint of muffled bass drum and snare that spans the song's final 24 seconds.
"Don't look around, 'cause love is blind / and darling right now I can't see you," Malik, or some uncanny sound-alike, sings at the start of the track. "I feel your pulse, slowing down and down / I can feel you."
The song was popularized after Malik's producer, who goes by the stage name Naughty Boy,had a Monday-night Twitter spat with One Direction's Louis Tomlinson over the producer's unbridled enthusiasm for Malik's solo career, so soon after the former boy band member parted ways with the group.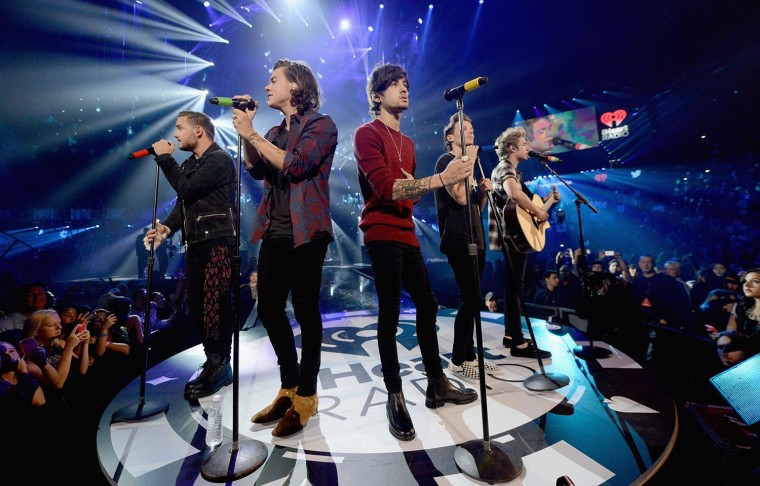 That's when Naughty Boy tweeted a SoundCloud link to the new song, which no longer can be found at that Web address, but can be tracked down on YouTube, at least for now.
Follow TODAY.com writer Chris Serico on Twitter.