"Full House" was a must-see sitcom in the '80s and '90s, at least for most of us. But somehow star Dave Coulier skipped out on watching the hit series — and even the new Netflix sequel, "Fuller House," too.
Coulier, aka Uncle Joey, visited TODAY Tuesday and confessed he's just never gotten around to it.
"I will someday," he insisted. "I'm sure I'll be hooked up to monitors: 'Put that show I was on — put it on!'"
But all joking aside, Coulier said, "I'm kind of like the last person I want to watch."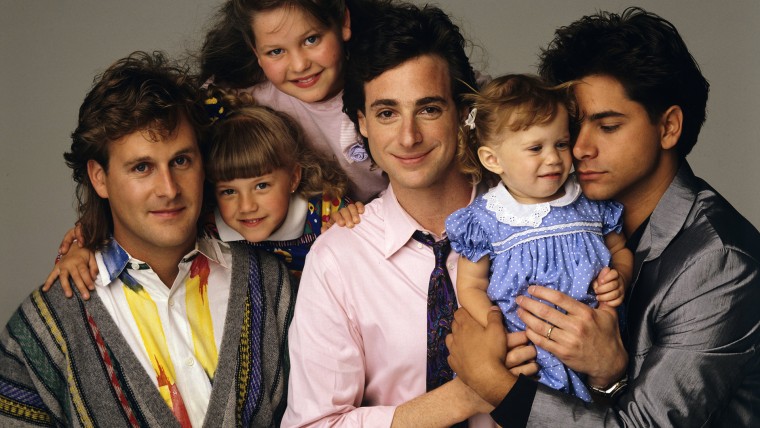 MORE: Have mercy! John Stamos reveals how he got his 'Full House' catchphrase
He managed to get a peek at a couple of early episodes of the original show back when his now-25-year-old son was still a little boy.
"My son grew up on 'Full House,'" he explained. "He used to call it 'daddy's show.' He'd say, 'Can I watch daddy's show?'"
Daddy, however, didn't pay much attention to the TV. But he vows to right that wrong eventually.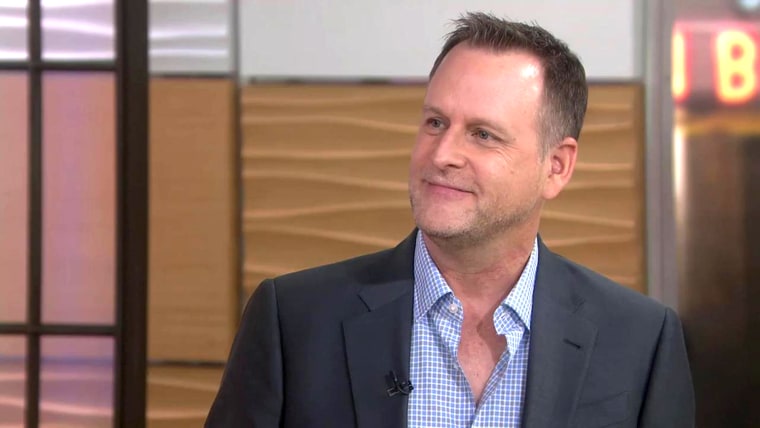 "Someday I'll have my binge-watching," he said.
Until then, fans can binge-watch him on the first season of "Fuller House" — and he'll settle for watching that show from the other side of the camera.
"I'm actually going to direct one of the episodes of 'Fuller House' this year," Coulier revealed. "I'm looking forward to that."
MORE: 'Full House' cast reunites to cheer up Donald Trump on 'The Tonight Show'
Filming for Season 2 kicks off in just a few weeks.
"It's exciting," he said. "It's surreal at the same time, being back in the house, back at Warner Bros. It's so much fun. What a gift to be able to work with people who I truly love!"
Follow Ree Hines on Twitter.