Adam Rich, a former child actor who played Nicholas Bradford on the ABC sitcom "Eight Is Enough," has died. He was 54. 
The actor's spokesperson, Danny Deraney, confirmed Rich's death in a statement obtained by TODAY.com on Jan. 8. 
"Adam was simply a wonderful guy. He was kind, generous and a warrior in the fight against mental illness," the spokesperson said. 
Deraney continued to praise Rich and added, "He was so unselfish and always looked out for those he cared about. Which is why many people who grew up with him feel really sad today."
He concluded, "He really was Americas Little Brother." 
The statement did not include information about the actor's cause of death. 
According to NBC News, Rich died at his home on Saturday; an official cause of death is pending a scheduled autopsy by the Los Angeles County Medical Examiner's Office.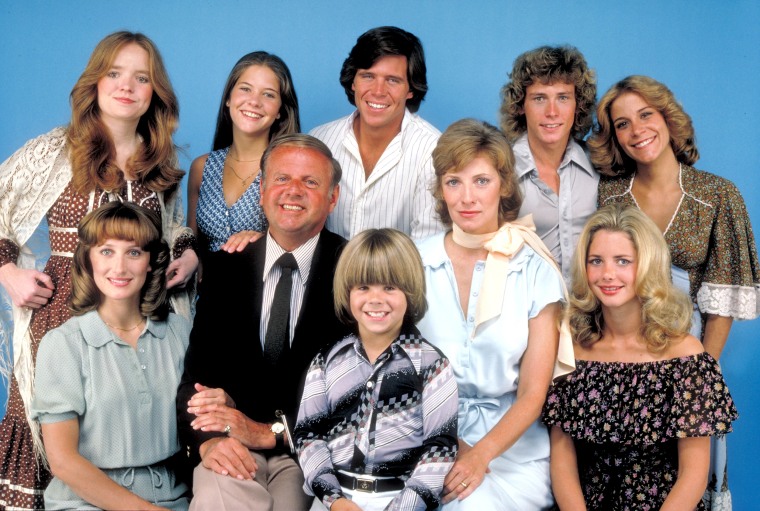 Rich portrayed the youngest Bradford son on the popular ABC comedy series, which ran for five seasons from 1977 to 1981. 
"Eight Is Enough," a show about a family with eight children, also starred Dick Van Patten and Lani O'Grady as Tom and Mary Bradford. It aired 112 total episodes. 
As the stars of the popular show, Van Patten and Rich joined cast members Grant Goodeve and Willie Aames on the Dec. 3, 1979 cover of People magazine. 
At the time, Van Patten, who died in 2015, complimented then 11-year-old Rich for being "the most intelligent person on the show and very sweet, careful of people's feelings, which is rare in children."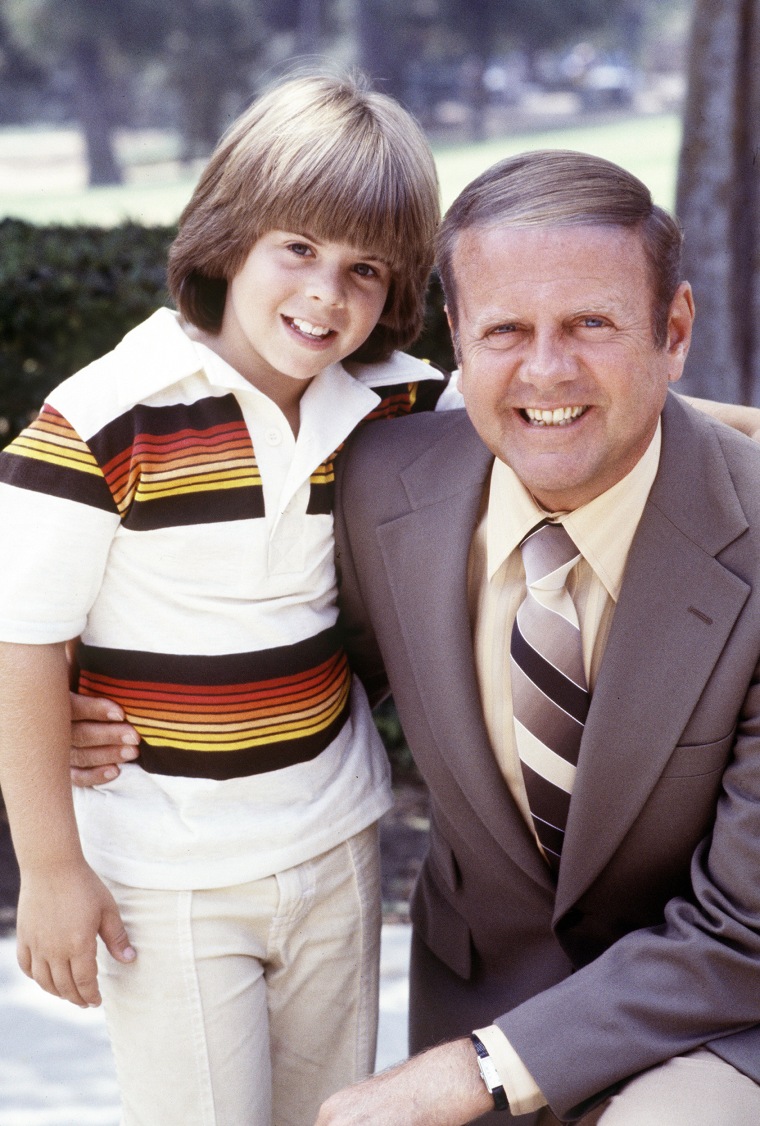 After the series ended, Rich went on to appear in multiple episodes of television shows like "Fantasy Island," "CHiPs" and "Code Red." He also voiced Presto the Magician on the animated "Dungeons & Dragons" show from 1983 to 1985.
The former child star's final role was in 2003. He appeared in an episode of "Reel Comedy," a series that also featured Seth Rogen, Will Ferrell, Vince Vaughn, Paul Rudd, Zooey Deschanel and more actors.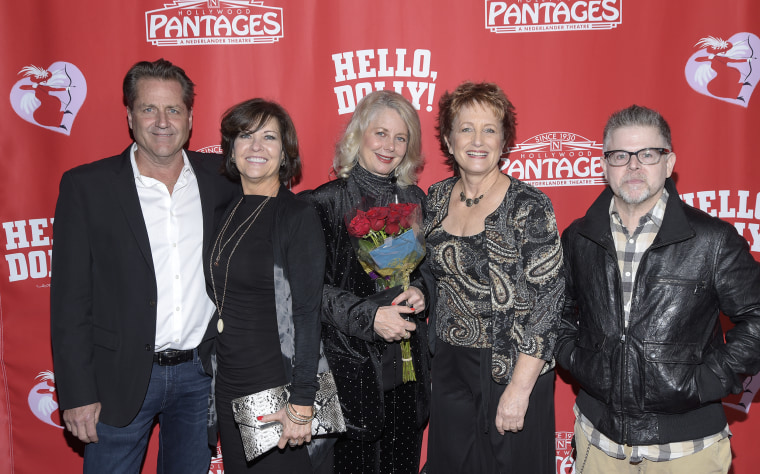 Rich reunited with Van Patten's son, actor and producer Jimmy Van Patten, as well as "Eight Is Enough" co-stars Connie Needham, Dianne Kay and Laurie Walters in 2019 for the Los Angeles premiere of "Hello Dolly."
In 2021, Rich was highlighted in the CNN series "The History of the Sitcom," which included footage from "Eight Is Enough."