Tracy Morgan's 2-year-old daughter, Maven, gets much of the credit for helping him heal after the crash that sent him into a coma.
On "The Tonight Show" Monday, Morgan recalled how hearing his then-14-month-old daughter call him "dada" for the first time lifted his spirits following the horrific June 2014 crash.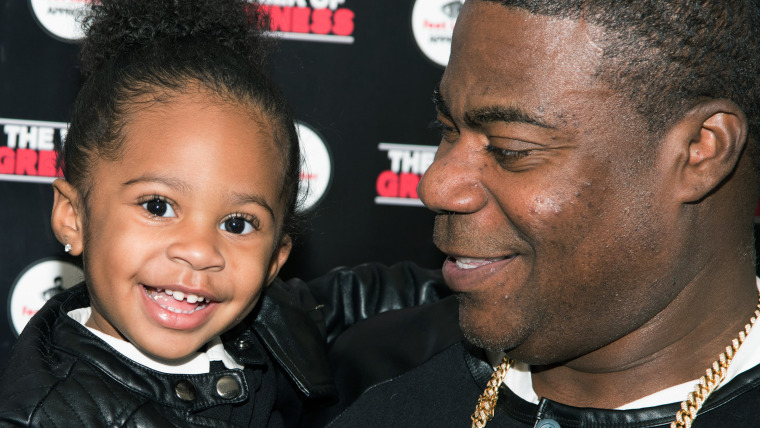 "That's the reason I survived. For her. Her and my wife," Morgan said. "Those are my star players."
Watching her take her first steps also gave a spark to his healing process.
"It inspired me to get out of my wheelchair and take my first steps," Morgan said.
The comedian in him couldn't end the precious story without cracking a joke at the end, so he spoke about watching her run around with a dirty diaper.
RELATED: Tracy Morgan's daughter Maven does his makeup in adorable GQ photo
"One day I saw her running down the hall in a doo-doo pamper [diaper] and I started running down the hall wearing my doo-doo pamper," Morgan joked. "I was still pooping on myself... I liked pooping on myself."
RELATED: Tracy Morgan emotional in first interview since crash: 'Pain will always be there'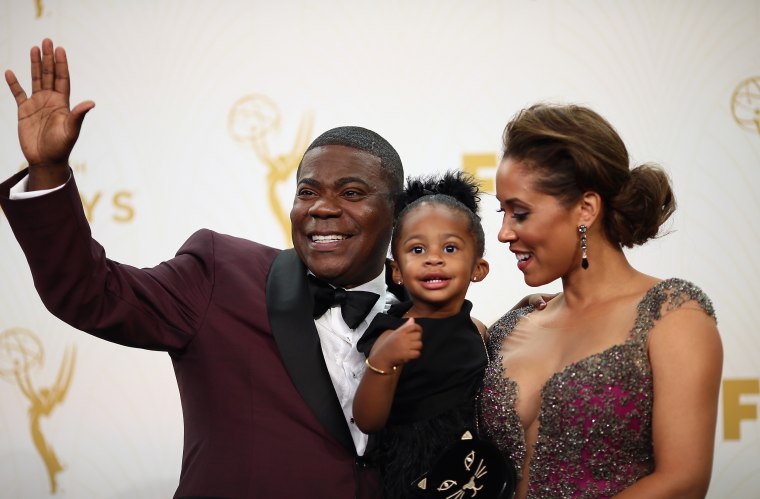 Meanwhile, Morgan is planning a return to TV with a just-announced FX comedy series written by "Key & Peele's" Jordan Peele.
He's also launching a "Picking Up The Pieces" comedy tour in February.