Elin Nordegren appears to have put her marriage to Tiger Woods behind her. Nordegren has a new beau, wealthy investor Jamie Dingman, according to Page Six. Nordegren, whose divorce from Woods became final last August, has been seeing Dingman "for months."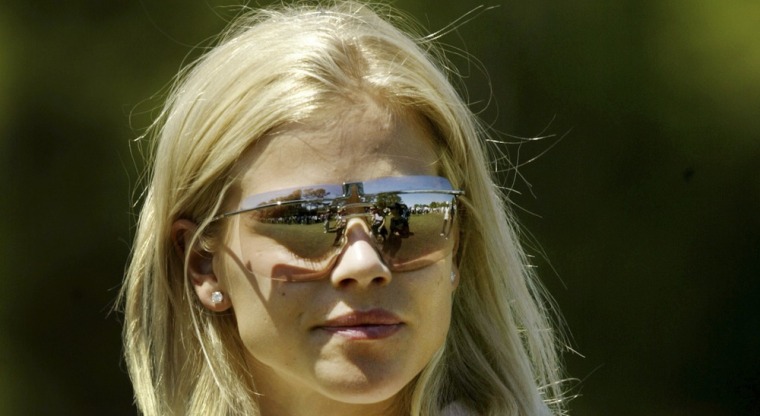 Dingman, son of billionare Michael Dingman, is an "emerging-markets veteran" who has specialized in Russian private equity funds and owned an Indy car racing team. Previously, Dingman's been linked to Bridget Moynahan and Princess Madeleine.
Swedish press recently reported that Elin was having a cozy rendezvous with her then-unidentified lover at her luxury apartment in Stockholm. They were spotted outside of Elin's home on Tuesday.
"He's never been so happy. He and Elin have strong feelings for each other," a friend told Page Six. "He's a classic all-American guy. He's handsome, a total gentleman and low-key. He's never been in the press. Elin's a very lucky girl; he's a great guy but very private."
The source added, "He doesn't play golf."