Food blogger and TODAY contributor Siri Pinter is Pinter no more.
Following her walk down the aisle with TODAY anchor Carson Daly, she's decided to take more than the guy — she's taking his name, too!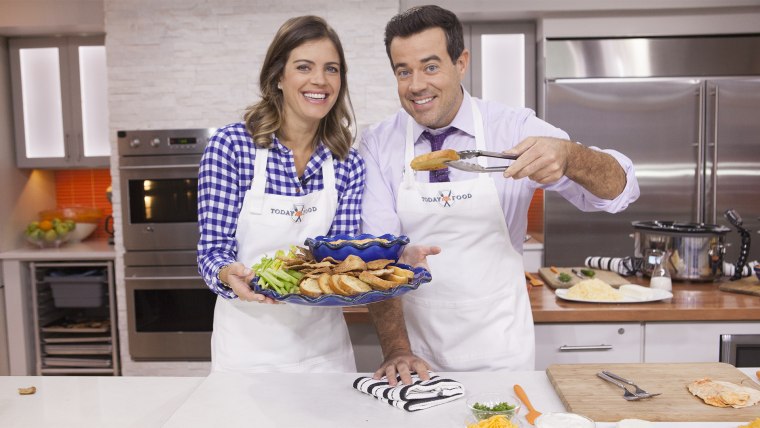 "I changed my name — I mean, I' still going through the process," she told Savannah Guthrie Wednesday morning during her first appearance on TODAY since the wedding.
In fact, it's such a process, Siri suggested that maybe it should go the other way around, with Carson changing his name.
"To what?" he asked.
"To Carson Bingo Pinter Daly!" Savannah offered with a smile.
And if you're wondering where the "Bingo" part comes from, that's long been his nickname for Siri.
As for the newest Daly, she shared some of the steps she's taken to make her seemingly simply name switch happen on Instagram.
There was the visit to the DMV:
The stop by the Social Security Administration:
And the trip to a passport office — but she didn't share the pic from that part of the process:
MORE: Siri Daly cooks up the ultimate comfort-food dish: Slow-cooker chicken pot pie
At least she has plenty of other recent photos to be happy about. On Dec. 23, she and Carson were wed in a small ceremony and the shots from their big day — some of which included their three children, Jackson (6), Etta (3) and London (17 months) — are absolutely beautiful.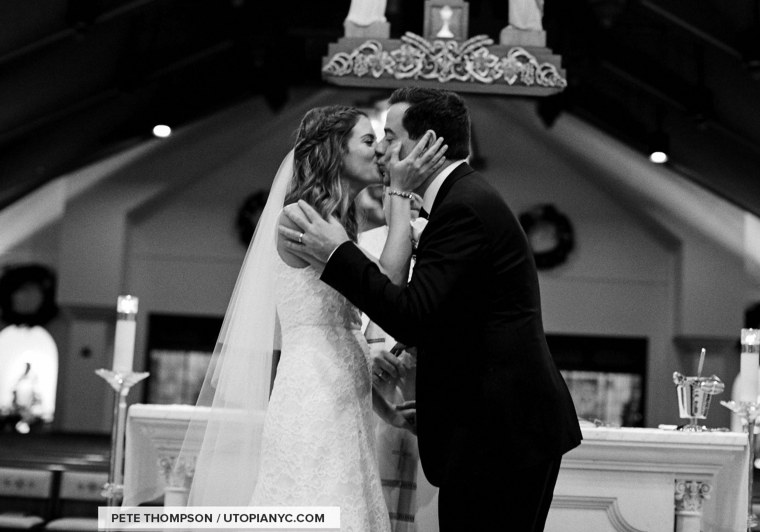 MORE: Carson Daly and Siri Pinter share family photos from their wedding day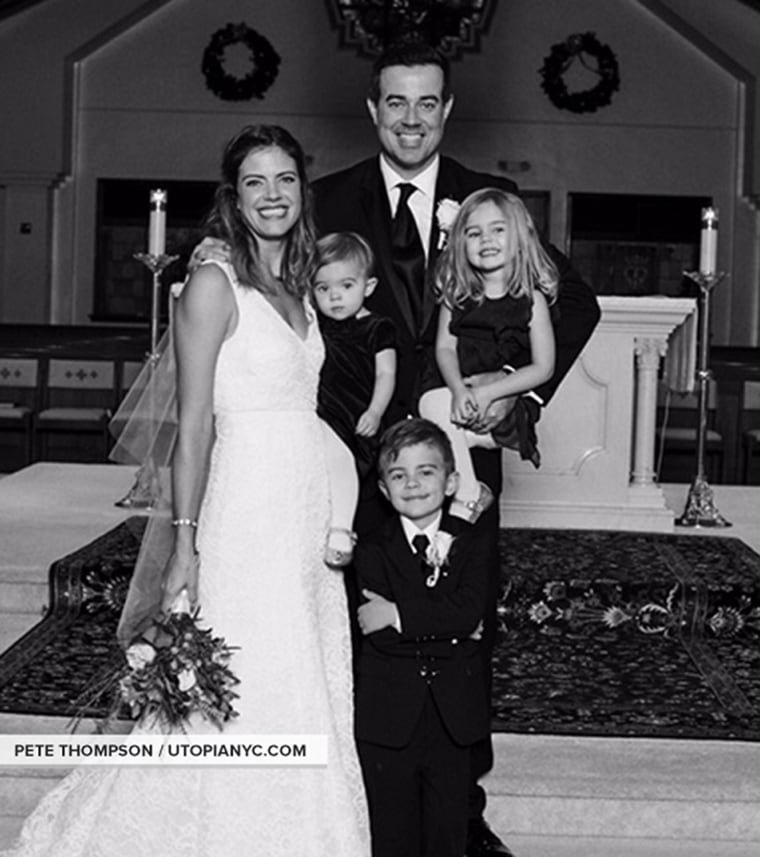 Congratulations, again, to all of the Dalys!
Follow Ree Hines on Twitter.