George Clooney believes Channing Tatum could regain the title of Sexiest Man Alive — with his help, anyway.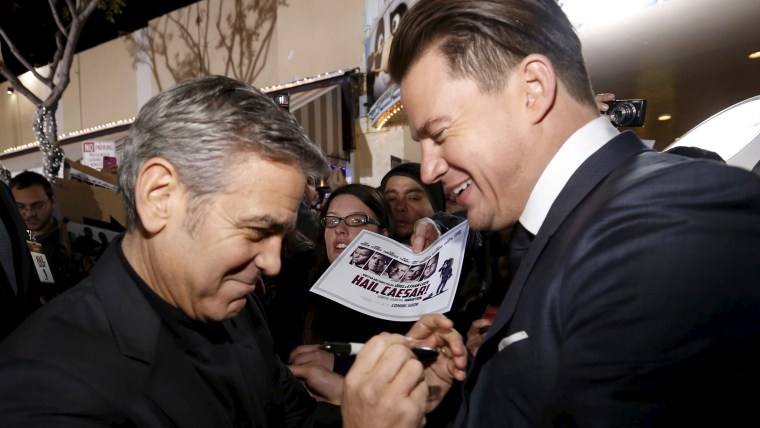 "We're going to work on it," Clooney said while seated beside Tatum for a junket interview with People magazine, which determines its "Sexiest" star in an annual special edition. "You have to do a few things, maybe wear a baseball cap sideways, [take your] shirt off, some sort of a dance-type thing, I've got some ideas."
As someone who has seen Adam Levine, Chris Hemsworth and David Beckham usurp Sexiest Man Alive status since he claimed the title in 2012, Tatum echoed, "'Sort of a dance-type thing?' I don't know if I'm ready for the work that's going to be involved."
Warned Clooney, himself a two-time title-holder, "It's a lot of work."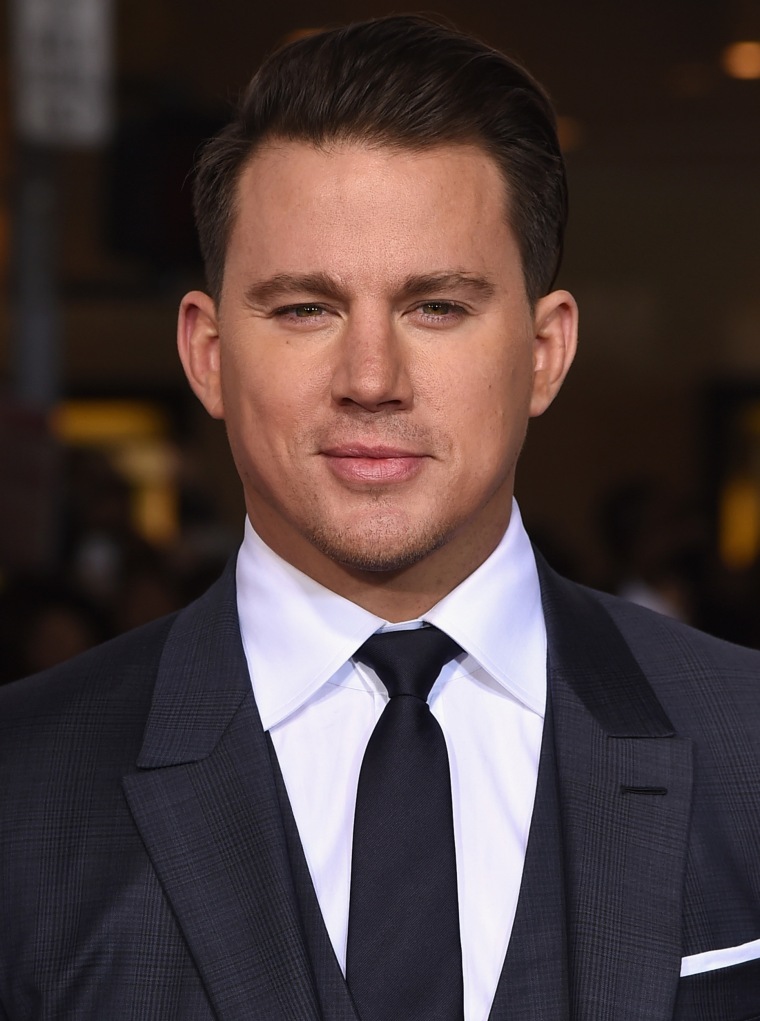 The "Hail, Caesar!" co-stars discussed the profound honor when People asked if Clooney would be cool with a second Tatum win, which would tie Clooney in that distinguished territory. The Academy Award winner seemed more than OK with the idea, and downright happy to help — even it requires some effort between now and November, when People usually announces its coronation.
MORE: George Clooney's never sent a nude selfie? Rihanna doesn't buy it
"Remember, I worked with Matt Damon and got him over the hump," Clooney said of Damon's 2007 title. "It was hard because he ran a good campaign but I'll tell you what I'm going to do for you my friend: I'm going to take you under my wing, I'm going to bring ya home and next year I see a two-timer coming in."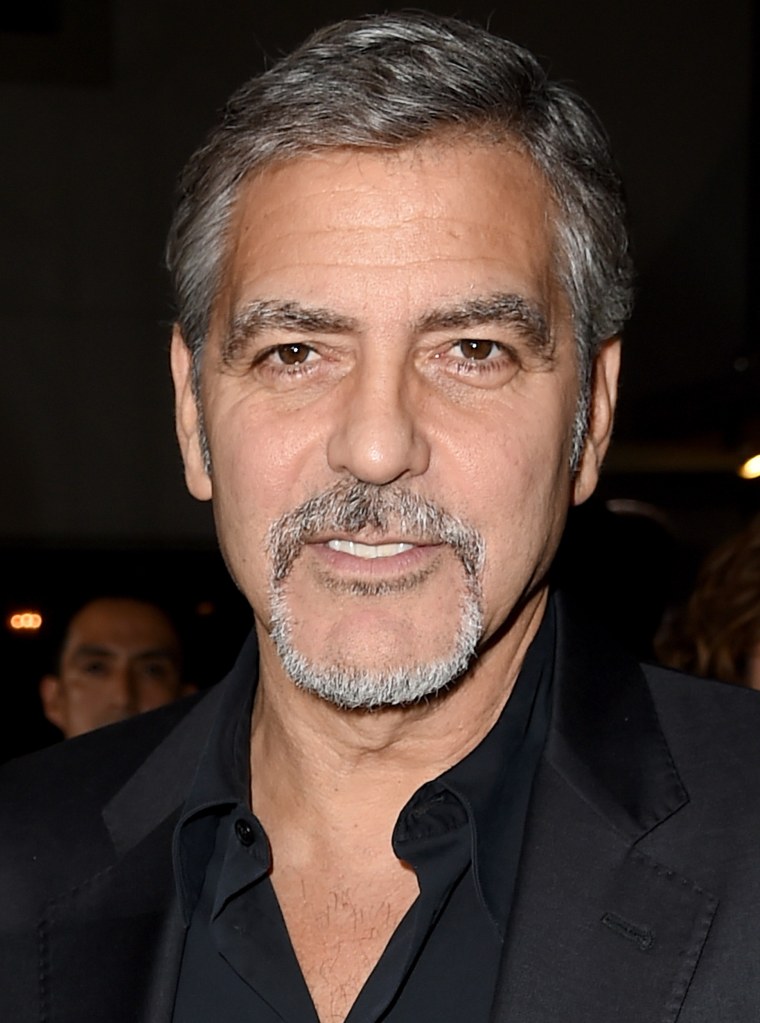 Four leading men have earned the title twice: Richard Gere (1993 and 1999), Brad Pitt (1995 and 2000), Clooney (1997 and 2006) and Johnny Depp (2003 and 2009).
Tatum, 35, seemed surprised to hear Clooney's won the award more than once. "Two times?" he asked.
MORE: Channing Tatum flusters a stranger on Jimmy Kimmel by whispering sweet nothings
Clooney, 54, appeared to revel in that fact. "That's right, Magic Mike!"
Follow TODAY.com writer Chris Serico on Twitter.