Game, set, match! Serena Williams and Alexis Ohanian are tying the knot!
The 35-year-old tennis superstar announced the news in the form of a sweet poem she shared on Reddit, the website Ohanian, 33, co-founded in 2005.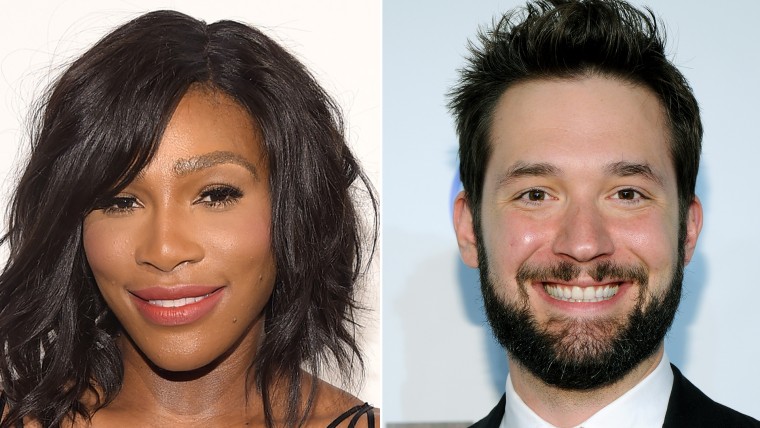 "I came home/A little late/Someone had a bag packed for me/And a carriage awaited/Destination: Rome/To escort me to my very own 'charming'/Back to where our stars first collided," wrote Williams on her newly verified account.
"And now it was full circle/At the same table we first met by chance/This time he made it not by chance/But by choice," Williams continued. "Down on one knee/He said 4 words/And I said yes."
The poem was accompanied by an adorable cartoon of the couple.
Ohanian replied to Williams' post, "And you made me the happiest man on the planet."
The tech giant shared Williams' post on Facebook with his own jubilant announcement: "She said yes."
Williams' rep has also confirmed the engagement.
The couple have kept their relationship largely under wraps, with Williams sharing just a few Instagram photos of them enjoying time together with friends.
In November 2015, Williams made headlines by chasing down a mugger who grabbed her phone while she was dining with Ohanian in San Francisco.
RELATED: Serena Williams answers Vogue's '73 Questions
But the couple won't have much time to celebrate just yet. Williams is currently in New Zealand preparing to compete in the ASB Classic.
Congrats to Serena and Alexis!