A few special California teens celebrated prom on Saturday ... with some A-list guests.
Jack Black, Selena Gomez, and "Grey's Anatomy" cast members attended the 17th annual Children's Hospital of Orange County (CHOC) Oncology Prom. The special event celebrates teen cancer patients and hospital alumni by allowing them to experience a traditional prom, albeit with much cooler guests!
Gomez had a blast taking fun photos with the teens and wasn't shy about making a few funny faces.
"Though attending a traditional prom is not always possible for teens battling long-time, life-threatening illnesses, CHOC ensures patients don't miss a chance to dance, celebrate their journeys and feel beautiful," a hospital spokesperson said in a statement to TODAY.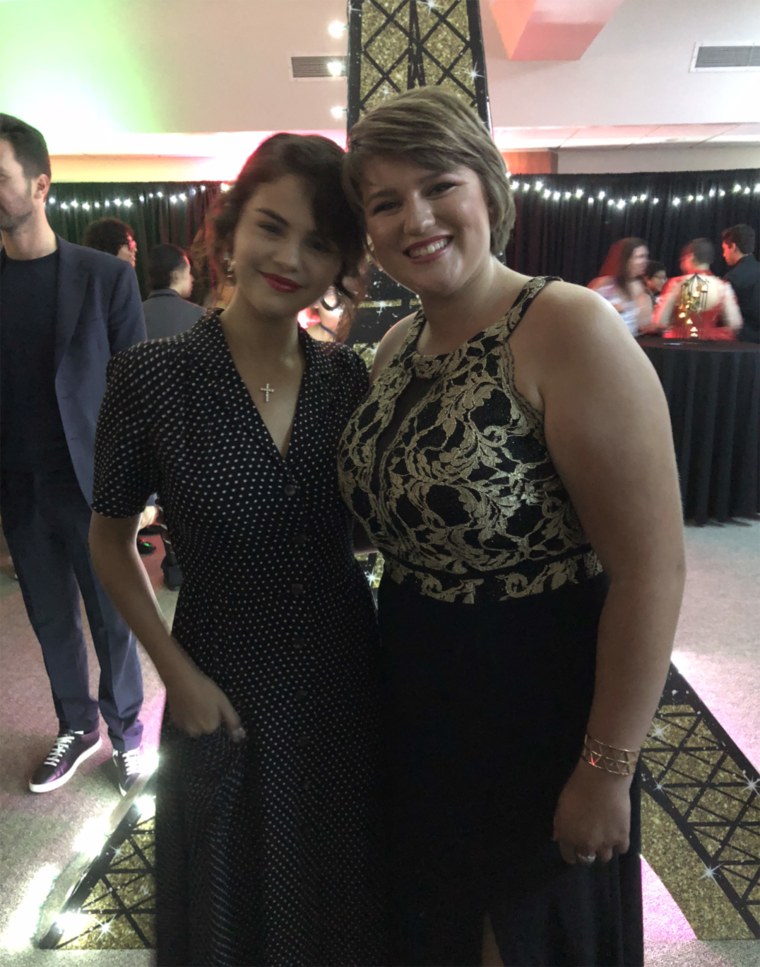 Teens ages 14 through 19 attended this year's event, which was themed "Around the World in Night." In addition to partying with celebrities, attendees also received a "pre-prom primp event," including dress fittings with luxe duds provided by BCBG and Alice & Olivia.
Once everyone was prom-ready, Black wasted no time showing the crowd his favorite dance move.
"I just wanted to make sure you guys had the latest dance moves. I wanted to teach you a couple because that's the most important thing at a prom," the comedian said, before jumping right into a rendition of his and Nick Jonas's song 'Jumanji Jumanji.'
Meanwhile, "Grey's Anatomy" cast members Sarah Drew, Kevin McKidd, Caterina Scorsone, and James Pickens, Jr., mingled with the crowd and posed for more photos.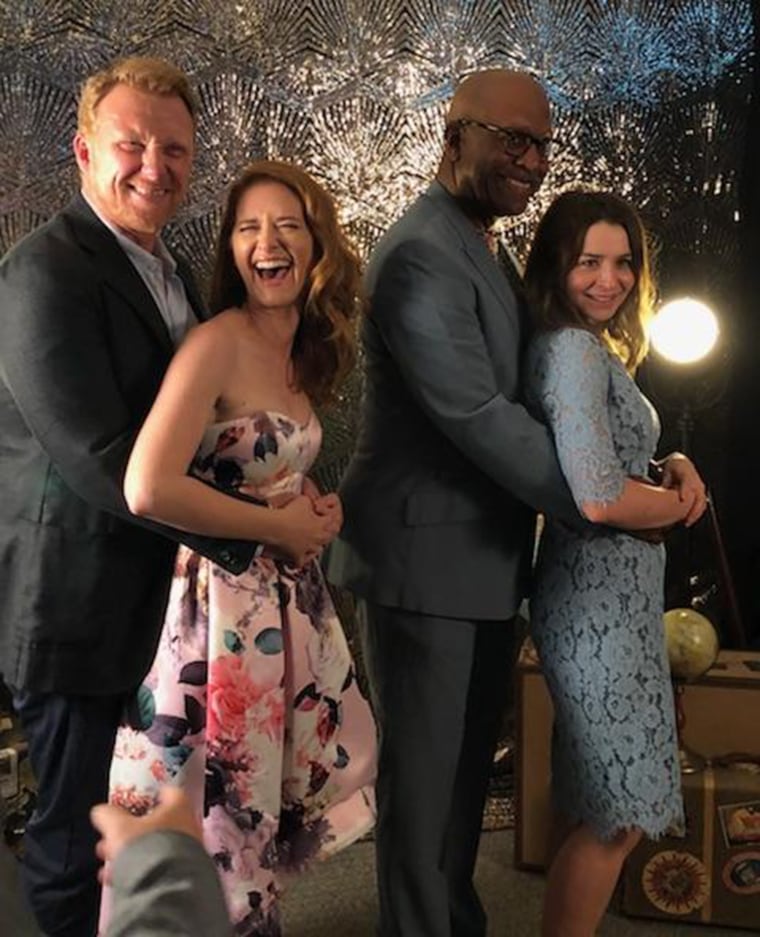 (Scroll through the Instagram post to see the photos)
The teens and celebs then spent the evening dancing to music from a live DJ, playing games and enjoying delicious food and great company. What a lovely evening!