Stage and screen actor Pat Harrington Jr. died Wednesday night following a battle with Alzheimer's and a recent fall, his family announced.
"We were all with him today and tonight: crying, laughing and loving him," his daughter, Tresa, wrote in a post on Facebook just hours after his death.
Harrington, who launched his career in theater, was a familiar face in variety and comedy shows by the 1950s. While he eventually went on to play many prime-time roles, it was the part of oddball superintendent Dwayne Schneider on the '70s and '80s sitcom "One Day at a Time" that made him a household name.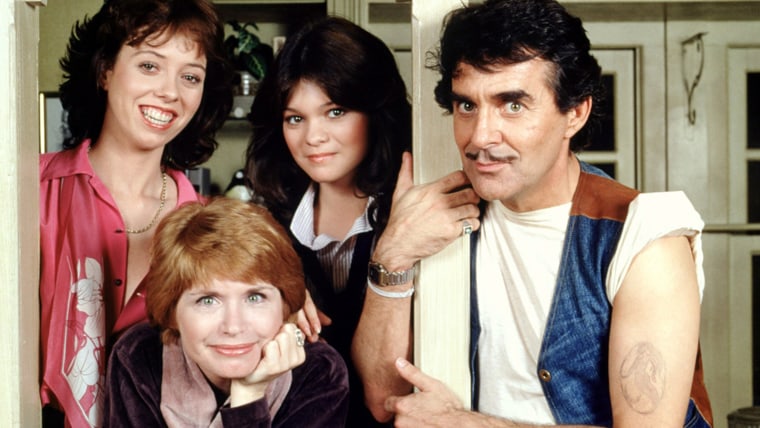 The groundbreaking series about a divorced mother and her two daughters making it on their own — with occasional (and often hilarious) help from the building's super — was huge hit.
Harrington's performance in the supporting role earned him both a Golden Globe (1980) and an Emmy (1984).
Over the years, Harrington remained beloved by fans, and his daughter took to Facebook several times to share news of her father with them.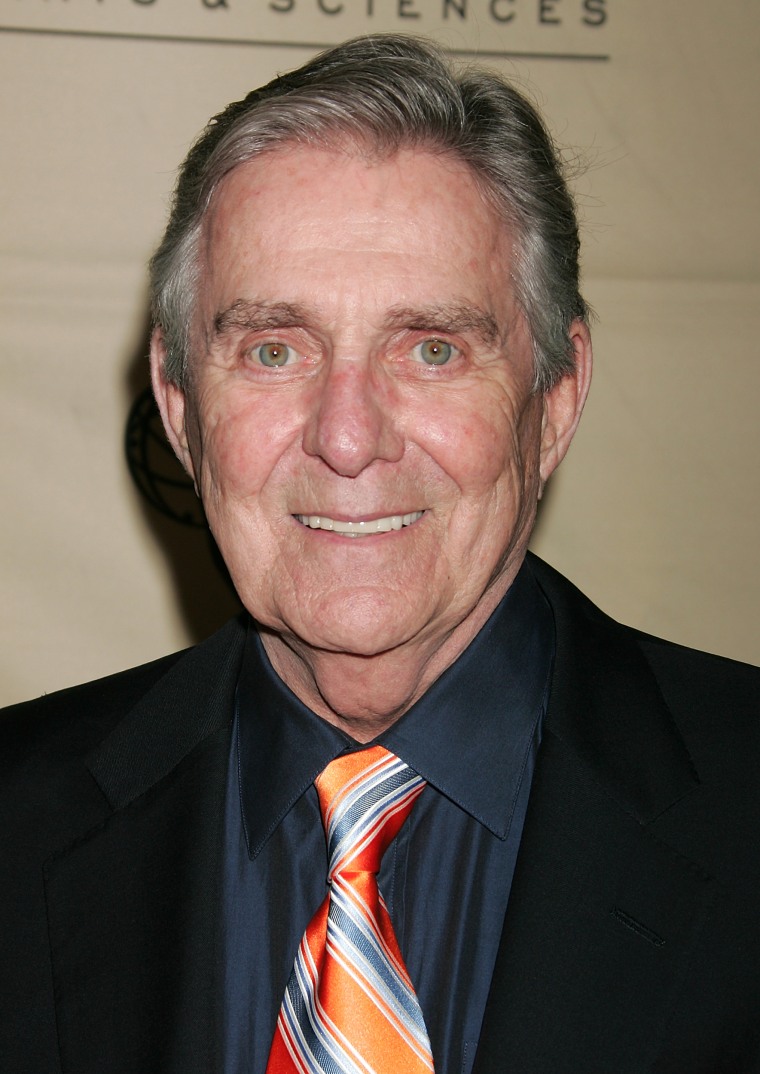 In November, the news was sad.
Tresa reported that her father was "succumbing to Alzheimer's," had suffered a fall and that she feared he was "not long on this earthly plane."
RELATED: In memoriam: 15 celebrities we lost in 2015
In her announcement Thursday, she said his loss was "the single most heart wrenching and physically painful thing, I've ever had to endure." She urged his fans to "never be afraid to tell the people you love, that you love them."
Follow Ree Hines on Twitter.