Zayn Malik's decision to leave One Direction did more than just break tween hearts. The act left his bandmates mad.
"We were a little bit angry, obviously," Liam Payne confessed during the 1D's visit to "The Late, Late Show" Thursday night. "We were surprised. I think we all knew the general vibe that Zayn was feeling. There were certain parts of this job that Zayn loved and certain parts of the job that he didn't... Like I said, we were angry at first, but then it was just a bit disappointing."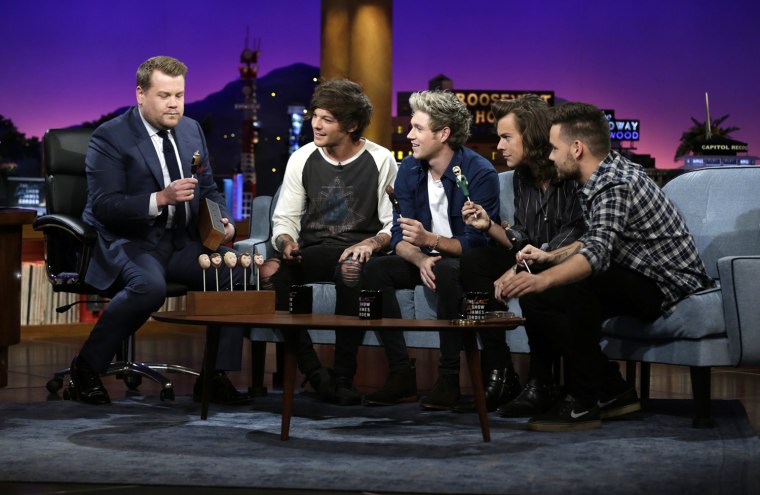 And ultimately, they understood that Malik needed to follow his heart. Still, that understanding didn't keep Louis Tomlinson from speaking out about the exit on Twitter — a few times.
WATCH: One Direction fans react to Zayn Malik leaving
"I haven't been good at biting me tongue," he told host James Corden. " It's just one of those things. Twitter's great for connecting with the fans. But also, if you feel like saying something you probably shouldn't, it's also good for that as well."
As for fans who are worried that Malik's departure may just be the beginning of the end for the now-quartet, fear not.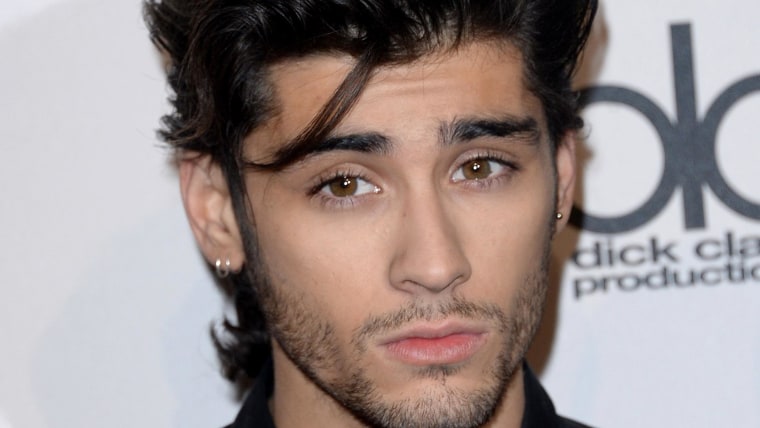 "The four of us love every part of [being in the band]," Niall Horan insisted.
Whew!
Watch the full interview to learn more, and to catch the Zayn-free boy band have some boyish fun with "The Late, Late Show" host James Corden.
Follow Ree Hines on Google+.