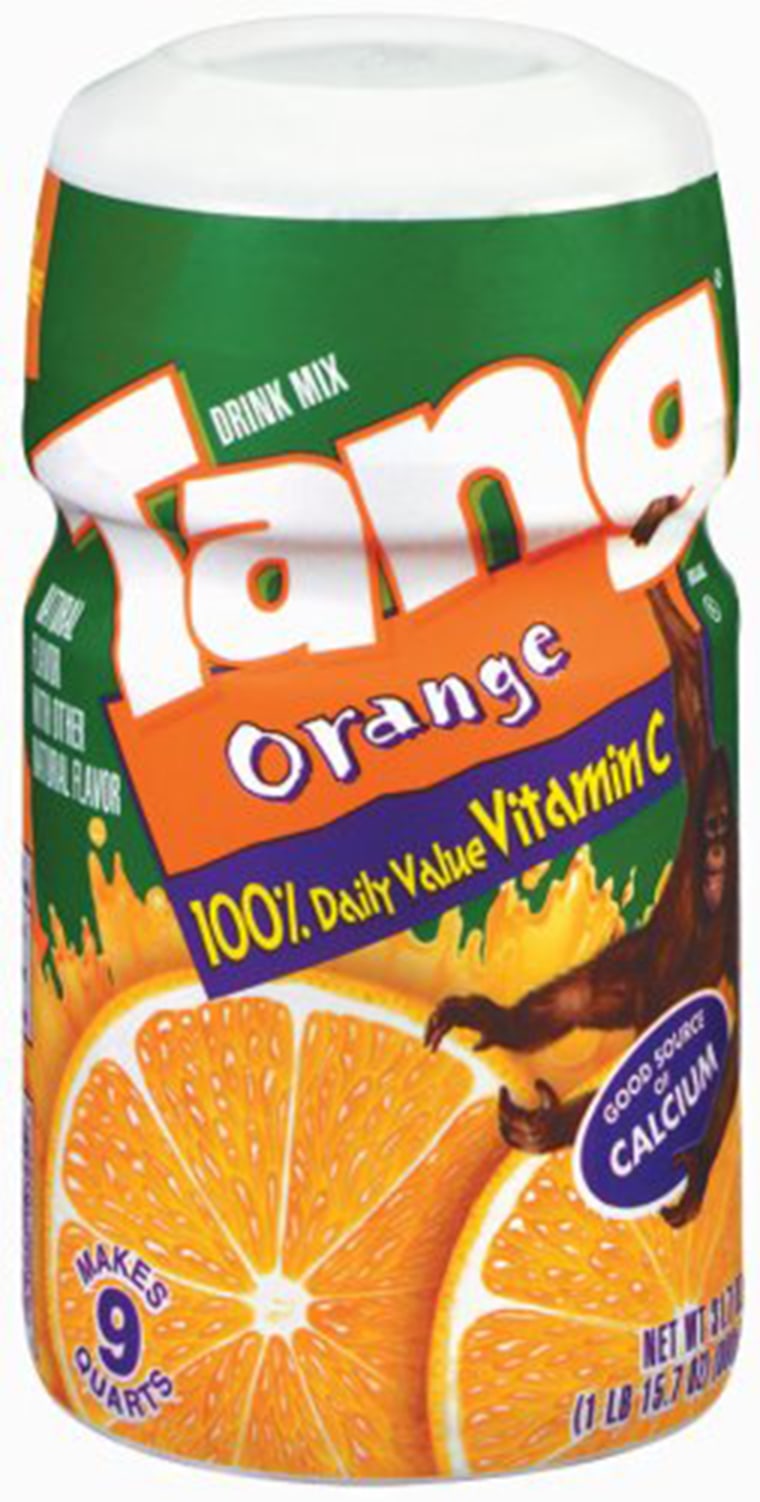 How could something as world-shaking as the moon landing not reverberate through popular culture? It was 45 years ago that Neil Armstrong took that giant leap for mankind, and every detail of Apollo 11 has been relived, recreated and fictionalized, in everything from movies to song.
Here are some of our favorite moon-inspired moments.
Sign up to have top entertainment news sent directly to your inbox.
Major Tom
In July 1969, the same month that Apollo 11 was landing on the moon, David Bowie released the song "Space Oddity," about fictional astronaut Major Tom, who loses contact with Ground Control and drifts away. (Bowie later claimed it was the movie "2001" A Space Odyssey," not the moon landing, that inspired the tune.) Major Tom would return in two other Bowie songs, a remix, and the 1983 Peter Schilling song "Major Tom (Coming Home)." Bowie uses space as his setting, but the song is really about alienation.

Trivia: Canadian astronaut Chris Hadfield recorded a poignant version of "Space Oddity" while on the International Space Station in 2013, and it was released after he came safely back to Earth. Check out the floating guitar.
Tang, Space Food Sticks, Astronaut Ice Cream
When you think of space food, you think of powdered orange Tang, the drink that NASA first sent into space with John Glenn in 1962. Commercials bragged that it was "for Earthmen, who just don't want to be earthbound." Pillsbury Space Food Sticks — kind of like giant Tootsie Rolls — and freeze-dried Astronaut Ice Cream were also made, and are still available for those who want to moon around the kitchen. Not quite as cool as "Star Trek" food replicators, but close.
Trivia: In 2013, Buzz Aldrin told the Spike Guys' Choice Awards, "Tang sucks."

MTV moonmen statues
One of the earliest promos for MTV showed an astronaut planting MTV's flag, declaring that the music channel had indeed landed. So when the network started the MTV Video Music Awards in 1984, the moonman statuette was a natural, and it became one of the most recognizable award trophies out there. 
From the elegant Oscar to surfboards, guitars, moonmen and popcorn buckets, there are as many award shapes as there are awards shows.
Trivia: The statue was redesigned in 2013 for one year only, getting a skull-and-crossbones head from Brooklyn artist KAWS.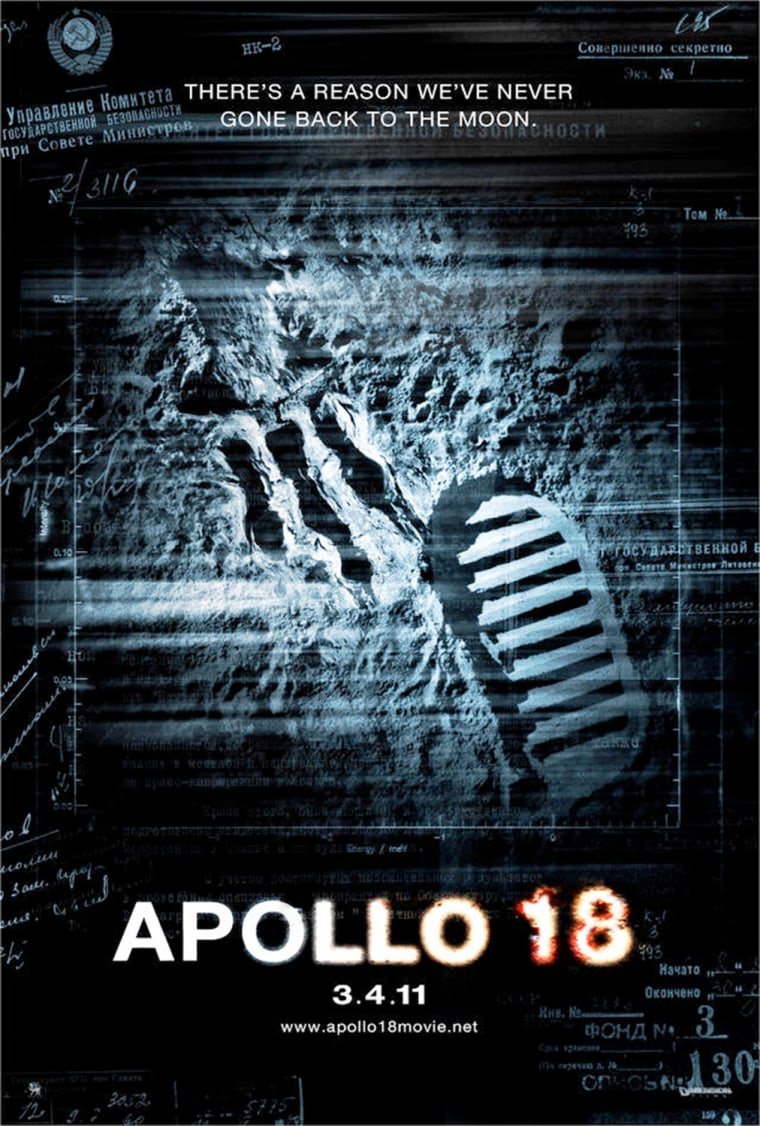 Movie mayhem
While there are plenty of factual films about NASA's various missions, the fictional ones have even more fun — they get to grab a few facts from reality and make up the rest. 1977 thriller "Capricorn One" focused on a Mars landing hoax, but it was based on conspiracy theories claiming men never landed on the moon. 2011's "Transformers: Dark of the Moon" imagines that the Apollo 11 astronauts had found an alien technology that would enslave humanity. In "Men in Black 3," Agents J and K jump between 2012 and Cape Canaveral in 1969 as they battle to protect the ArcNet, a shield against aliens that Apollo 11 is sending into space. And 2011's poorly reviewed "Apollo 18" imagines a lost mission that reached the moon in 1974, only to find the moon rocks are really creepy-crawly aliens that infect the astronauts. (Really!) 
Trivia: Not a movie, but in an episode of "The Simpsons" Homer recalls his father watching the Apollo 11 landing. In true Homer fashion, he himself ignored the history-making mission to listen to the bubblegum pop song "Yummy Yummy Yummy."
Follow Gael Fashingbauer Cooper on Google+.