"Gilmore Girls" fans were thrilled when the series was brought back to life last fall in the form of "A Year In The Life," but ever since the Netflix revival ended, we've had one burning question: Who the heck is the father of Rory Gilmore's baby?
Now, Milo Ventimiglia, who plays Rory's edgy ex-boyfriend Jess Mariano on the series, reveals he'd like to know the answer, too.
After all, says Ventimiglia, Jess will always love Rory.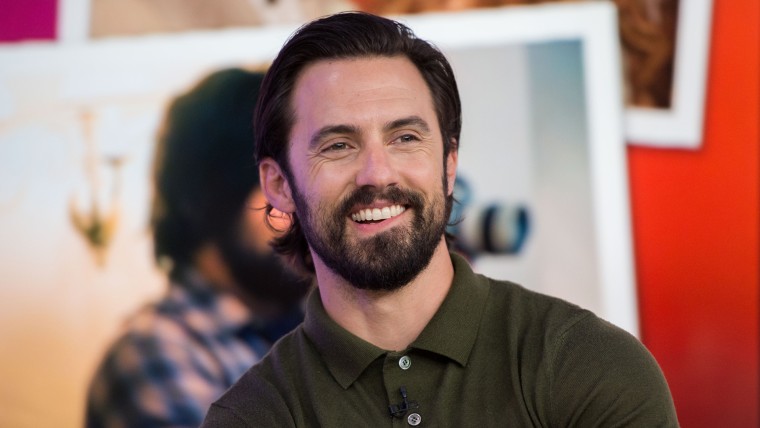 "I think that he's never going to not love her. Now that doesn't mean it's a romantic love — it just means, I think, the two of them found something deep, a connection so deep when they were so young that even though their lives went on different paths, different directions, they had that," Ventimiglia told People magazine's Editorial Director Jess Cagle on the latest episode of The Jess Cagle Interview. "They had that together and you never lose it."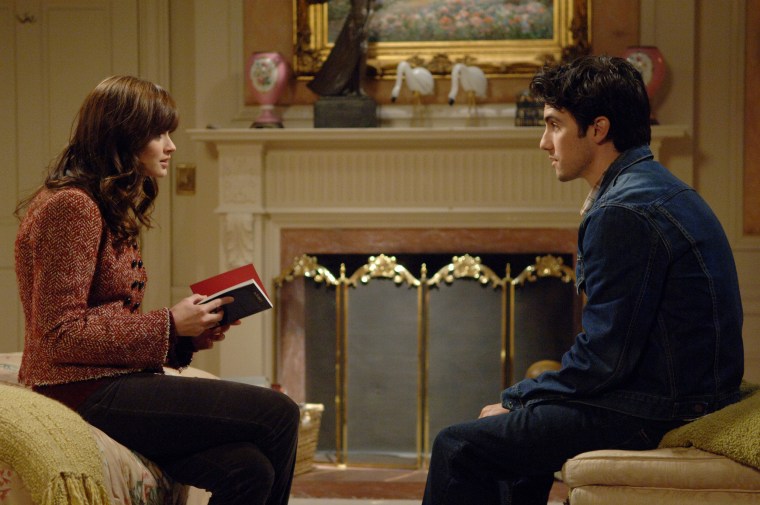 Fan theories about the baby's paternity focus mostly on the three most obvious contenders — Rory's college boyfriend Logan Huntzberger (Matt Czuchry), the one-night stand guy in the Wookiee costume, or her forgettable beau of two years Paul (Jack Carpenter).
Still, many fans have hoped that Rory and old-flame Jess stole some time away to rekindle their love off-screen.
But, while Jess "absolutely" still loves Rory, "it was also like the moment was passed," said Ventimiglia. "Or was it not? I don't know... I didn't write the show, so I don't really know."
The actor, who's now earning raves for his portrayal of loving husband and dad Jack Pearson on the NBC hit drama "This Is Us," also revealed the kinds of cues he was given while portraying bad boy Jess in the reboot.
"I just know that (creator Amy Sherman-Palladino) wanted me to look lovingly in the direction of Rory, played by the great Alexis Bledel, and I did," he revealed.
Hmmmm.
And now, "Fans are like, 'Oh my God, is it your baby?' I'm like, 'I don't know," said Ventimiglia, adding. "'It could be — I don't think it is — but it could be.'"