Hollywood saw some of its brightest stars dim in 2015. Though we've said goodbye to so many familiar faces, their legacies ensure they'll never be forgotten.
Here's a look back at 15 of the talented actors, musicians and more who took their final bow this year: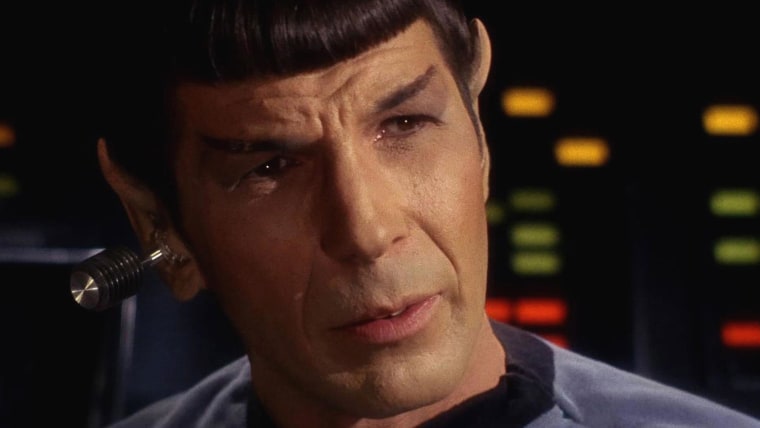 Leonard Nimoy
On Feb. 27, actor Leonard Nimoy died from complications of chronic obstructive pulmonary disease. He gained stardom in the late 1960s after making his mark as the memorable Mr. Spock on television's "Star Trek." In the final year of his life, the 83-year-old used his fame to draw attention to COPD, urging others to quit smoking and increase their odds of avoiding the serious ailment.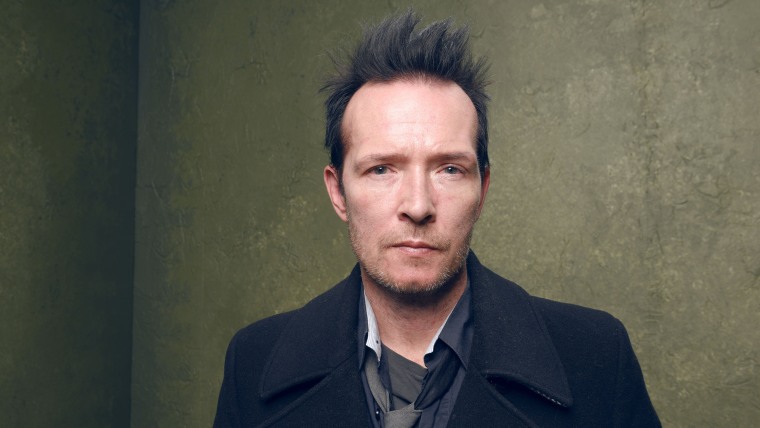 Scott Weiland
Scott Weiland served as frontman for the Stone Temple Pilots, Velvet Revolver and the Wildabouts, and on Dec. 3, the 48-year-old singer was found dead on his tour bus. Weiland had struggled with drug addiction throughout his life, and following his death, his ex-wife, Mary Forsberg Weiland, asked others not to "glorify this tragedy."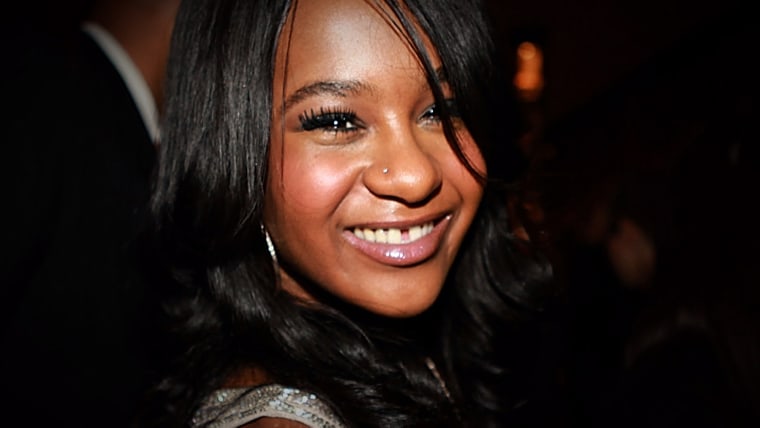 Bobbi Kristina Brown
Bobbi Kristina Brown was a reality TV star and singer, but she was best known for being the daughter of Bobby Brown and the late singing legend Whitney Houston. In January, she was discovered unconscious in a bathtub (just as her mother had been in 2012). After months in a coma, she died on July 26 at the age of 22.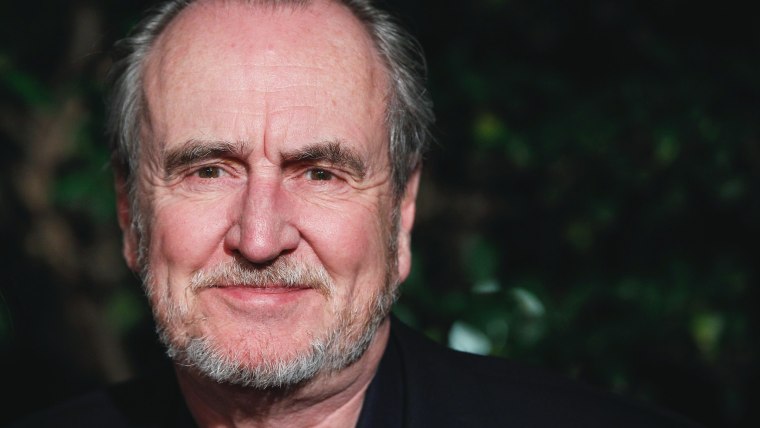 Wes Craven
Director, writer and producer Wes Craven was a master of the slasher-horror movie genre. He was responsible for some of the most memorable fright films, including the "Scream" franchise, "The Hills Have Eyes" and "The Serpent and the Rainbow." On Aug. 30, the 76-year-old died from brain cancer.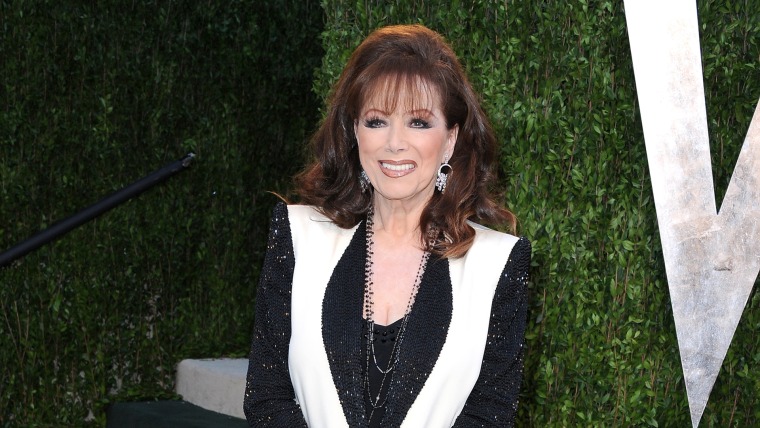 Jackie Collins
Prolific novelist Jackie Collins, who penned 32 New York Times bestsellers in her lifetime, died on Sept. 19. The 77-year-old had been battling breast cancer for years, but kept her diagnosis out of the press until days before her death. Her sister, actress Joan Collins, told TODAY that "[Jackie] was very brave."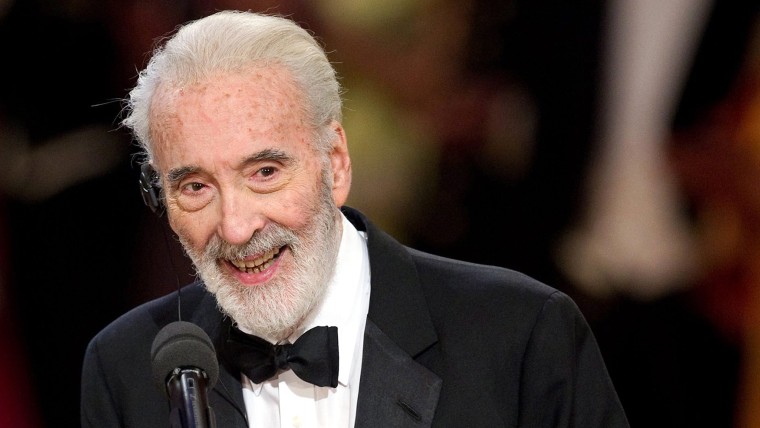 Christopher Lee
On June 7, British actor and sometimes-metal singer Christopher Lee died of heart failure at the age of 93. Lee was best known to many as Count Dracula in the Hammer Horror films of the '50s, '60s and '70s, but he later gained popularity with another generation after appearing in director Peter Jackson's "Lord of the Rings" films as villain Saruman.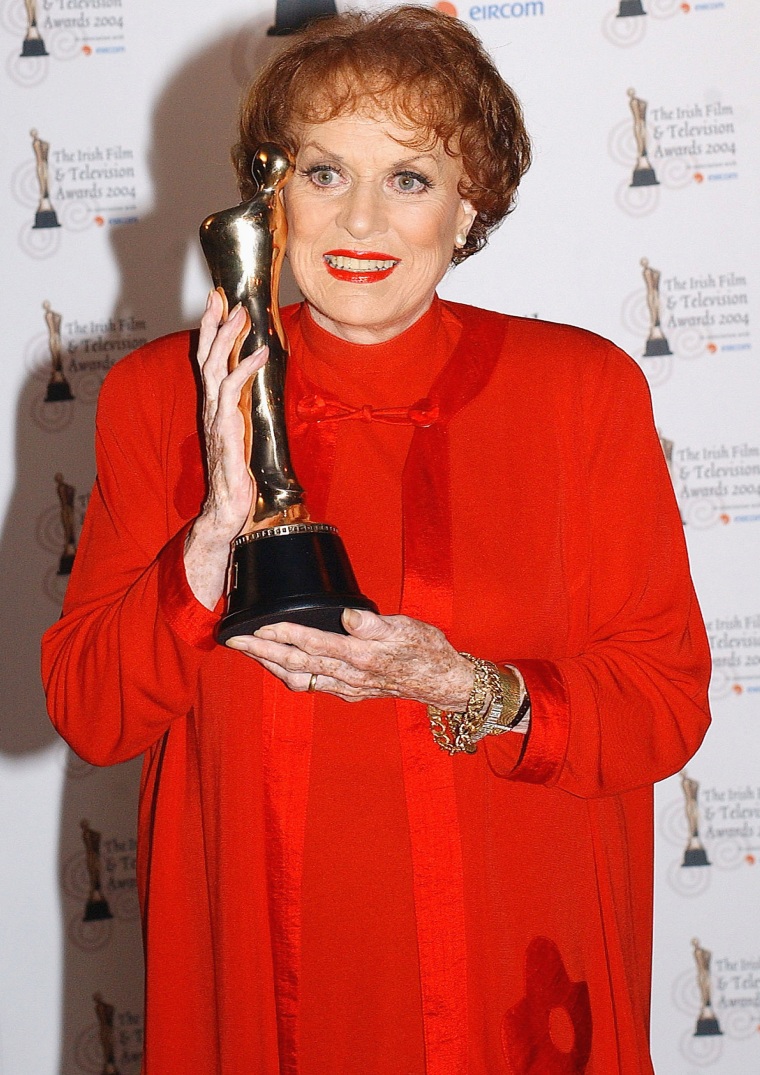 Maureen O'Hara
In her Hollywood heyday, Maureen O'Hara was known as "The Queen of Technicolor," but long before she found that nickname, the actress impressed audiences with her portrayal as Esmeralda in the 1939 film "The Hunchback of Notre Dame." The Irish-born star died from natural causes on Oct. 24 at the age of 95.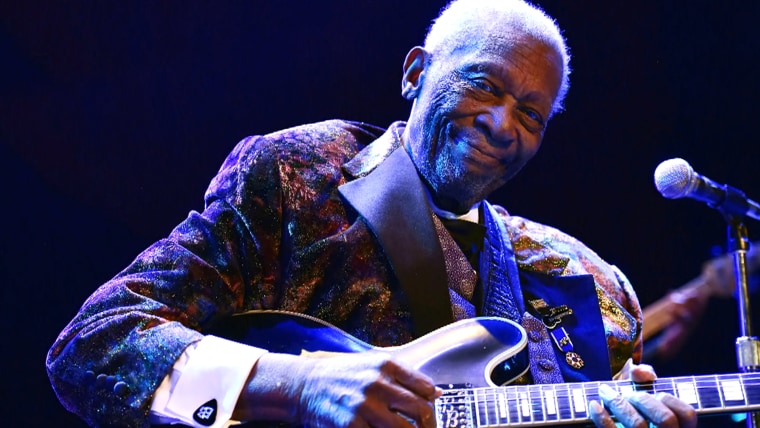 B.B. King
Blues great B.B. King, who had Alzheimer's disease and congestive heart failure in his later years, was 89 when he died on May 14. The "Thrill Is Gone" performer and 15-time Grammy winner played many guitars over his long career but most of them shared the same name: Lucille.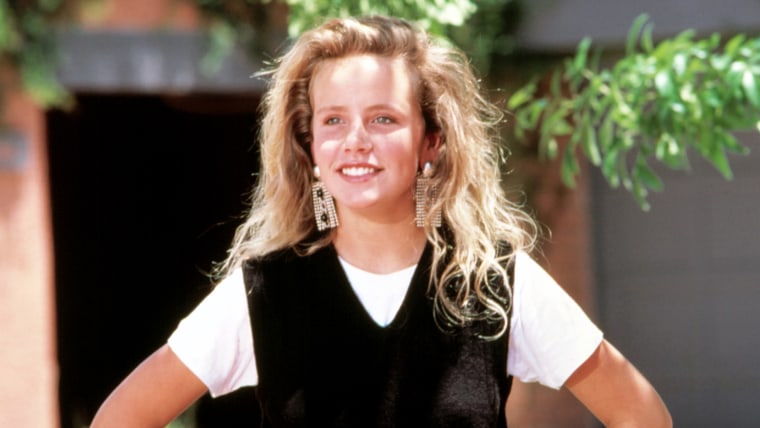 Amanda Peterson
Amanda Peterson was just 43 years old when she died from an accidental overdose on July 3. Following her death, her former "Can't Buy Me Love" co-star, Patrick Dempsey, said she was "gone too soon."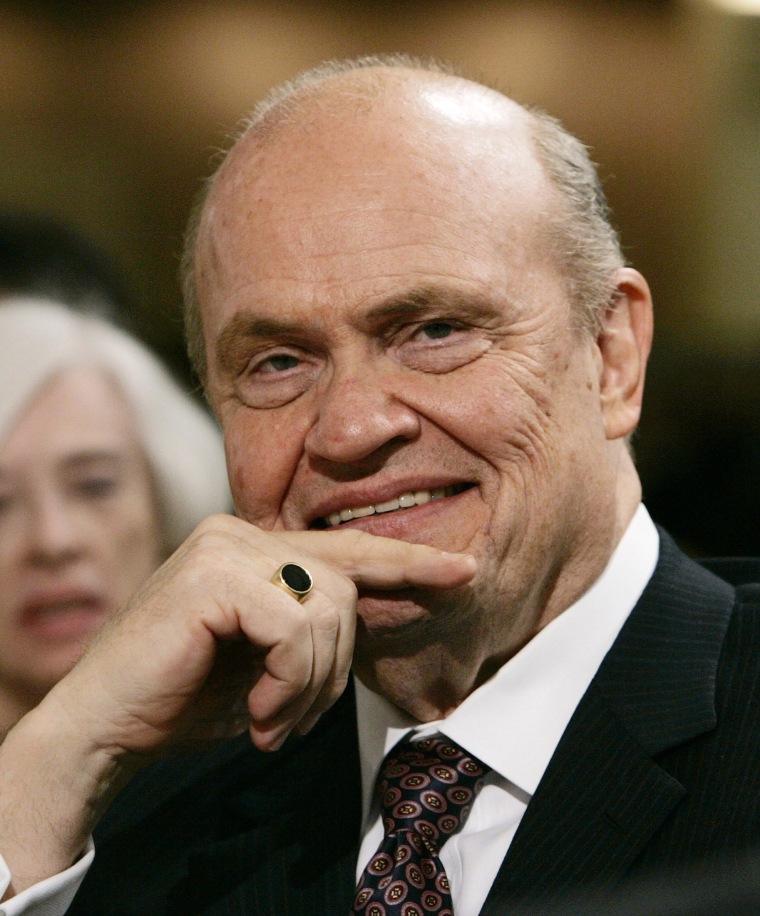 Fred Thompson
Fred Thompson had many careers over the course of his lifetime. He was a lawyer, senator, committee chairman and radio host. But in the entertainment world, he was best known for playing District Attorney Arthur Branch on "Law & Order." He died on Nov. 1 from non-Hodgkin's lymphoma.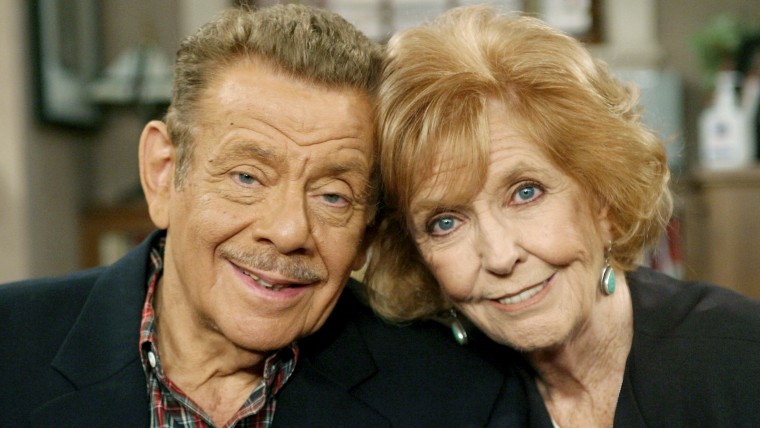 Anne Meara
Actress Anne Meara was married to her frequent comedy cohort Jerry Stiller for 61 years. Together they formed the stage and small-screen duo "Stiller and Meara," but she also stood out on her own in roles on "Archie Bunker's Place" and "The King of Queens." Meara was the mother of actor Ben Stiller. She died May 23 at the age of 85.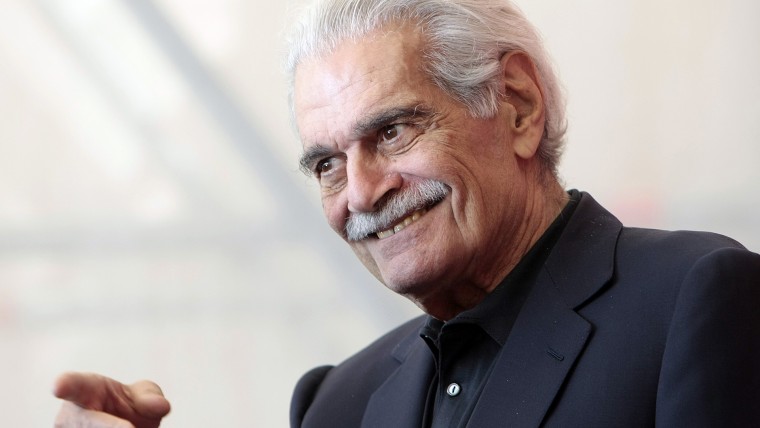 Omar Sharif
On July 10, Omar Sharif died from a heart attack. The 83-year-old was three-time Golden Globe winner and noted for his roles in "Doctor Zhivago," "Lawrence of Arabia" and "Funny Girl."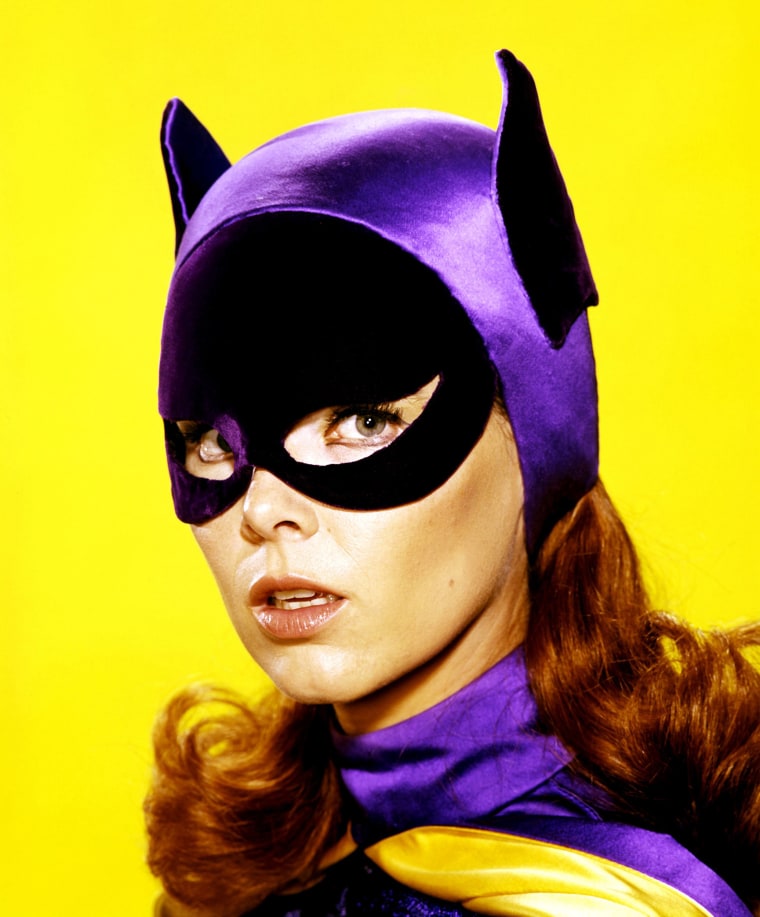 Yvonne Craig
Dancer turned actress Yvonne Craig died Aug. 17 at the age of 78 after battling breast cancer. Craig is best remembered for playing "Batgirl" in the 1960s television show "Batman," though she also made her mark on the big screen in films like "In Like Flint" and "Kissin' Cousins."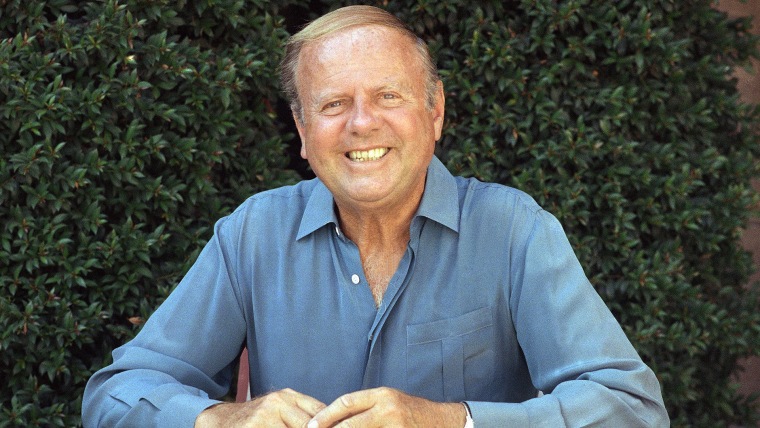 Dick Van Patten
On June 23, film and television star Dick Van Patten died from complications from diabetes. The actor was beloved for his role as the Bradford family patriarch in the TV dramedy "Eight Is Enough."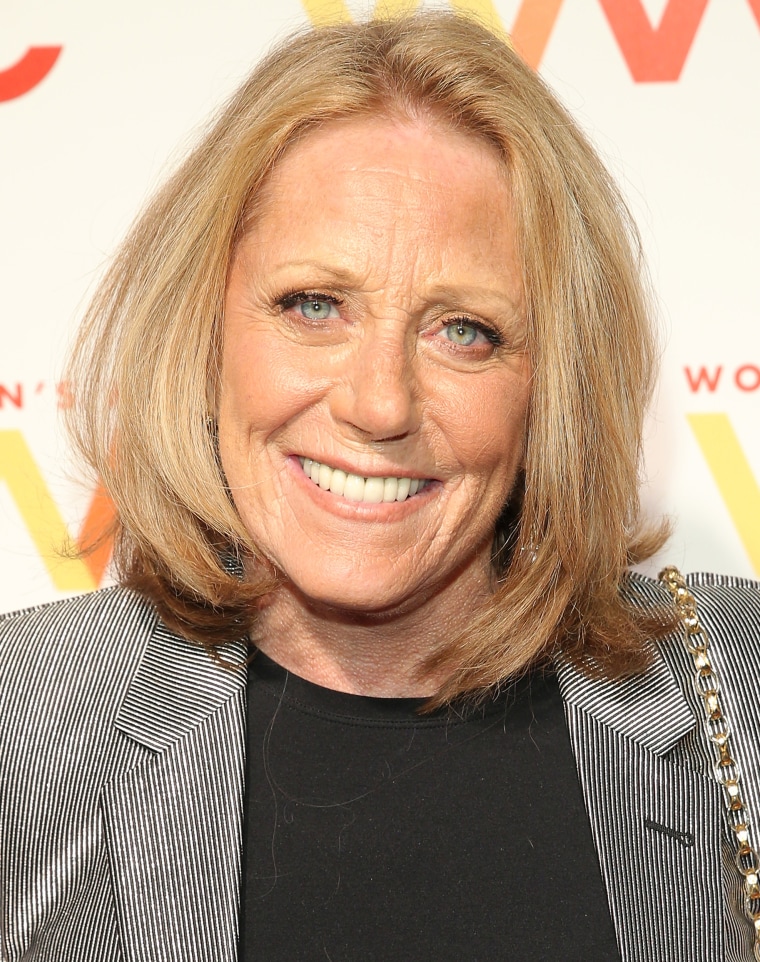 Lesley Gore
Singer, songwriter and actress Lesley Gore was known for her 1963 girl-power anthem "You Don't Own Me," as well as hits "It's My Party" and "Judy's Turn to Cry." She was 68 when she died from lung cancer on Feb. 16.
We'll miss them all, and we'll miss others, too. Those 15 celebrities are far from the only stars we lost this year. Other notable names who passed in 2015 include "When a Man Loves a Woman" singer Percy Sledge (74), "All My Children's" David Canary (77), Disney actor Dean Jones (84), "Beverly Hillbillies" star Donna Douglas (82), "L.A. Law's" Richard Dysart (86), Al Molinaro (96) of "Happy Days" fame, "Scarface" actor Robert Loggia (85), "Cheers" star Roger Rees (71) and "Stand by Me" singer Ben E. King.
Follow Ree Hines on Twitter.