Mel B is reportedly seeking treatment after being diagnosed with post-traumatic stress disorder.
The singer and "America's Got Talent" judge, 43, described some of the struggles she has been facing in a lengthy statement to the British tabloid The Sun.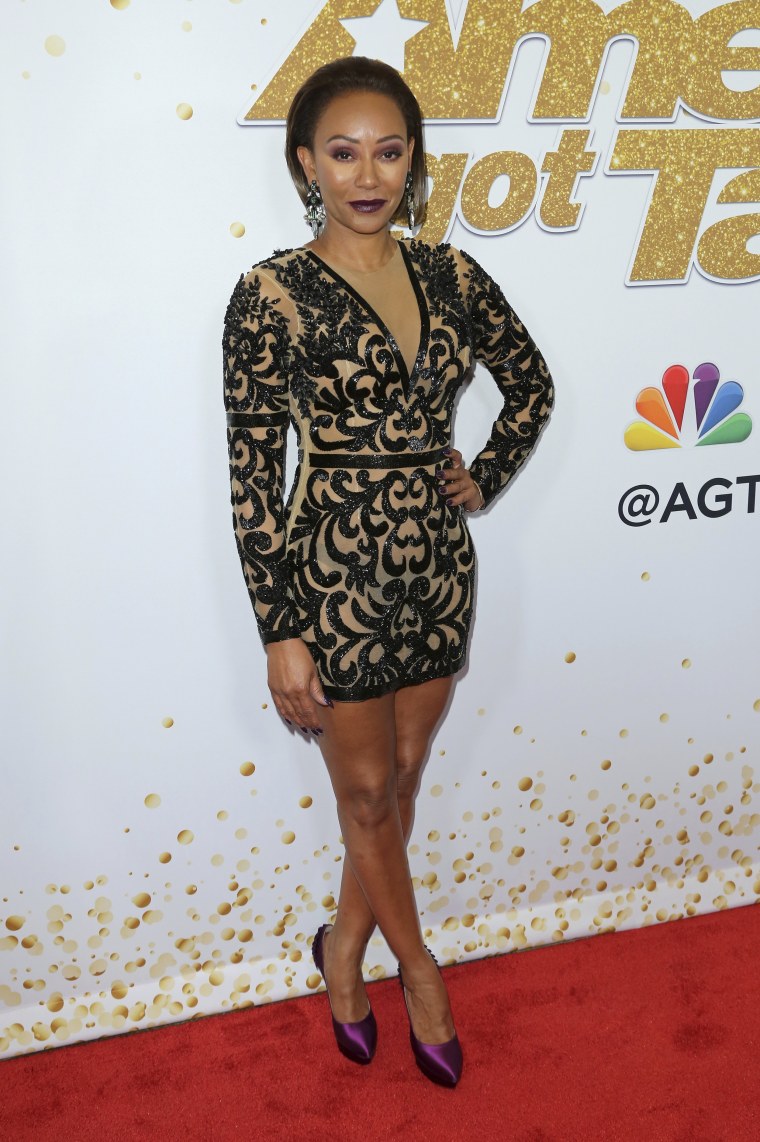 "The past six months have been incredibly difficult for me," she wrote. "I've been working with a writer on my book, 'Brutally Honest', and it has been unbelievably traumatic reliving an emotionally abusive relationship and confronting so many massive issues in my life from the death of my dad to my relationship with men."
The former Spice Girl recently finalized her divorce from TV producer Stephen Belafonte, who she claims was abusive.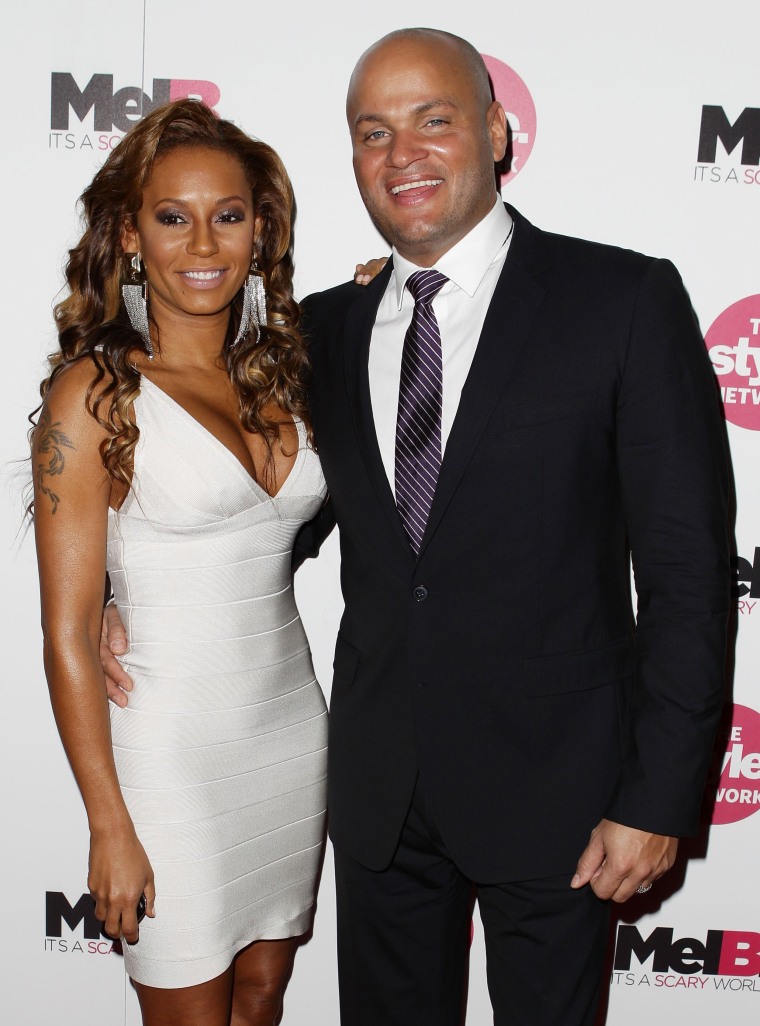 She said her prolonged court battles with Belafonte left her "financially battered and at the mercy of a legal system which is completely weighed against emotionally abused women."
The singer also said she has been using alcohol in an attempt to deal with her most painful emotions.
"I am being very honest in my book about drinking to numb my pain but that is just a way a lot of people mask what is really going on," she wrote in her statement.
Now, the pop star says she is focused on recovery, and plans to begin a therapy program in her native Britain.
The singer's mother, Andrea Brown, released a statement in support of her daughter.
"I'm so proud of my daughter. She has the courage to face her demons head-on and deal with them," she wrote on Twitter.
"I know what hell she has been through and I know what trauma she has suffered and still suffers."
Mel B says that while she believes she has reached a "crisis point," she is determined to work hard in recovery for herself, her three children, and for others suffering from PTSD.
"I am speaking about this because this is a huge issue for so many people. I'm not perfect, and I have never pretended to be," she wrote.
"But I am working on being a better version of myself for my kids, for my family and for all the people who have supported me in my life."
Editor's Note: An earlier version of this story stated that Mel B was going to rehab to seek treatment for PTSD. TODAY did not receive confirmation that Mel B was headed to a rehab facility and has removed that detail from the article.