Yes, you can believe your eyes! That really was Matt Lauer hosting TODAY's Fourth Hour on Wednesday.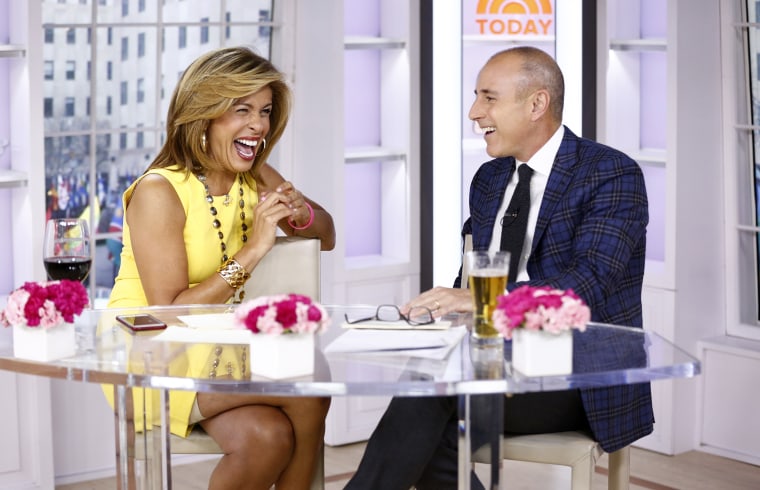 "Do not adjust your television sets," the TODAY anchor said, sitting next to Hoda Kotb and a tall glass of beer in hand. "We have a long day ahead of us. I have a long hour."

Hoda was clearly excited, but Matt didn't understand the big fuss.
"I don't know why everyone thinks this is so funny and outrageous," he said, explaining he gladly would have made his Fourth Hour debut earlier had someone just asked.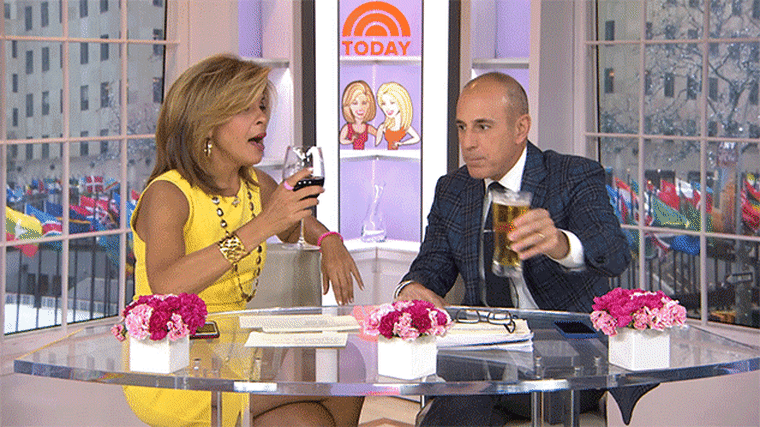 "I would do this every day. I really would, but now that I haven't been asked, I hold a grudge and I'm not going to do that," he joked.
Matt filled in for the vacationing Kathie Lee Gifford, who sent him some advice in a Facebook video message.
"You have your work cut out for you," she warned.

Matt also got paid a surprise visit from his former co-anchor, Meredith Vieira. However, she made it clear she only veered onto the set because of some bogus information.
"I was told Matthew McConaughey was here, not Matt Lauer," she said.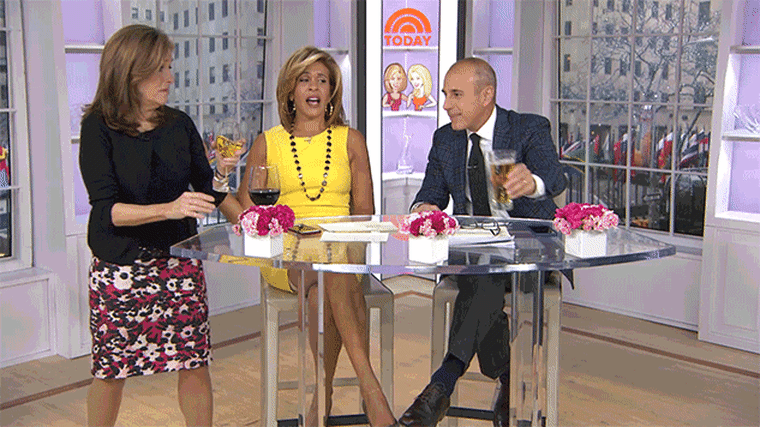 The gang exchanged stories about sleeping pets (Hoda's dog, Blake, sleeps with his eyes open), played the game "Which Matt?" (identifying photos of other famous Matts, but only from the eyebrows up), and talking up the top movies that make men cry. For Matt, as many TODAY viewers already know, it's the Ryan Gosling chick-flick, "The Notebook."
Matt recounted how he watched the movie during an airplane ride with Al Roker sitting across the aisle.
"All of a sudden he looked over, and I had tears streaming down," he said. "It just just killed me, that movie. I don't know, it just caught me by surprise."
Just like his Fourth Hour appearance!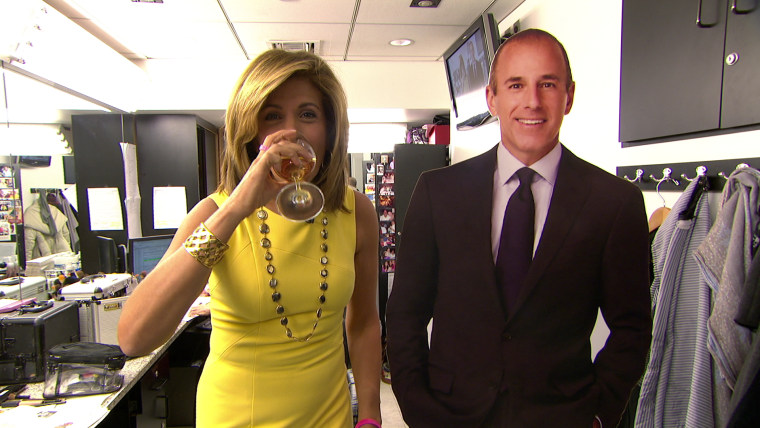 Matt and Hoda wrapped up the hour with a visit from TODAY's new puppy, a 10-week old yellow Labrador retriever being trained to become a guide dog for a blind owner.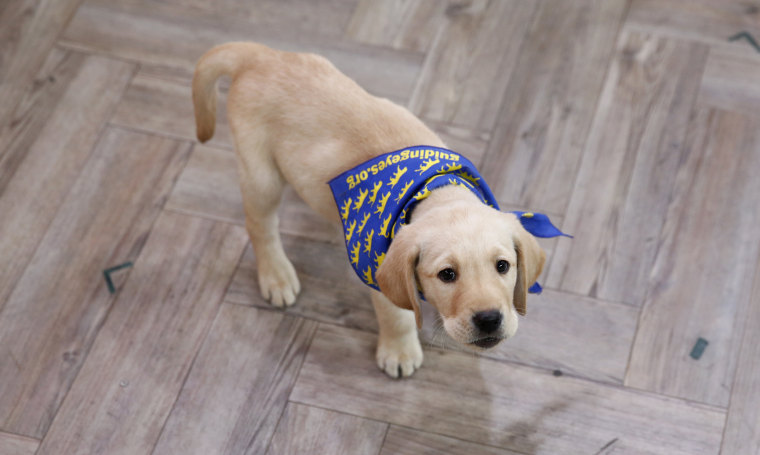 They also had a friendly competition, facing off in a trivia game about television talk show hosts.

"That could be a career ending game," Matt said. "And rumors are running rampant here that you have cheated already on this."

Hoda quickly proved that clearly wasn't the case: She mistakenly "guessed" Tyra Banks, not Oprah Winfrey, had been nominated for a Best Supporting Actress Oscar for the movie, "Color Purple."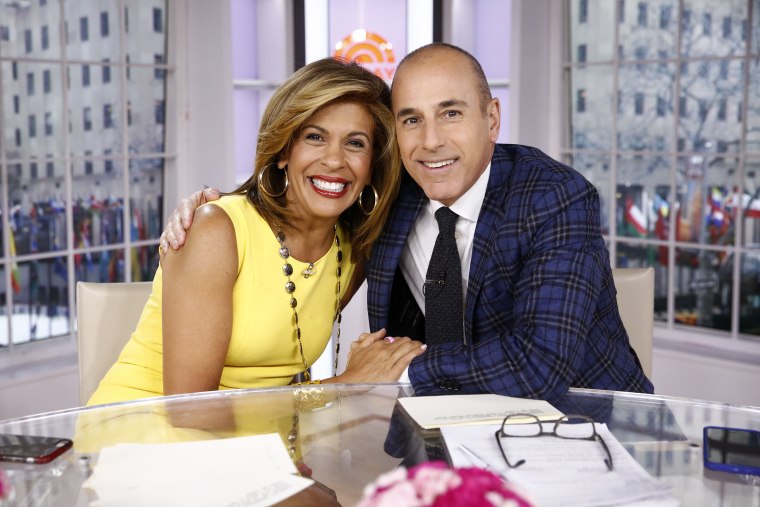 In the end, Matt won. Just like he won us over as a terrific Fourth Hour guest host!