Kristin Cavallari has been candid all year long about her struggle to make sense of the sudden death of her older brother, Michael Cavallari, last November.
Now, the former "Laguna Beach" star has honored the one-year anniversary of her beloved brother's passing in a touching tribute on Instagram.
On Monday, Cavallari shared a close-up photo of Michael and her son, Jaxon, 2, and poured her heart out in the photo's caption.
"The last few days have been tough ... yesterday was the anniversary of my brother's passing. There hasn't been a day that's gone by where I haven't thought of him and missed him," she wrote.
"I know he is watching over me and my family though from all of the amazing signs he has given us," she continued. "Love and miss you so much, Mikey."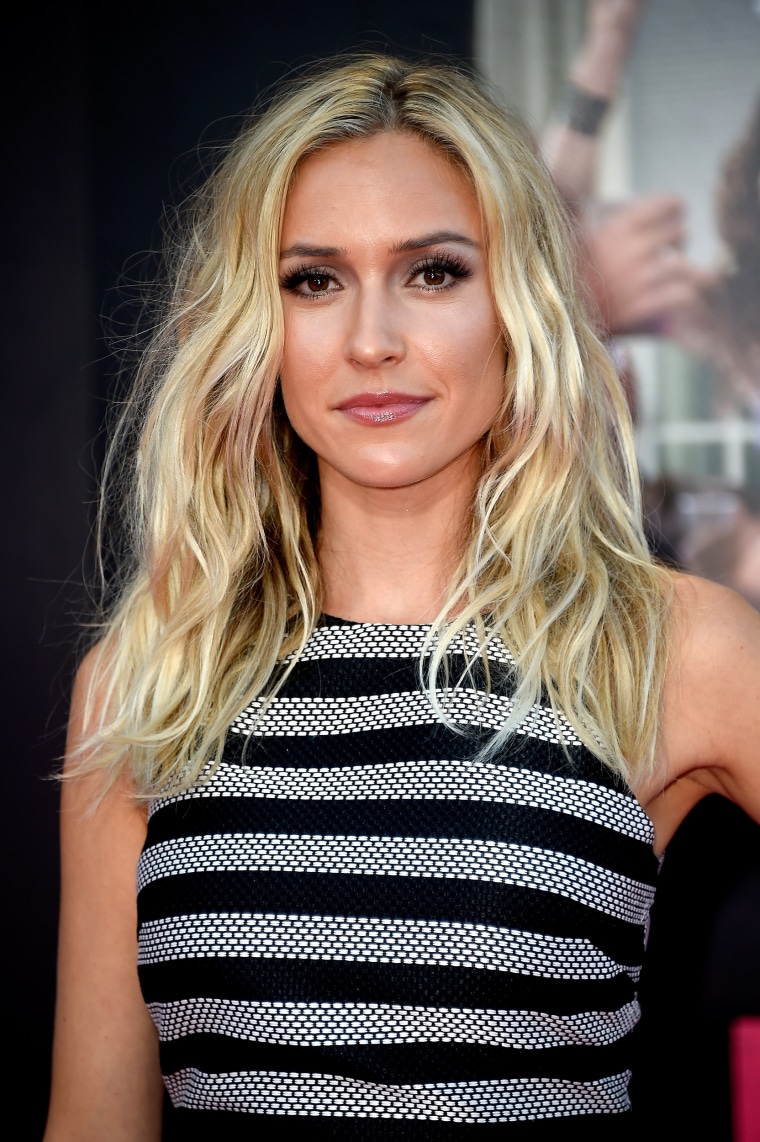 Michael's body was found in a Utah desert after a two-week search. Authorities later revealed his death was accidental, and caused by hypothermia from exposure to cold temperatures. He was 30.
His tragic death came just weeks after Cavallari gave birth to her third child, daughter Saylor. The mom of three has repeatedly credited her children with helping her through her grief.
"I couldn't just fall apart," Cavallari explained during a Facebook Live chat last month with Us Weekly. "I did at the time, and I still do find a lot of strength in my children ... because of the timing of everything."
RELATED: Kristin Cavallari opens up on brother's death in moving video
The "Hills" alum, who published her first lifestyle book, "My Life In Heels: My Journey to Health, Happiness, and Making it all Work," earlier this year, revealed that she, her parents, and her husband, Chicago Bears quarterback Jay Cutler, visited the spot where Michael's body was found in June to honor his birthday.
"(W)e put a little plaque in the rock where he was found and had our own sort of service for him," she said.
But, the gathering wasn't mournful. Said Cavallari, "It was a celebration."