New season, new chapter. Kris Jenner has filed for divorce from her husband of 23 years, Bruce Jenner, the L.A. Superior Courthouse confirms to Us Weekly.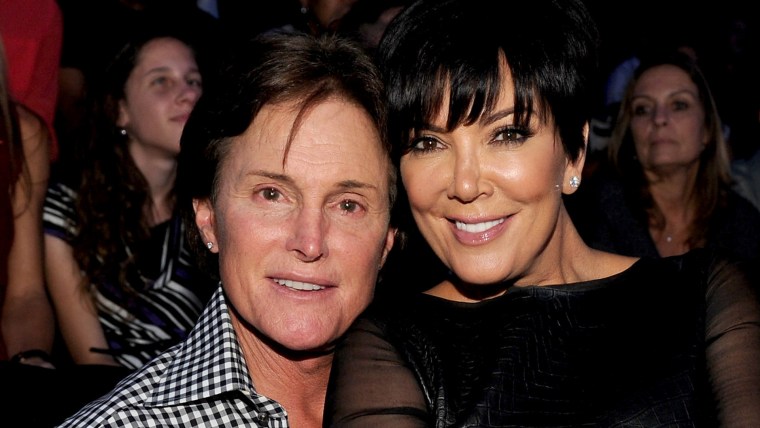 PHOTOS: Celebrity splits in 2014
The documents were filed on Monday, Sept. 22, citing irreconcilable differences. The reality star momager, 58, filed without a lawyer.
PHOTOS: Kris Jenner through the years
The parents of Kendall, 18, and Kylie will have joint custody of their youngest daughter, who is 17 years old. According to the courthouse, she was the only child listed on the documents.
According to TMZ, neither Bruce (who has four other kids from previous relationships, including sons Brody and Brandon) nor Kris (who is also mom to Kourtney, Kim, Khloe, and Rob) will receive spousal support.
PHOTOS: Bruce Jenner's transformation through the years
Kris exclusively confirmed to Us Weekly last October that she and her husband of two decades were separated. "We are living apart," she told Us. "But there is no animosity. We are united and committed to our family."
PHOTOS: The Kardashian family album
Jenner and the Kardashian family kept the separation news a secret for one year before confirming it to Us. In the months following their split revelation, the estranged spouses were seen at events supporting each other. Throughout their separation, Bruce also remained on the family's E! reality TV series, "Keeping Up With the Kardashians."
This past May, Jenner was seen still wearing her wedding ring, fueling rekindled romance rumors.
Ultimately, the couple's split was amicable. "We are happier this way," Kris told Us last fall.