Here's a side of Khloe Kardashian we don't often see: The 31-year-old reality TV star and entrepreneur has opened up about her spirituality in a candid personal essay published in Lena Dunham's Lenny newsletter.
Kardashian, who went through a well-publicized split from professional basketball star Lamar Odom, wrote that she relied on her "higher power" to guide her through that ordeal and also the death of her father, Robert, when she was just 19.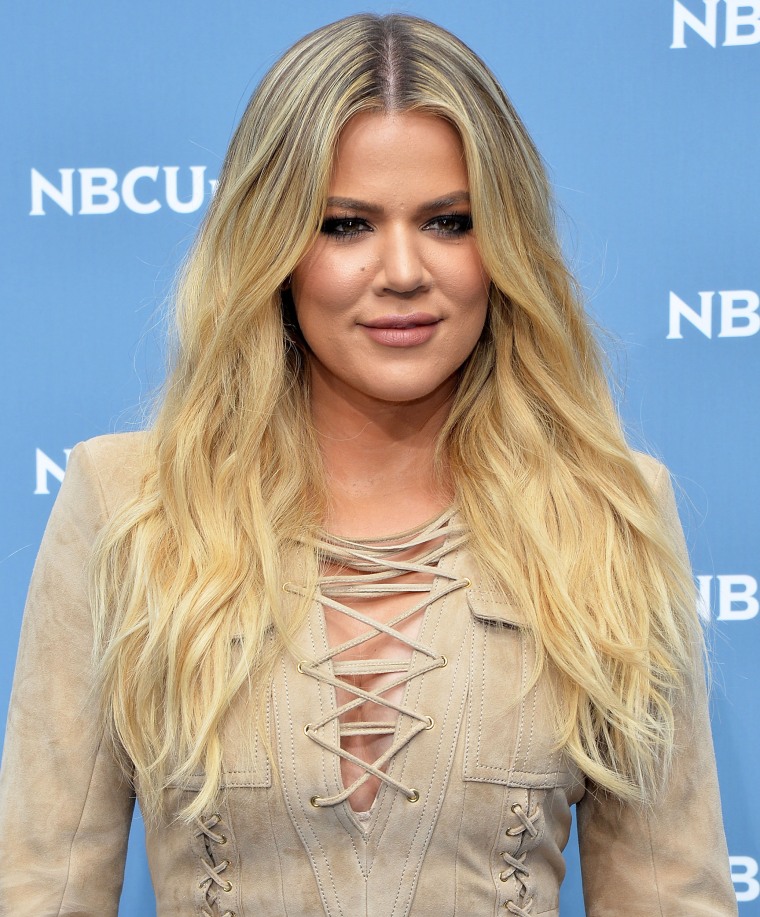 The star described the Kardashian clan as "very religious" and recounted her Christian upbringing complete with Presbyterian and Catholic schools for the kids.
"We went to church every Sunday, religiously," Kardashian wrote. "When we started getting older, my dad stopped going to church, but he still read the Bible every single day. Sundays then became about his bringing church and religion into our home."
RELATED: Khloe Kardashian opens up about Lamar Odom's prognosis, 'terrifying' ordeal
The star said her father's death when she was a teen upended her life. "After he passed, I was bitter and angry — I was VERY angry at God. I didn't understand why someone who was so great, my dad — why he would be taken away ... I was young and I needed someone to blame for what had happened. But then I started to process the end of my father's life, and it changed something inside me," she wrote, explaining that reading spirituality books finally brought her peace.
That same faith guided her through her decision to divorce Odom in 2013, which she described as a "challenge" because, she wrote, she doesn't believe in divorce. Ultimately, ending her marriage to the troubled athlete was the right thing to do for her mental and emotional being.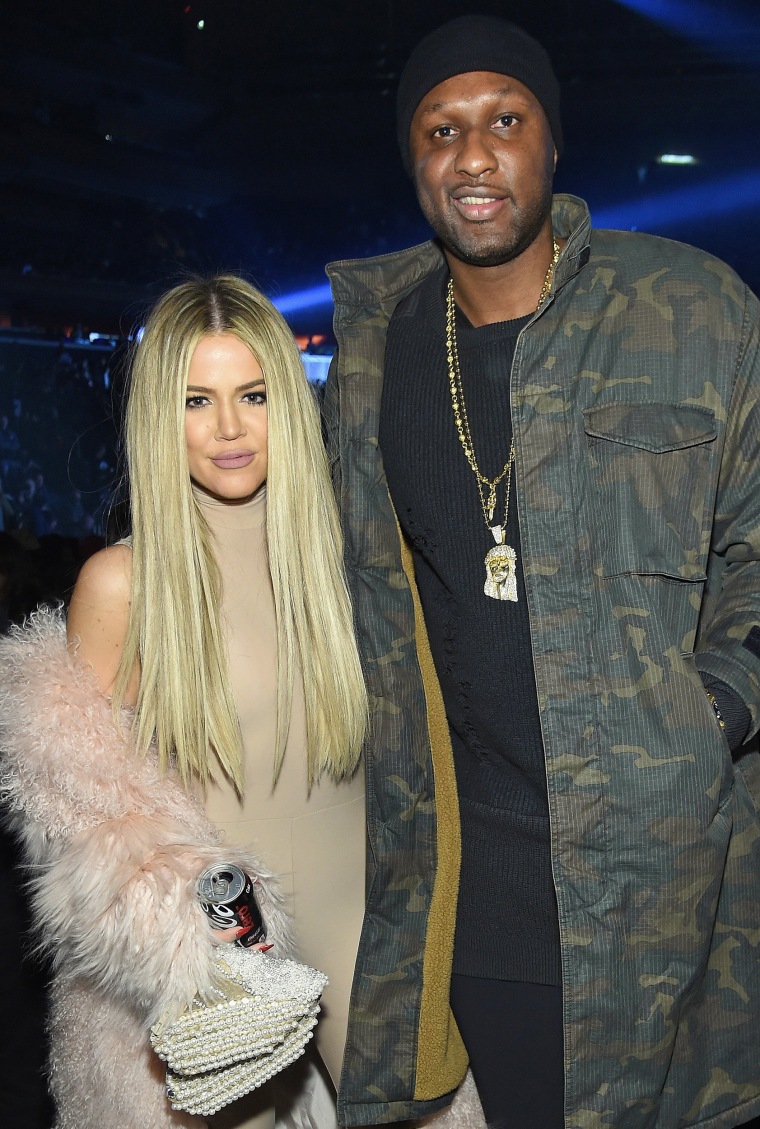 "I am at peace with that decision and do feel like I honored my vows to the very end. I feel that I kept the serious vows I made in front of God with every inch of my heart, which is why I am still honoring them today even though my relationship with my ex-husband is in a different place," Kardashian wrote.
RELATED: Going to church can help women be healthier, live longer
"I believe in caring for my partner — past or present — 'in sickness and in health,' and feel at peace with my relationship with God even after the fact."