Julia Fox is getting real with her fans.
On Wednesday, Jan. 25, Fox, 32, gave a glimpse inside her New York City apartment in a TikTok video.
But before she even began showing fans around, Fox noted that she's likely to get "roasted" because her home is not as glamorous as some may have imagined.
She even captioned the clip, "Come with me on a very underwhelming apartment tour! also to clarify I have only ONE mouse and he's cute 🥰."
However, she noted that she wanted to show off her apartment so that she can have "maximum transparency" with her fans.
"Hopefully, someone can watch this and think, 'OK, maybe I'm not doing so bad,'" she said.
Fox started off her apartment tour by showing her living room, which she turned into her bedroom. In the clip, she explained that she did that so her 2-year-old son, Valentino, could use her old bedroom space as his "little playroom."
After she showed off her unmade bed and her "nostalgia mirror," which was decorated with a bunch of photos, Fox took fans inside her "little bathroom" that had a bunch of beauty products sitting on the sink.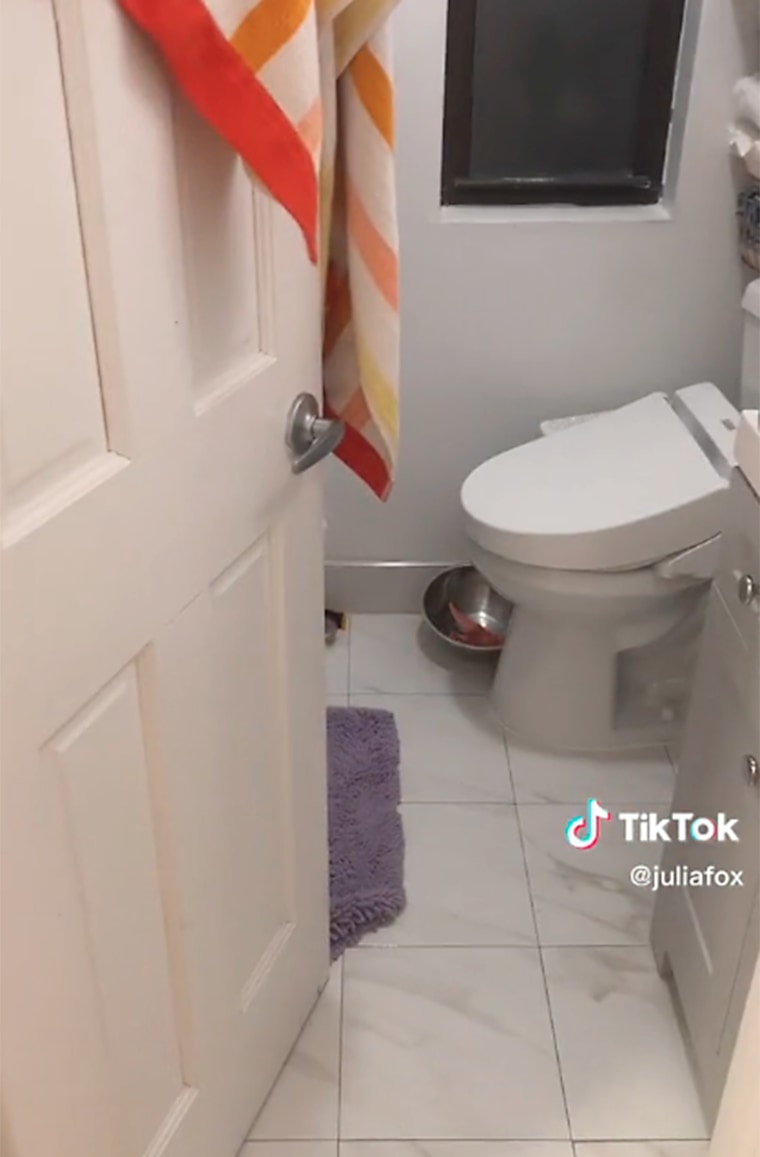 "It's very tiny," she said of her bathroom. "But it does what it's supposed to do."
Next, Fox took fans on a tour of her kitchen, which had a bunch of shoe boxes sitting in the corner.
"Don't judge me … I know it's really messy," she said.
Fox added that having shoe boxes in the kitchen is very "common" thing for New Yorkers.
After she showed off her kitchen, Fox went to the last room in her house — her son's room.
"I put the most effort in this room, I think," she said while panning the camera around to show off her son's bunk bed and bookcase. "I really wanted him to have a cute room."
After she showed off the entire apartment, Fox explained why her home may be "underwhelming" for some.
"Personally, I just don't like excessive displays of wealth," she said. "They make me feel icky, especially people who have really big houses. It's just wasteful when there's so many homeless people in this country, and I just am not really like that."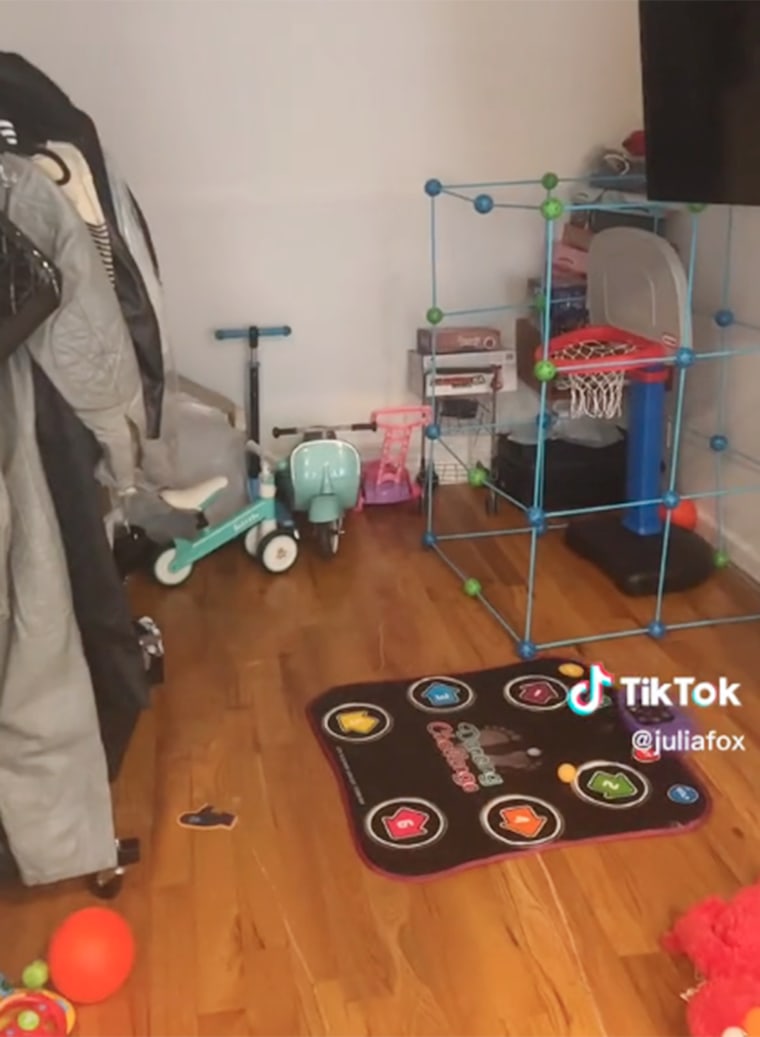 As for the "small mouse problem" she described earlier, Fox said it does exist, but it doesn't bother her a lot because she appreciates how the mice "clean up the crumbs" her son drops on the floor.
"I'm not going to evict the mice anytime soon," she said.
Once she shared the video, Fox received a lot of praise from her fans.
"She's just like us fr 🥲," one person commented.
Another said, "Julia fox is the most normal celebrity I have ever seen. She deserves it all for her honesty and transparency. We love u juju foxy."
A third added, "Your (sic) a mother that obviously prioritizes your child & it is a beautiful apartment. Love that you are showing that success looks different for every person."