Tom Hanks and Rita Wilson have been married for 28 years, but that doesn't mean the honeymoon is over!
The couple is currently on vacation, and a photo Wilson shared on Instagram shows them enjoying blue waters, bright sun and big love.
The stars are tanned and smiling in the sweet pic that's captioned with three simple words: "I love him."
We're pretty sure it's mutual.
RELATED: Rita Wilson: Breast-cancer battle brought me, Tom Hanks 'even closer'
The two married in back in 1988, and according to the actress-turned-singer, they've only grown closer as they've faced life's challenges — including her past battle with breast cancer — together.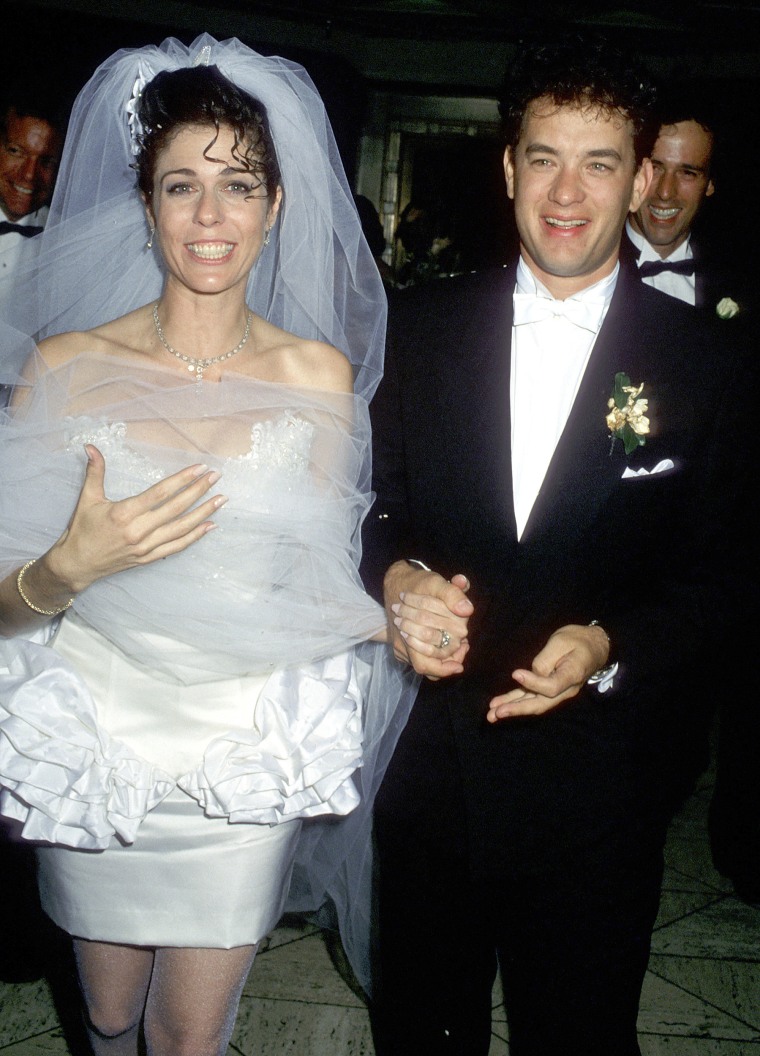 "Who knew it would make you even closer?" the 59-year-old told The New York Times of how they came together during her struggle. "You never know how your spouse is going to react in a situation like this. I was so amazed, so blown away by the care my husband gave me."
RELATED: Nailed it! Rita Wilson explains why men (even husband Tom Hanks) need pedicures
When Hanks was asked about the secret to their success, he said pointed out the most fundamental part.
"We just like each other," he told People.
Simple as that!
Follow Ree Hines on Twitter.