Few things separate celebrities from the common folk like the tradition of insuring body parts. Like Jennifer Lopez's butt and Heidi Klum's legs before her, Holly Madison has taken the precautionary measure of insuring her parts. In this case, the reality star has taken out a $1 million insurance policy on her breasts.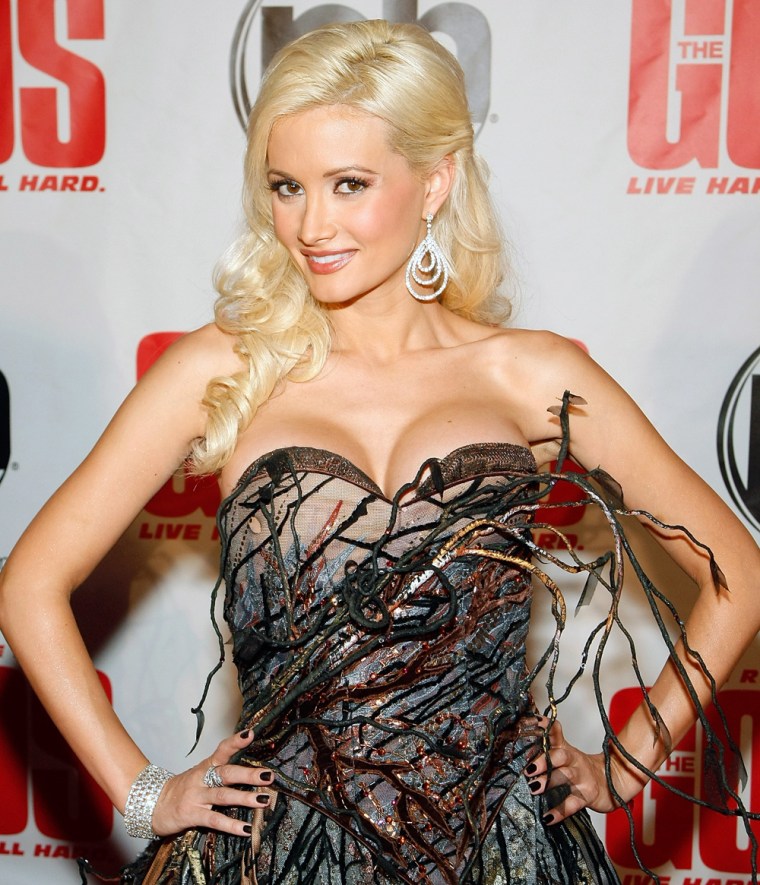 People confirms the news, and Madison told the magazine that she took the measure to protect herself and others who appear in her Las Vegas production, "Peepshow."
"I've heard about people getting body parts insured and I thought, why not?, because if anything happened to my boobs, I'd be out for a few months and I'd probably be out a million dollars," she told the magazine. "I thought I'd cover my assets."
In the Vegas show, Madison appears topless, which was one of the justifications for getting the insurance policy.
"I think it's kind of funny. I think they're getting the credit they deserve," she said. "They're my primary money makers right now."