This game-show host has been with the same network show since 1984 and turned 76 this month.
Who is Alex Trebek?
In honor of Thursday's "Jeopardy" installment of our Game on TODAY series, we decided to round up some of the reasons we love Trebek.
1.He's not afraid to show off his rapping skills
The "Jeopardy" host not only excels at nailing pronunciations of scientific taxonomy and famous operas, but he's also a pro at reading popular rap songs, a skill that he's employed on many occasions, including with RIhanna's "Umbrella" and the theme song to the "Fresh Prince of Bel-Air." Trebek also notably read an entire category of rap songs in 2014, and won the internet's heart.
RELATED: Go, grandma! Dylan Dreyer shares her grandmother's record-breaking 'Price Is Right' run
2. He's rocked a mustache like no one else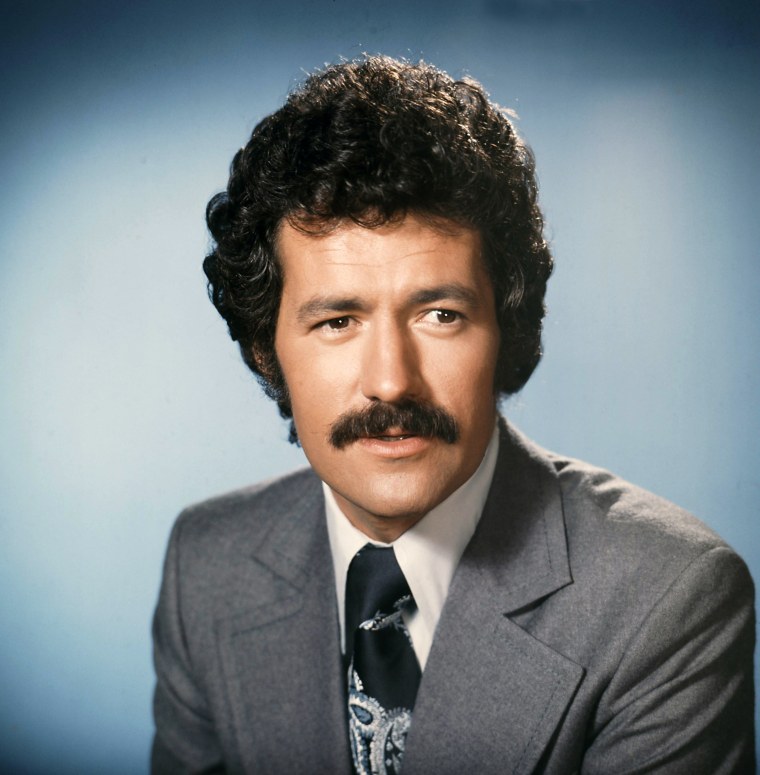 While Trebek is free of facial hair today, he had rocked one of the most impressive mustaches in the game for 30 years. After shaving it off in 2001, Trebek wore a fake mustache for April Fools' Day that year. We'll miss you forever, '70s stache!
RELATED: Can you solve the most difficult 'Wheel of Fortune' puzzles?
3. He's not afraid to play himself
Trebek has appeared on countless television shows and movies, from "Seinfeld" to "Hot in Cleveland" and "The Golden Girls." The host even appeared in an episode of the "The X-Files" as a "Man in Black" who Agent Mulder thought looked "suspiciously like Alex Trebek."
4. He's got a passion for horses, and conservation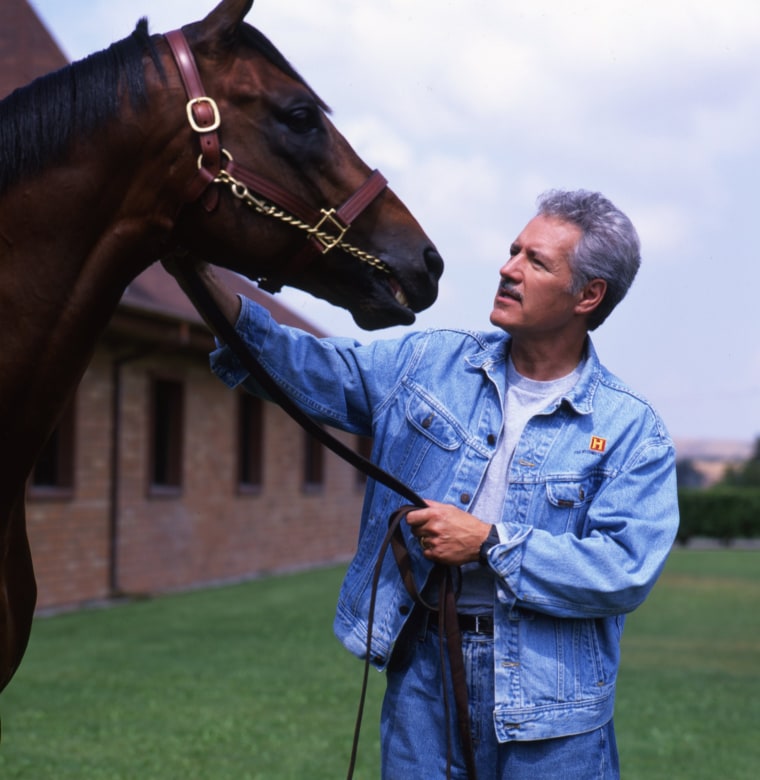 The game-show host owned a horse ranch in California for years, where he bred and raised race horses. His colt, Reba's Gold, even made a career earning of $717,422.
5. He inspired one of the best "Saturday Night Live" sketches
If it took you until SNL40's monstrous guest-filled "Celebrity Jeopardy" skit to realize the genius of "Celebrity Jeopardy," you were missing out. The skit, defined by Darrell Hammond's Sean Connery and Norm Macdonald's Burt Reynolds, was heightened by Will Ferrell's ability to play Trebek as an intelligent host frustrated by celebrities' inability to take his show seriously. And Trebek even made a guest appearance on the skit in 2002.
RELATED: Alex Trebek is at it again! 'Jeopardy!' host raps 'Fresh Prince' theme as a clue
6. He's a Guinness World Record holder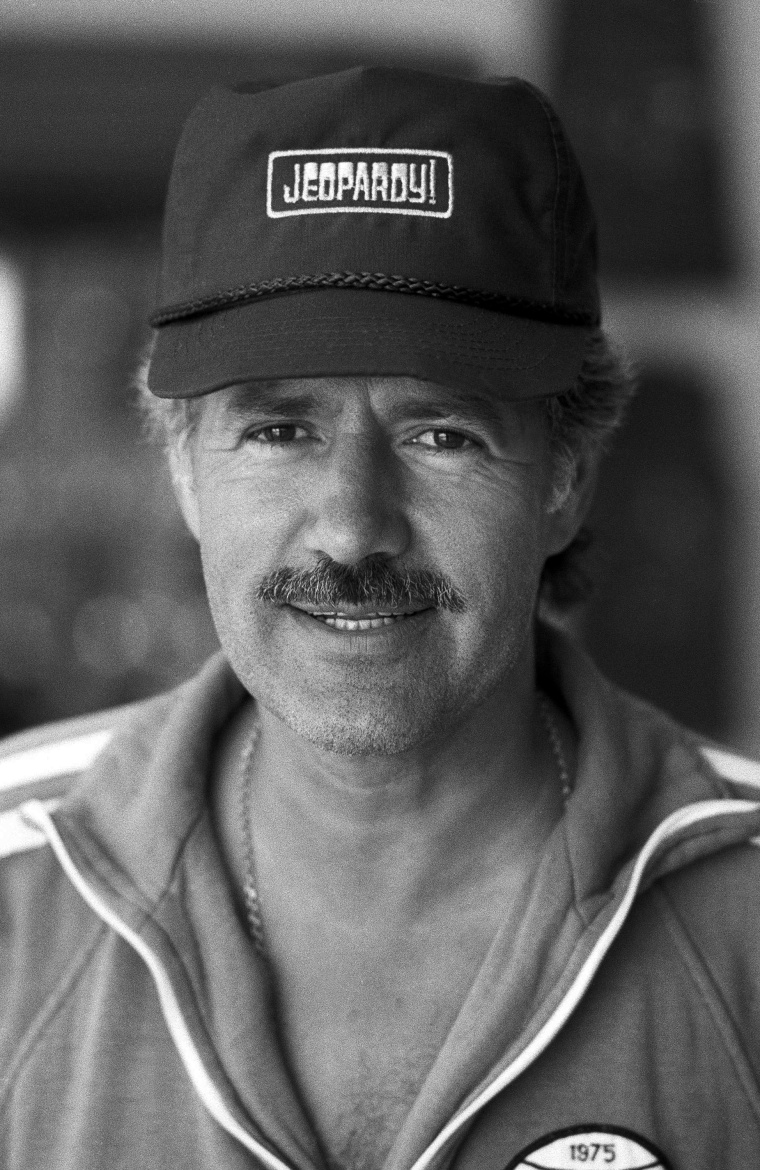 As if there was still any debate regarding Trebek's status, in July 2014 he became a Guinness World Record holder for the most game shows hosted by the same presenter.
Trebek hosted 6,829 episodes to earn the title, and in earning the title joked: "This is special in the fact that it means I've been around for a long time."