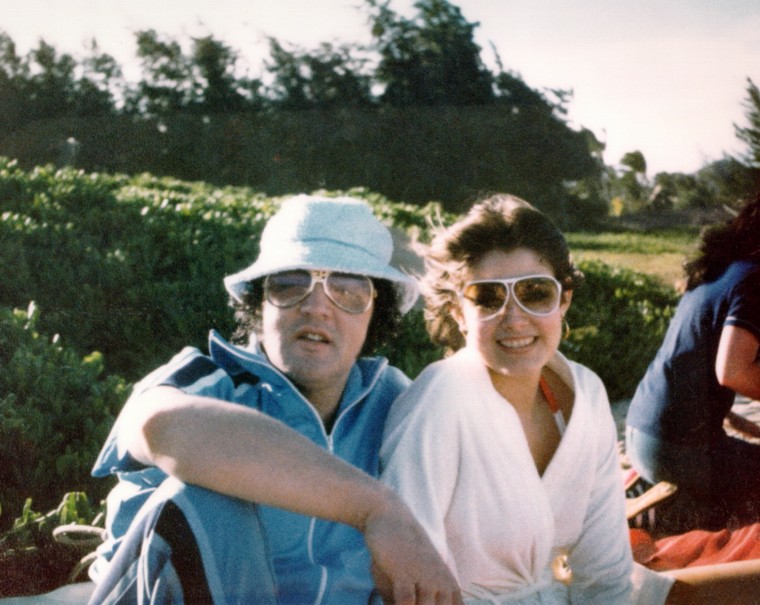 Elvis Presley was excited about life when he died, eagerly making plans for new albums, new films and an expanded family with Ginger Alden, his young bride-to-be of seven months. 
Alden shares those memories and more in the revealing new book "Elvis & Ginger," which charts her relationship with the King in his final year of life. (Read an exclusive excerpt here.)

In a rare media interview, Alden visited TODAY Wednesday to share some surprising recollections from that period, including:
Presley wasn't as overweight as some thought he was. "He would oversalt his food, and at times he would appear more puffy — or bloated, if you want to call it that — on camera. But he was never fat," Alden said. "I thought he was a handsome man; he just wasn't 20 anymore."


Elvis proposed to Alden on Jan. 26, 1977 in his favorite room at Graceland: the palatial master bathroom. It "was his sanctuary," Alden recalled. "(He) seated me in a chair and said many beautiful words to me and asked me to marry him."


On the night Elvis died in August 1977, he had taken two "sleep packets" — medications his doctors prescribed for his chronic insomnia. Alden is unsure what those packets contained or whether the drugs played a role in the singer's death (officially ruled to have been caused by a heart attack). "Sometimes (the doctors) had given Elvis placebos, because he had a dependency on sleep medication," Alden said.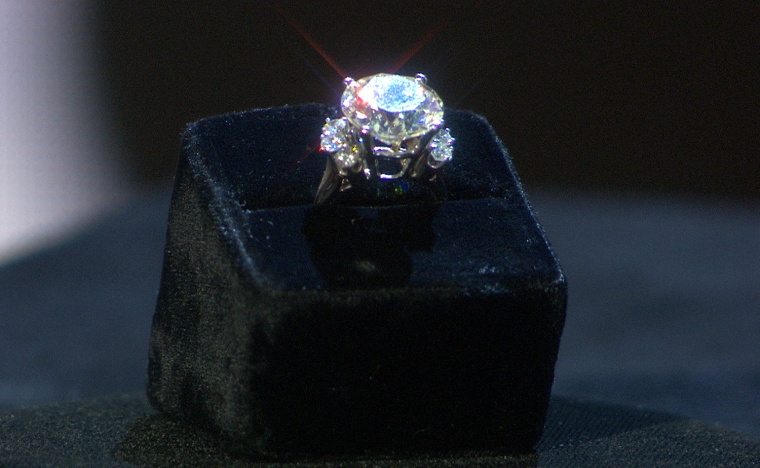 Thirty-seven years after that sad day, Presley remains a force in popular culture: An auction of personal effects at Graceland last month drew scores of big-ticket bids. His signature is among the most-forged autographs of all time, and fellow music icons such as Paul McCartney still pay homage at his grave site. 
Presley might have been surprised by his own staying power. In this video from 2012, former wife Priscilla Presley and daughter Lisa Marie Presley told TODAY that Elvis worried he'd be forgotten — a fear that's hard to fathom today.

Follow Randee Dawn on Google+ and Twitter.